Guo Wengui, Chinese businessman with ties to Steve Bannon, arrested in $1 billion fraud probe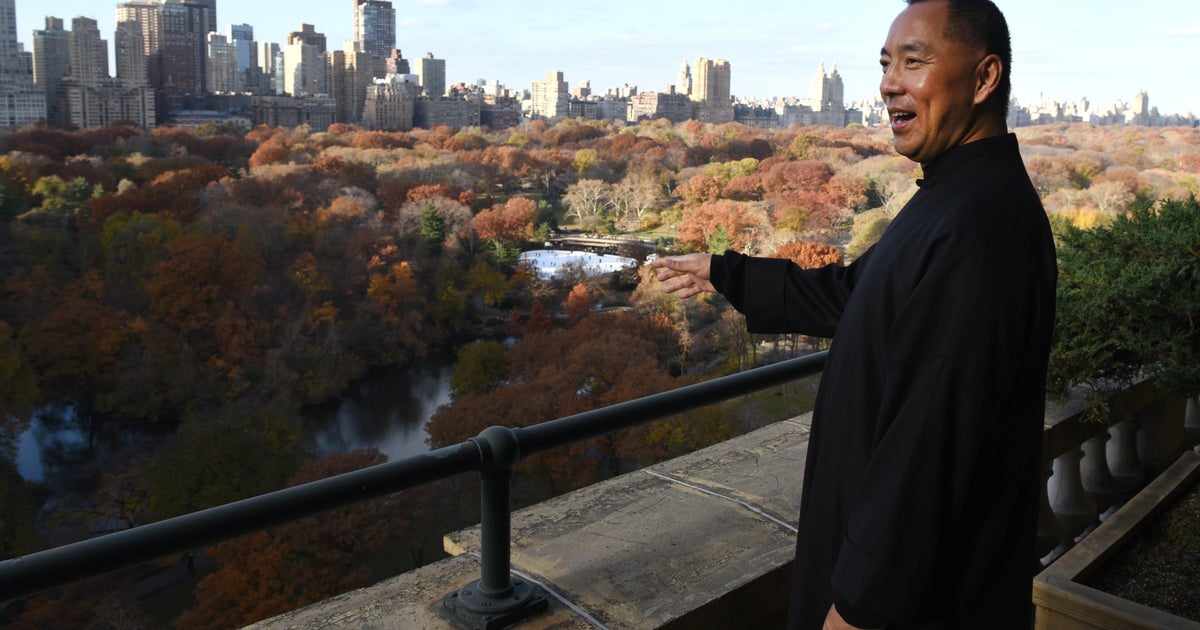 Read Time:
2 Minute, 12 Second
Chinese businessman Guo Wengui was arrested Wednesday at his $68 million apartment on Fifth Avenue in New York City for allegedly masterminding a $1 billion fraud scheme that promised outsized financial gains to his online followers, the U.S. Department of Justice announced.
Guo, 52, is scheduled to appear in court today, and the government will ask him to be detained as a "flight risk," citing his armed security and vast resources, according to court records. Guo is known to hire 24-hour security guards and travel in luxury vehicles, court records said. The 12-count indictment against Guo and financier Kin Ming Je includes wire fraud, securities fraud, bank fraud, and money laundering charges.
The Securities Exchange and Commission also brought civil charges against Guo on Wednesday, saying in a federal filing that he committed multiple frauds.
In 2018, Guo, also known as Miles Kwok or Miles Guo, founded two nonprofit organizations, the Rule of Law Foundation and the Rule of Law Society. An outspoken critic of the Communist ruling party in China, Guo used his platforms "to amass followers who were aligned with his purported policy objectives in China," the U.S. Attorney's Office for the Southern District of New York said in a statement. He then used his popularity to convince his followers to invest in fictitious ventures, court records said. 
Guo then allegedly transferred the funds to bank accounts in the U.S., Bahamas and the United Arab Emirates, and used the money for luxury purchases including a Lamborghini Aventador SVJ Roadster, maintenance for a 145-foot luxury yacht named the "Lady May," and two $36,000 mattresses, court records said.
Guo left China in 2014 after being accused of bribery and money laundering. Chinese prosecutors have been building a case against him ever since.  Since 2015, he has lived in the United States, where he developed a close relationship with former Trump adviser and right-wing political operative Steve Bannon. 
In 2020, Guo and Bannon announced a joint initiative aimed at overthrowing the Chinese government. 
Bannon was aboard Guo's yacht, the "Lady May," when he was arrested in August 2020 on federal charges of defrauding donors to a "Build the Wall" fundraising initiative. Bannon was later pardoned in that case by then-President Trump.