Mumbai Construction News: At Rs 1.4 lakh/square feet, triplex in south Mumbai tower sold for record Rs 252 crore | Mumbai News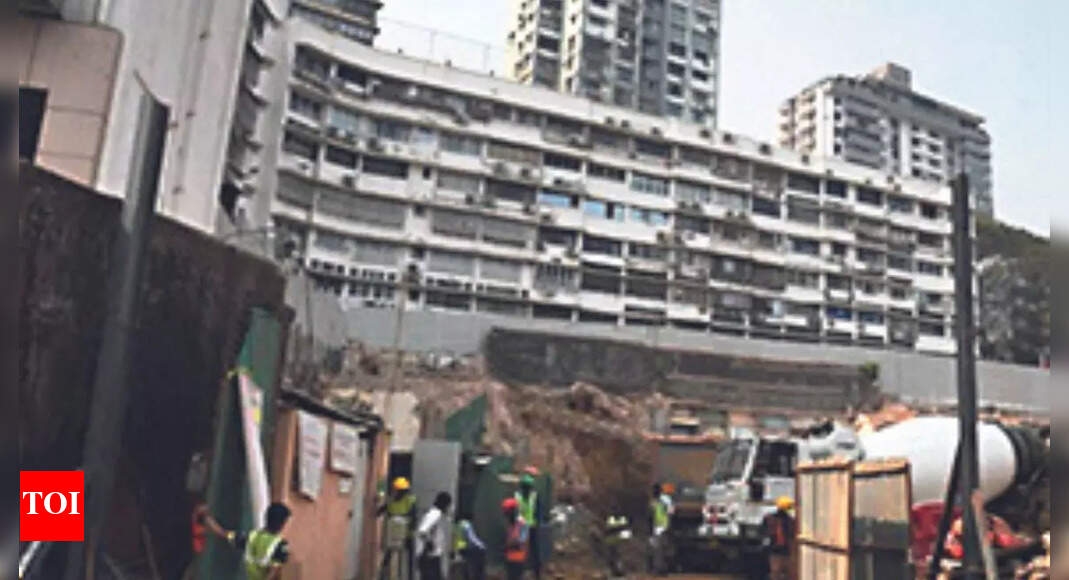 Read Time:
3 Minute, 36 Second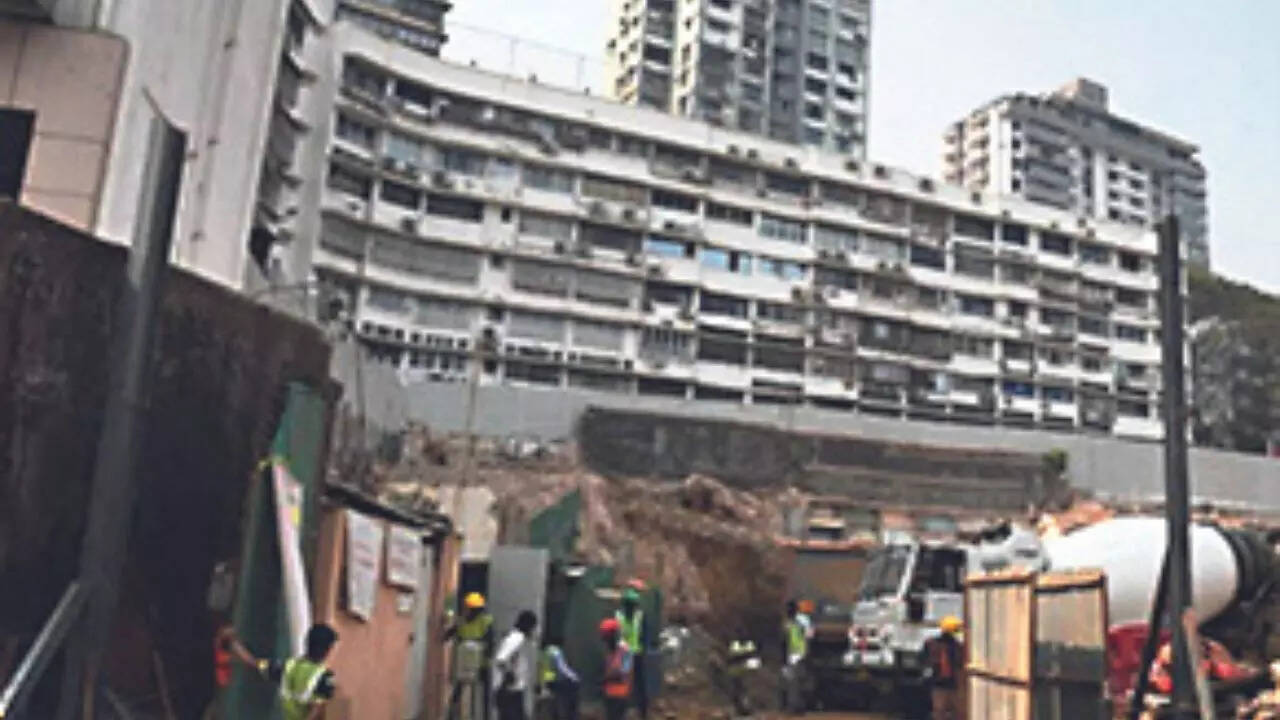 MUMBAI: In a record-breaking deal for a
home in a residential building
, an 18,000 sq feet triplex in an under-construction tower at Walkeshwar in south Mumbai has been sold for Rs 252 crore. Real estate market sources say the transaction, between industrialist Niraj Bajaj and Macrotech Developers (Lodha Group), is the most expensive in India to date.
Last month, a 30,000 sq feet
penthouse in a Worli luxury tower was sold
to industrialist BK Goenka, chairman of Welspun Group, for Rs 240 crore. It was touted as the biggest apartment deal in the country, but it has taken only a month for the Bajaj-Lodha transaction to surpass it.
While the February deal was for a finished building, the current transaction is for a project in which construction work has just begun.
Bajaj, chairman of Bajaj Auto and promoter-director of Bajaj Group, has booked the top three floors in the upcoming Lodha Malabar tower close to Raj Bhavan atWalkeshwar. The cost works out to about Rs 1. 4 lakh per sqft. It is learnt that the industrialist has made a token payment to book the triplex and the remaining amount will be paid after the building receives an occupation certificate from BMC.
Property market experts said there is a spurt of sales of luxury apartments in Mumbai as most buyers want to beat the March 31, 2023 deadline. This is because from April 2023, capital gains allowed to be invested under Section 54 have been limited to Rs 10crore. Any capital gain above Rs 10 crore would be automatically taxed (as applicable).
Work on the 31-storey skyscraper project has only just begun, with the ground being dug at present. The building is scheduled to be completed by June 2026. Bajaj's new pad will be on the 29, 30 and 31st floors of the tower, along with eight car parks. The industrialist currently resides with his family at Mount Unique building on Pedder Road. The building, where the Bajajs have lived on the top two floors for decades, is over 50 years old, but without the amenities offered by new luxury towers. In Lodha Malabar, the industrialist and his family will have access to a private rooftop terrace with a swimming pool. The deal was registered on Monday and a Rs 15 crore stamp duty was paid, according to IndexTap. com.
Last month, Welspun Group chairman BK Goenka bought a triplex (through a group company) in Three Sixty West, a luxury project at Annie Besant Road, Worli. The penthouse, on the 63th, 64th and 65th floors in Tower B, is spread over 30,000 sq ft.