Read Time:
3 Minute, 10 Second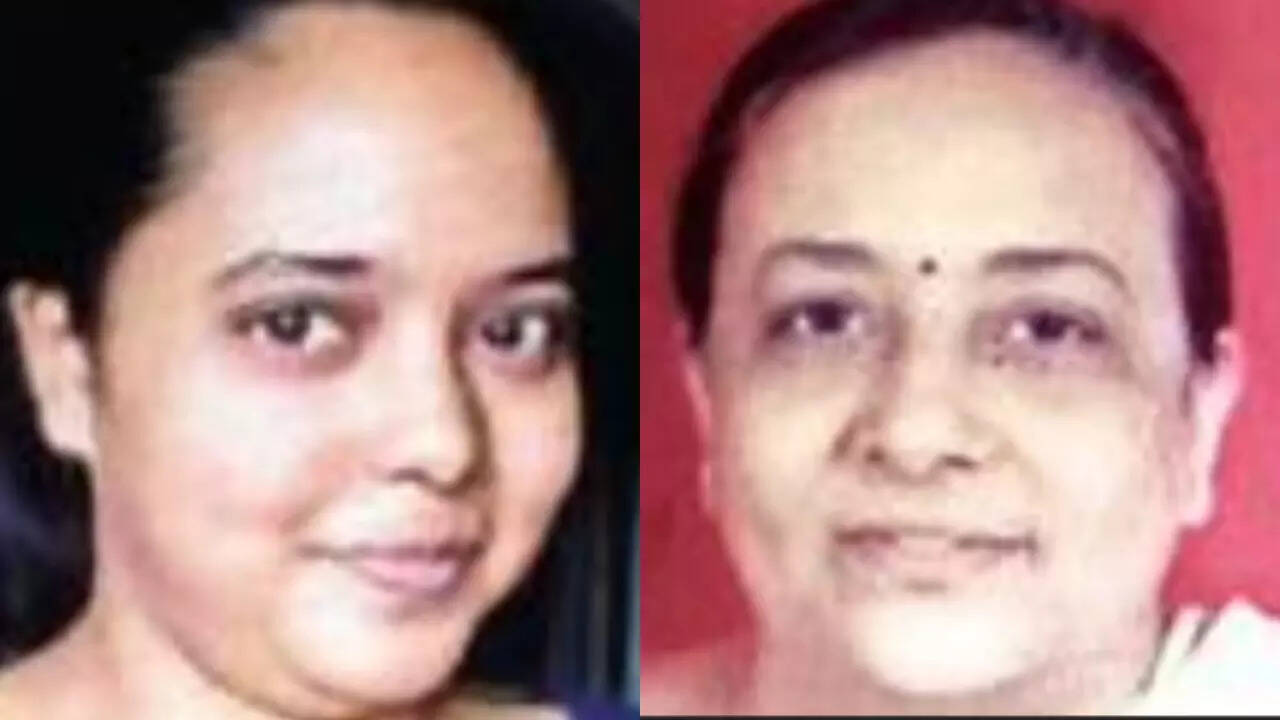 MUMBAI: A 24-year-old woman has been arrested on suspicion of murdering her mother, cutting her body into five pieces, stuffing them into plastic bags and hiding them across her one-room home in Lalbaug for over two and a half months.
The police said she had bought a marble-cutter to dismember the body and kept the torso in a cupboard and the limbs in two water drums in the kitchen. The motive is not clear yet, but some residents said the mother and daughter used to have frequent quarrels.
On Wednesday, Rimple Jain was arrested after her uncle and cousin approached the police about her missing mother as she kept stonewalling them, refused them entry into the house and they got a terrible stench there. The police recovered her highly decomposed body parts from the house. Rimple's mother Veena Prakash Jain, 55, was suffering from a terminal illness that had claimed her husband a decade ago.
Rimple told the police that Veena had fallen off the first-floor balcony while going to the common toilet. The injured woman was apparently brought home by two waiters of a Chinese eatery that operated from the ground floor. The police suspecting foul play, have arrested her on charges of murder and destruction of evidence.
"We are still interrogating Rimple with the help of a psychiatrist because she doesn't seem sound of mind," said an officer. Cops who went to the 130sqft room in Lalbaug said they felt Rimple hadn't taken a bath for weeks. She will be produced in the Mazgaon court on Thursday.
Rimple, who had studied till junior college, was the only daughter of the deceased. Her uncle Suresh Porwal used to live in that house before moving to a nearby highrise. After Veena's husband died, he allowed Veena and Rimple to live there. He used to pay the rent, gave them money and arranged a meal service.
The police said after talking to Rimple they felt she was depressed and believed her uncle had been keeping them at an arm's length because of her mother's illness.