Pmla: 96% conviction rate in PMLA cases whose trials have been completed: ED | India News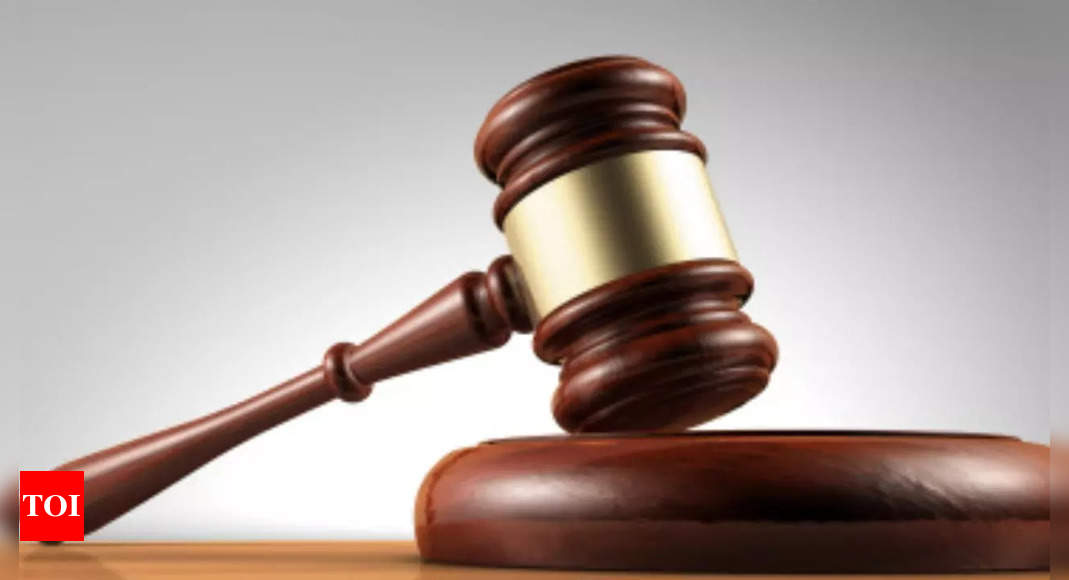 Read Time:
3 Minute, 31 Second
NEW DELHI: Amid allegations that its probes are launched for political reasons and quickly turn into roving inquiries only to fail in courts, the ED has claimed a conviction rate of 96% in cases registered under the
Prevention of Money Laundering Act
, in which trials have been completed.
According to latest data released by the ED, of the 25 cases (as of January 2023) with completed trials, 24 resulted in conviction, leading to sentencing of 45 accused. Trials are in progress in other 1,142 cases, with the ED having filed chargesheets.
As for the low numbers in which trials could be completed, sources in the agency said that it is for reasons not of their making. They point out that PMLA is a relatively new law that came into being only in 2005. More importantly, most of its accused are resourceful and enlist good lawyers to use various legal stratagems to frustrate the prosecution's attempt to expedite investigation/trial by moving higher courts on one pretext or the other, obtaining repeated adjournments as well as "no coercion" restraint orders.
Money Laundering Act: Crypto transactions under PMLA
They also said that the high rate of conviction contrasts against 56% notched in cases prosecuted under the IPC . The information about the "strike rate" has been put up on the website of the agency, with the charges of political misuse being seen as the potential trigger.
Sources said that of the 5,906 cases registered by ED since 2005 when UPA was in power, 3% have been registered against serving or former lawmakers.
The ED has filed 1,142 complaints, thus meeting the threshold where the court allows for day-to-day trial of accused. But that has not happened as the accused have moved higher courts.
For instance, a politician moved Delhi HC to successfully thwart prosecution's attempt to expedite the trial, despite the special PMLA court taking cognisance of the multiple chargesheets against him and his son.
In another case, a Rajasthan court had granted 87 adjournments to the accused, who belongs to political family. The case is yet to reach the trial stage as the investigation remains incomplete.
During this period, the ED attached assets worth Rs 1.15 lakh crore in about 2,000 attachment orders.
It recovered more than Rs 20,000 crore by selling confiscated assets and returning the money due to the banks. The majority of the recoveries have been made from the sale of assets belonging to fugitive economic offenders Vijay Mallya, Nirav Modi and Mehul Choksi.