Bangladeshi actor Shakib Khan accepts rape allegation, wants to pay 2 crores for damage control | Bengali Movie News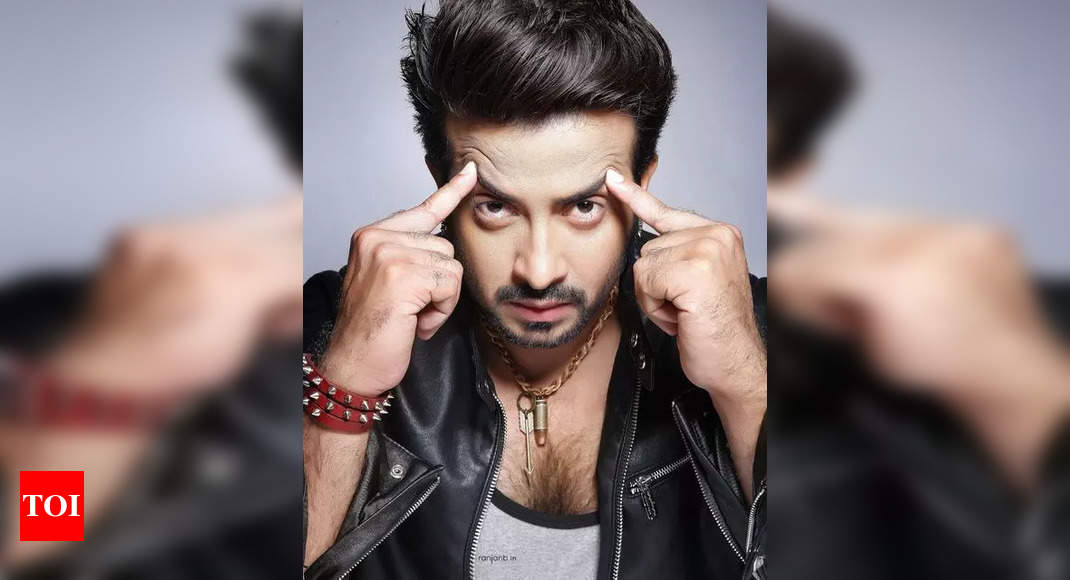 Read Time:
1 Minute, 36 Second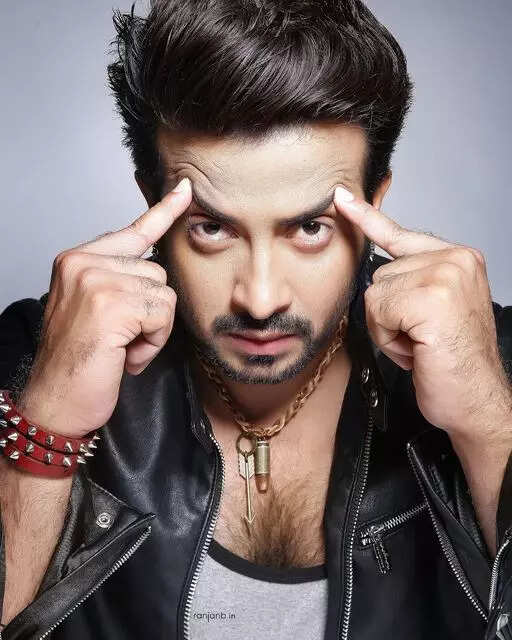 Bangladeshi actor Shakib Khan who has done quite a lot of films in Tollywood as well is always in the headlines for his troubled personal life and when a producer brought 'rape' allegations against the popular actor it shocked everyone.
Rahmat Ullah, one of the producers of Shakib's film 'Operation Agnipath', sent a written complaint against the actor to the Bangladesh Film Artistes' Association earlier this week. He alleged that in 2017 Shakib, known for his flamboyant lifestyle, sexually assaulted a female co-producer during the shooting of 'Operation Agnipath' in Australia.
While there hasn't been any reaction from Shakib Khan multiple Bangladeshi media reports have claimed that the actor has reportedly accepted the 'rape' allegations and now wants to settle things out mutually. He even met producer Rahmat Ullah to clear out his name from the allegations and has even agreed to pay the 2 crores he received as per contract for the film. Shakib has also allegedly told the producer that he's complete the film in whatever way possible. However, since the project has been shelved for a long time Rahmat doesn't want to resume the shooting.
The producer also said that the victim had filed a written complaint against Shakib Khan with the Australian police department back then after he was arrested there in 2017. However, the actor escaped because the victim later refrained from speaking up amid the social pressure and more harassment.
Rahmat Ullah has also alleged that not only the rape incident, but Shakib Khan's unprofessional behaviour had also increased the cost of the film manifold.
Meanwhile, Bangladesh Film Artistes association has said that anybody can come up with allegations. They will first look into the matter and since Shakib is a member of our association they want to hear his version as well. After that they will speak to the accuser.