Read Time:
2 Minute, 41 Second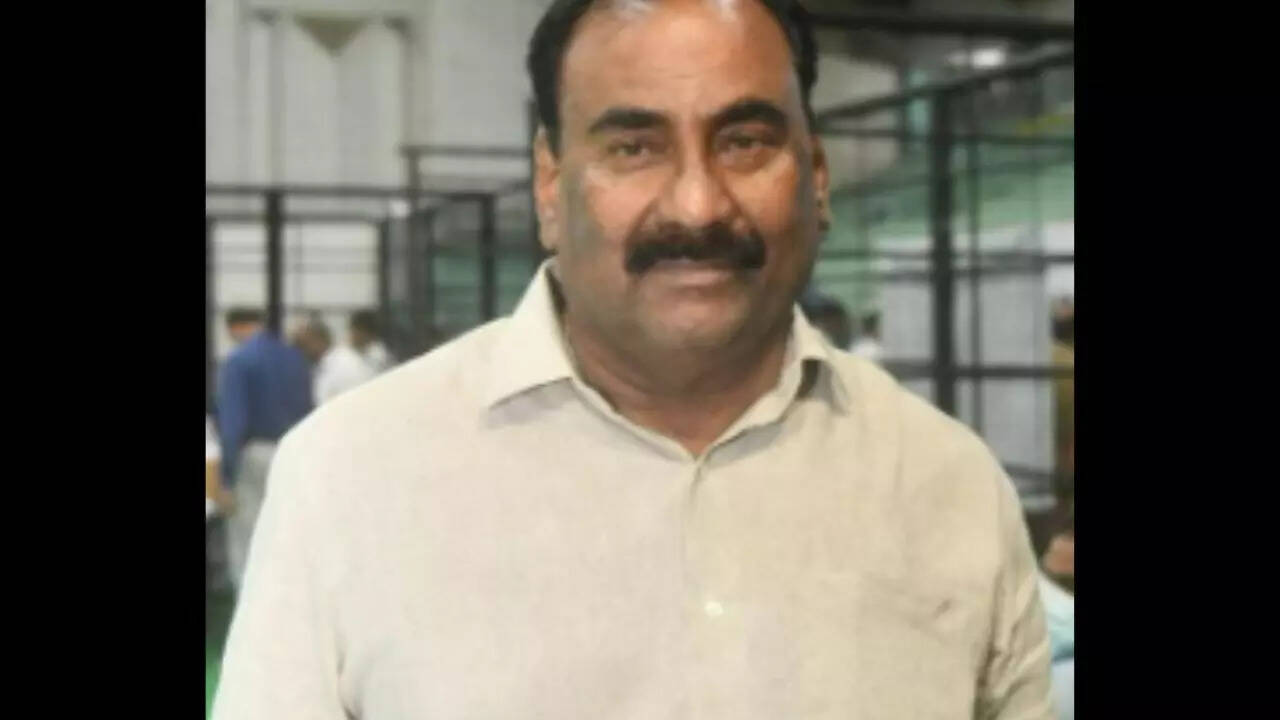 HYDERABAD: Bharatiya Janata Party-backed candidate, A Venkat Narayana Reddy, has won Mahabunagar-Rangareddy-Hyderabad Teachers' MLC election after the elimination of other candidates.
Returning officer and GHMC Additional Commissioner Priyanka Ala said, "After round 21, the candidate has got 13,436 votes. The total number of valid votes is 25,416, and the quota is 12,709. The candidate AVN Reddy has reached the quota, so we declared him as the winning candidate."
She added "All the polling staff worked round the clock from Thursday morning to Friday early hours and conducted the election and counting successfully," The counting ended on Friday around 4.00am in the Saroornagar stadium.
BRS has indirectly supported PRTU candidate Chenna Keshava Reddy who got eliminated after the 20th round of counting.
AVN Reddy defeated his nearest PRTU candidate G Chennakeshava Reddy.
After the win AVN Reddy met the BJP president Bandi Sanjay and thanked him for the support. BJP camp is in upbeat mood over the Teachers' MLC election win. The polling was held on March 13, with about 29,720 voters enrolled spread over nine districts in the constituency. The poll percentage recorded was 90.40 percent.
Union Home Minister Amit Shah congratulated the AVN Reddy in a tweet over the MLC win.
"Congratulations to AVN Reddy and Bandi Sanjay and BJP for the historic victory in the Mahabunagar-Rangareddy-Hyderabad Teachers' MLC Polls. " He added: "This victory shows that Telangana people are fed up with the corruption and wants a pro poor, transparent government under PM Narendra Modi's leadership".