Read Time:
3 Minute, 35 Second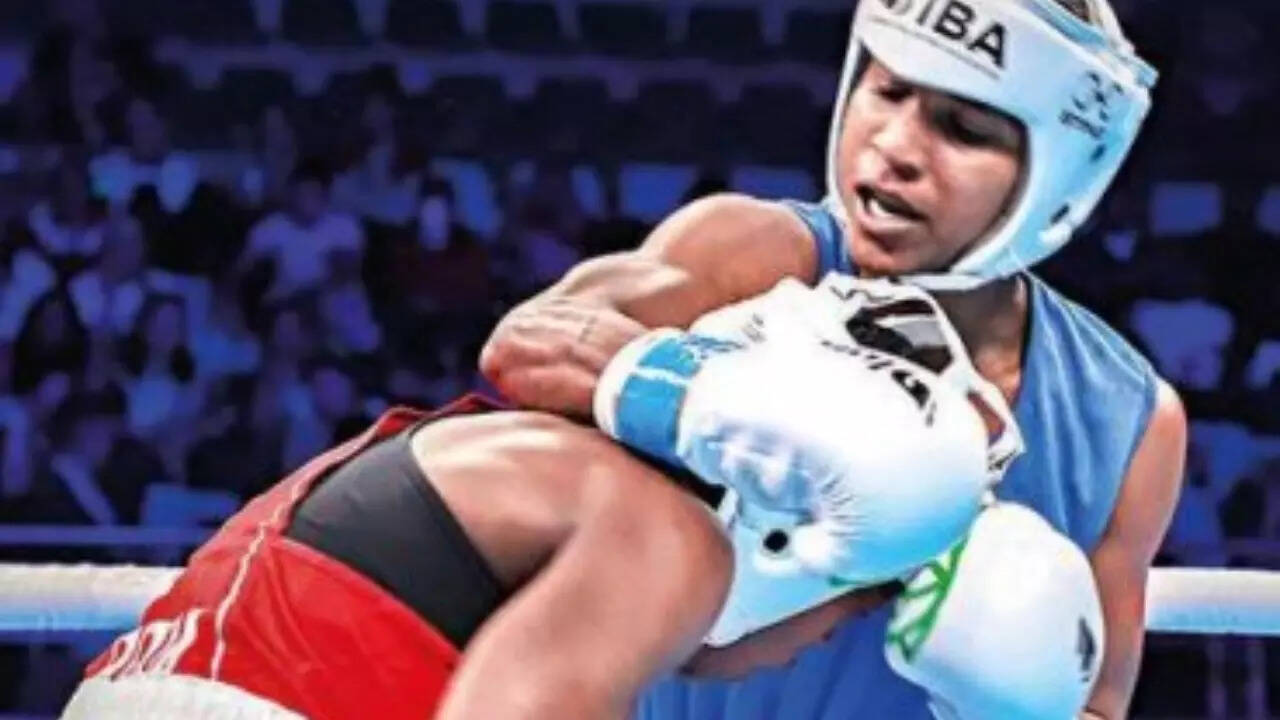 The International Boxing Association (IBA) on Saturday launched an investigation into a suspected case of "impersonation" concerning an Indian flyweight boxer, who has been participating in the women's 52kg category at the ongoing women's World Championships here, while representing
Nepal
.
Anjani Teli, whose real name is Hemlata with a Boxing Federation of India's registration (No. BX 5029), was a gold medallist at the Delhi state women's boxing championships in 2021 and a quarterfinalist in light flyweight (48-50kg) category at the 5th elite women's national boxing meet, held in Haryana's Hisar from October 21 to 27 the same year. In the quarters, she lost to Puja Bishnoi.
IBA rules prohibit boxer from participating for 3 years
At the World Championships, Hemlata alias Anjani created history after winning the first-ever bout for Nepal at the biennial event, defeating Dominican Republic's Miguelina Garcia in a 4-3 split verdict. She will be next seen in action on Monday, taking on the World No. 10 and top seed, Haiti's Marie Sterling Kathreen, in the evening session.
"The International Boxing Association is investigating this particular case. All parties will be informed accordingly in due time," the IBA said in its response to TOI. BFI, in a separate communication to TOI, said, "This matter was brought to our notice and we have duly brought it to the notice of IBA Sport through an email communication earlier today for them to take action."
Sources said Professor Richard McLaren's onsite team present at the Worlds would probably probe the issue, apart from IBA Sport. The McLaren committee was commissioned by IBA to probe financial mismanagement and corruption within the sport.
The sources said that if the investigation found the concerned boxer guilty, she could be barred from competing further at the Worlds. Also, if the report into her case is submitted after the event and she is found in the wrong, her results from the championships would be declared cancelled. Even if Hemlata has changed her nationality and has become Anjani Teli representing Nepal, IBA rules clearly bar her from doing so since she had played for India at the national and state level only a year back.
IBA's rule 4.2.3.7.3 states, "A boxer who has represented one country in any IBA-owned or IBA-sanctioned competition and who wishes to represent another country of which he/she holds the nationality may represent his new country provided that at least three years have passed since the boxer last represented his former country in an IBA-owned or IBA-sanctioned competition".