Justice Department: US justice department investigating TikTok's owner for 'spying' on journalists: Report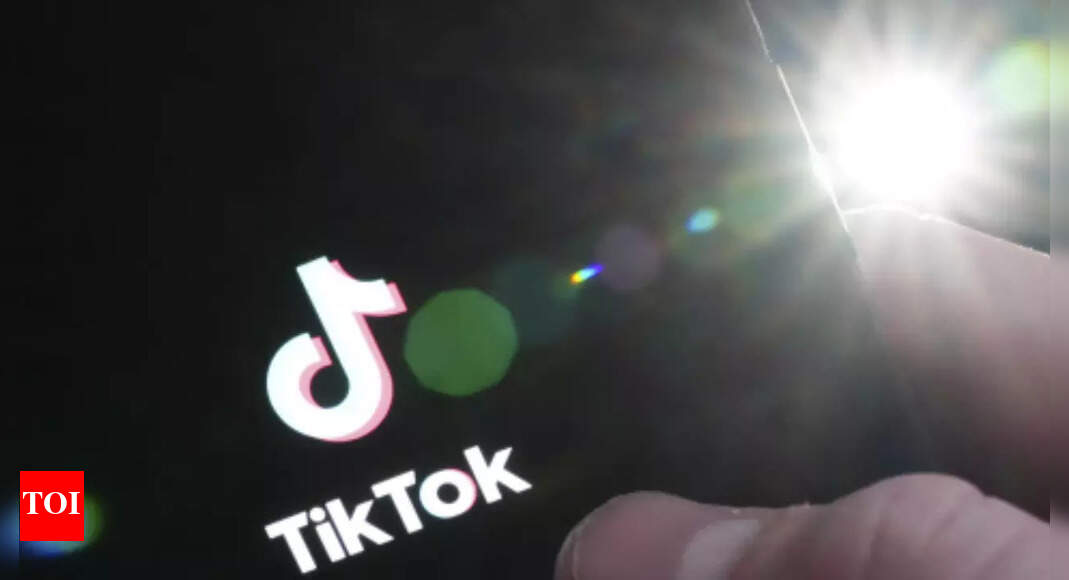 Read Time:
2 Minute, 55 Second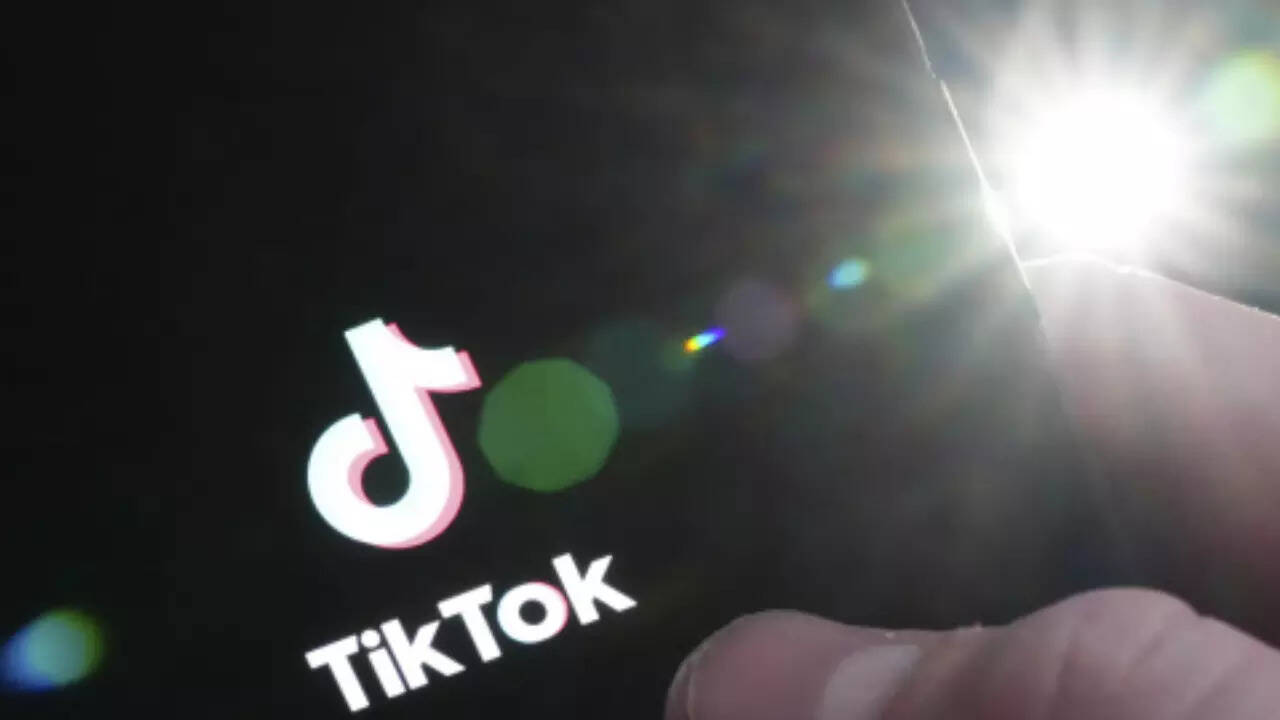 WASHINGTON:The justice department is investigating the surveillance of American citizens, including several journalists who cover the tech industry, by the Chinese company that owns TikTok, according to three people familiar with the matter. The investigation, which began late last year, appears to be tied to the admission in December by the company, ByteDance, that its employees had inappropriately obtained the data of American TikTok users, including that of two reporters and a few of their associates.
The department's criminal division, the FBI and the US attorney for the Eastern District of Virginia are investigating ByteDance, which is based in Beijing and has close ties with China's government, according to a person with knowledge of the situation. A justice department spokesman had no comment.
Confirmation of the investigation comes as the
White House
hardens its stance toward forcing the company toaddress national security concerns about TikTok. They include fears that China might be using the popular video service to gather data about or spy on Americans, undermine democratic institutions and foster internet addictions among young people.
TikTok disclosed this week that the
Biden
administration had asked its owner to sell the app — which is already blocked from government phones in the US, Europe and more than two dozen states — or face a possible ban.
The federal criminal inquiry was reported earlier by Forbes magazine. The journalist who wrote the story said she was one of the people whose data had been tracked by the company. The ByteDance employees implicated in the surveillance, who were later fired, were trying to find the sources of suspected leaks of internal conversations and business documents to journalists. They gained access to the IP addresses and other data of the reporters and people they were connected to via their TikTok accounts. Two of the employees were based in China.