Read Time:
2 Minute, 53 Second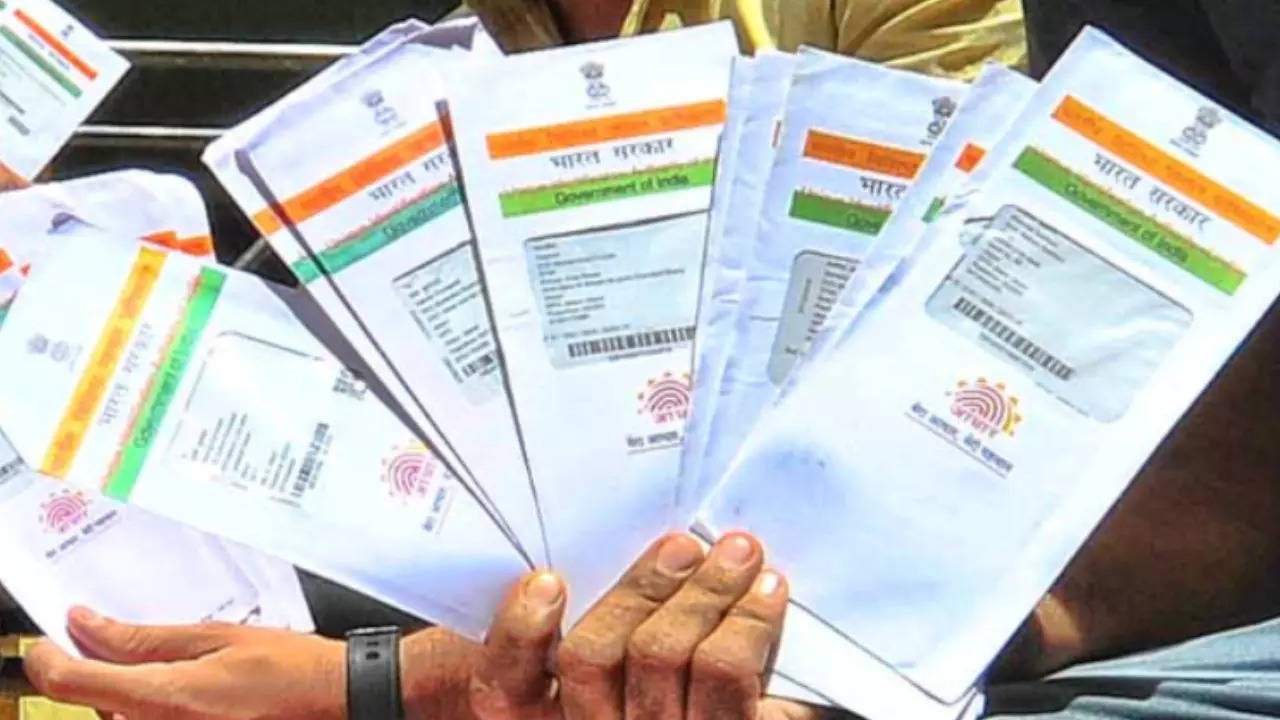 NEW DELHI: The Unique Identification Authority of India (
UIDAI
) and the Registrar General of India have begun work on rolling out a mechanism that will allow for deactivation of Aadhaar once a
death
certificate is issued.
Once a death certificate is issued by the agency concerned, a communication will be shared with the family members of the deceased and only after their consent the number will be deactivated, official sources told TOI.
The move will have to be implemented along with the state governments for which discussions are underway, they added. This will require the family members to share the Aadhaar number when the death certificate is issued.
The step comes after the UIDAI had implemented a scheme for allotting Aadhaar while issuing birth certificates. So far over 20 states have implemented the system, with others expected to follow suit in the coming months.
The facilities are part of the Aadhaar 2.0 exercise under which the government is seeking to rollout new features, while improving credibility, the sources said. UIDAI has launched an ambitious updation exercise, where people who were issued cards over 10 years ago are being nudged to update their records. While the exact numbers are unavailable, so far, over three crore Aadhaar holders are estimated to have updated their credentials.
Besides, the government is also using Aadhaar as the foundation for multiple data sets — from health records to income tax or driving licence. The idea is to put in place a system that will allow for auto-updation of records in the entire database once the details in Aadhaar are changed. This is part of an exercise to usher in ease of living with the facility proposed to be rolled out first for those who have started using DigiLocker to store their key documents.