Read Time:
2 Minute, 36 Second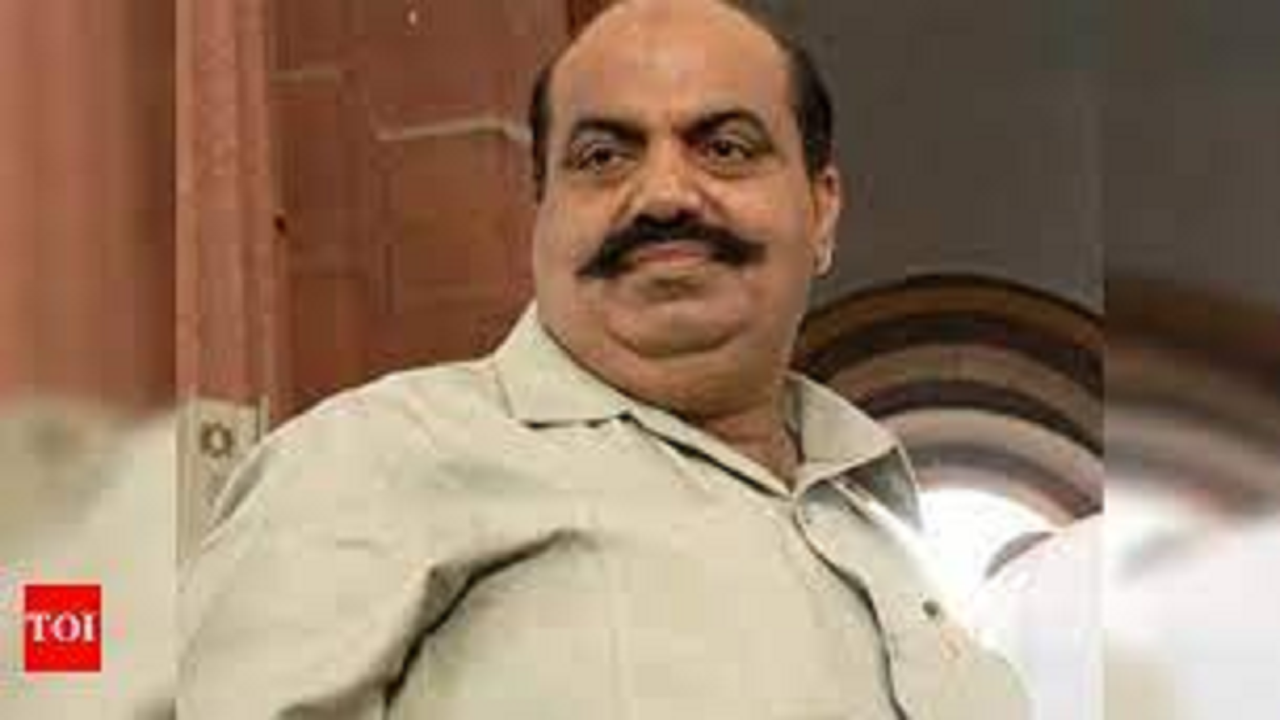 LUCKNOW: The coming week will be crucial for jailed mafioso-turned-politician Atiq Ahmed and his clan as he has five cases lined up in different courts. The cases, include one in Supreme Court, two in MP/MLA court of Prayagraj, one in a CJM court of Prayagraj and one in CBI court, Lucknow.
The case in the Supreme Court (date not specified) is regarding protection from being send back to UP from Sabarmati Jail in Ahmedabad where Atiq is currently lodged.
In another case, CJM Prayagraj has directed SHO, Dhoomanganj to submit his report in response to application of Atiq's wife Shaista Parveen, regarding the whereabouts of their two minor sons, and will hear the case on March 20.
On March 21, an MP/MLA court of Prayagraj will hear the anticipatory bail plea of Atiq's wife Shaista Parveen in connection with February 24 lawyer and 2005 BSP MLA witness Umesh Pal murder case. Similarly, MP/MLA court on March 22 will hear a petition moved by Atiq's brother and jailed former MLA Khalid Azim alias Mohd Ashraf, who is also an accused in the Umesh Pal murder case.
Ashraf has requested the court that proceedings regarding remand etc be conducted through video conferencing due to security reasons. On March 23, a key-witness in the BSP MLA Raju Pal murder case will be cross-examined in the Lucknow's CBI court. Atiq and his brother have been charge sheeted by CBI.