Read Time:
3 Minute, 33 Second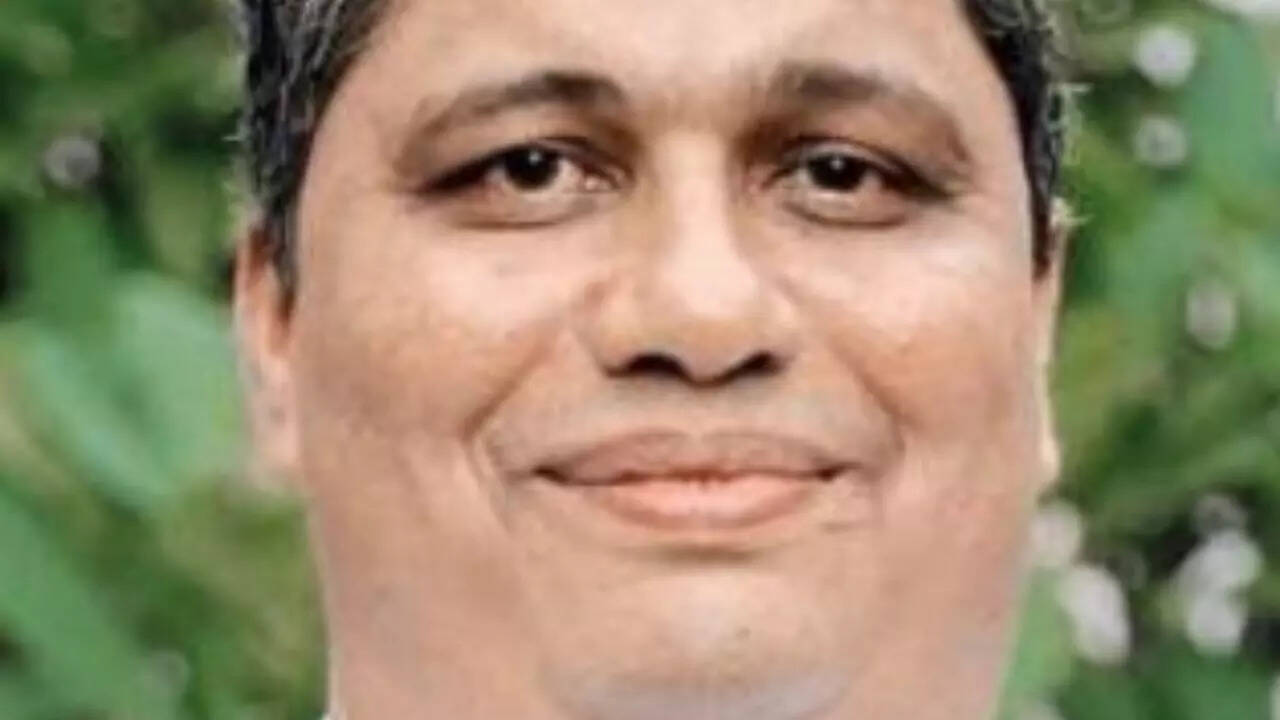 KOZHIKODE: A
Kerala
archbishop has said rubber planters and their families will "ensure" an MP for
BJP
from the state if the Centre fixes a minimum price of Rs 300/kg for their produce — over twice the current level of Rs 120/kg.
Thalassery archbishop Mar Joseph Pamplany's call comes amid sustained efforts by the BJP national leadership to build bridges with Church leaders with an eye on Christian votes in the state.
"Let's tell the central government, whichever may be their party, we will vote for you and will make you win. If you procure rubber from farmers after fixing the MSP of Rs 300, we the settler community will end your regrets about not having a single MP from the state," Pamplany told a farmers' rally organised by the Catholic Congress at Alakode on Saturday.
He told the gathering that in a democracy, no protest that does not translate into votes serves any purpose. "The reason why successive governments have failed in responding to the rights of farmers is because the settler (rubber) farmers were late in realising it," he said.
Pamplany later told reporters that his statements should not be misinterpreted as being in favour of an alliance between the Catholic Church and BJP. He said he had not spoken about helping BJP, only that settler farmers would stand with those who helped them. He said as the party in office at the Centre, it was BJP that was currently in a position to take a policy decision to help the rubber farmers.
"What I said was rubber farmers, who are facing a severe crisis, will support those who help them, whether it is BJP at the centre or LDF in the state or Congress. There are around 15 lakh families of rubber farmers in the state and they are getting only Rs 120/kg for rubber while the production cost itself is Rs 220," Pamplany said.
The archbishop clarified that what he said reflected the feelings of the farmers and not the decision of the Catholic Church.
Responding to a question, Pamplany said no party was untouchable for the Catholic Church and added there was nothing preventing discussions with BJP as it is in office in the country.
On a remark by CPM state secretary M V Govindan that rubber prices were not the only issue when attempts were being made to create communal divides and turn India into a Hindu Rashtra, Pamplany said the rates for the produce could be a silly matter for the Left leader but it was not so for the farmers.