Replicas of junk food, but they are tasty and healthy, claim millet entrepreneurs in Delhi | Delhi News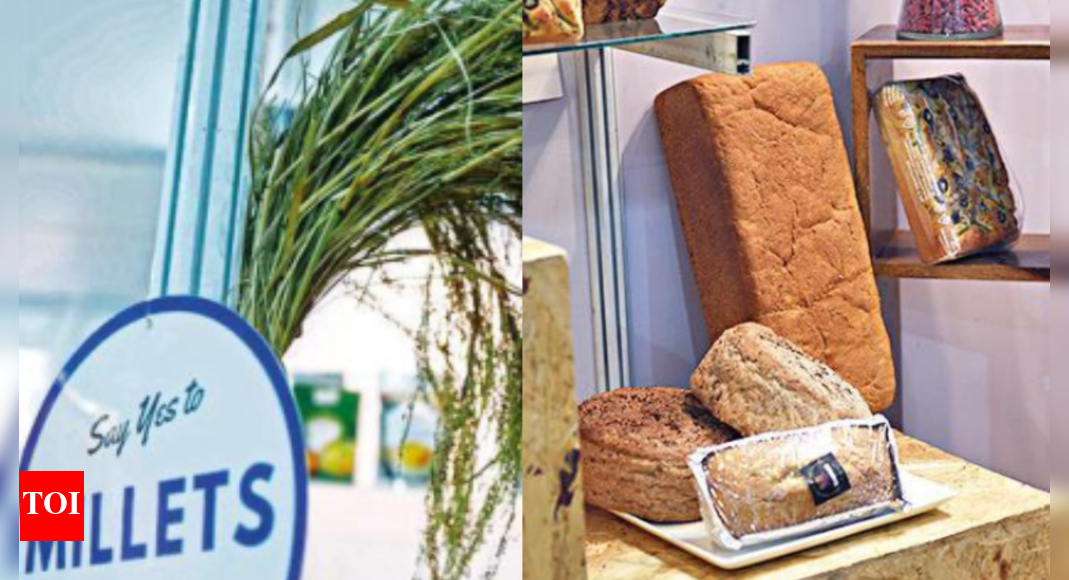 Read Time:
3 Minute, 42 Second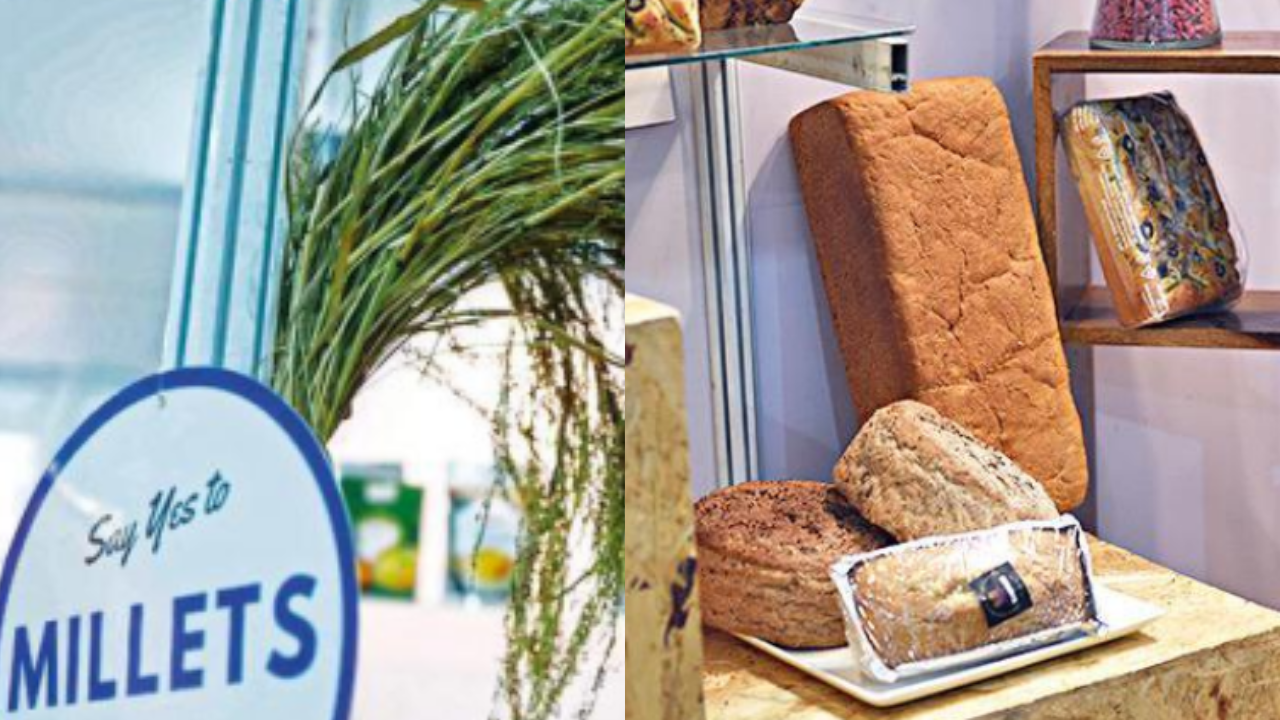 NEW DELHI: Noodles, pastas, idlis, dosas, namkeens and ice creams made of millets? Really? The tongue is the judge at the exhibition organised at Indian Agriculture Research Institute by the Agricultural and Processed Food Products Export Development Authority (APEDA), whose tagline is "Take a bite and opt for taste and health".
Over 100 entrepreneurs, including exporters, are showcasing ready to eat and ready to cook products made using millet at the event.
The exhibition, which coincided with PM Narendra Modi's address at the Global Millets (Shree Anna) conference, is an eye opener. "I am diabetic and was on the verge of being put on daily insulin shots when I decided to change my diet to include millets," said Rajiv Raj Jain, a software developer.
"This not only reversed my medical condition but also helped me lose 40kg. Today I'm fit and healthy and living life to the full best."
Six months ago, Jain decided to transform his experience into a startup to manufacture and market snacks made from millets. Within three months of the launch, sales have doubled, claimed Jain.
Santosh Rane, sales manager of a Pune-based enterprise, claimed that no butter, preservatives, added sugar, salt are used in their products, most of the snacks it sells being natural farm produce and naturally gluten free. The stall showcases breakfast cereal (jowar and bajra flakes), millet bars (almond, amla, cranberry, hazelnut and walnut), snacks and millet baking products, including chocolate millet cake mix, vanilla millet cake mix and brownie millet mix. "These are a powerhouse of essential nutrients, minerals and proteins," said Rane.
M P Vijay, deputy general manager, APEDA, said the exhibition focused on millet products that were healthier even if they were "sheer replicas of junk foods and maida products".
He disclosed that millet-based ice cream would be launched on Sunday though millet turmeric energy drinks are already available. "Millets are non-acid forming, easy to digest and also have anti-inflammatory properties," he added.
An array of millet versions of popular snacks is on display, among them khakhra (jowar, bajra and jowar-bajra mix), khapli, laddoos (ragi), cookies (millet jeera, chocochip, kesar pista), muffins (vanilla and chocolate flavours), poha (bajra, jowar and ragi mix), namkeen and bhujia (ragi, jowar). Besides, bajra, jowar roti packs were also available along with ready to cook upma, biryani, khichdi, kheer, kesari bhaat, bisi bele bhaat and other delicacies.
Chef Manjit Singh Gill, president, Indian Federation of Culinary Associations, said that live demos had also been organised for sellers and buyers, all aiming to popularise millet as an international grain and to show foreign chefs how to use millet in making a variety of food items. Gill said that millet pancakes were made with kimchi along with soup and other items.