Read Time:
3 Minute, 24 Second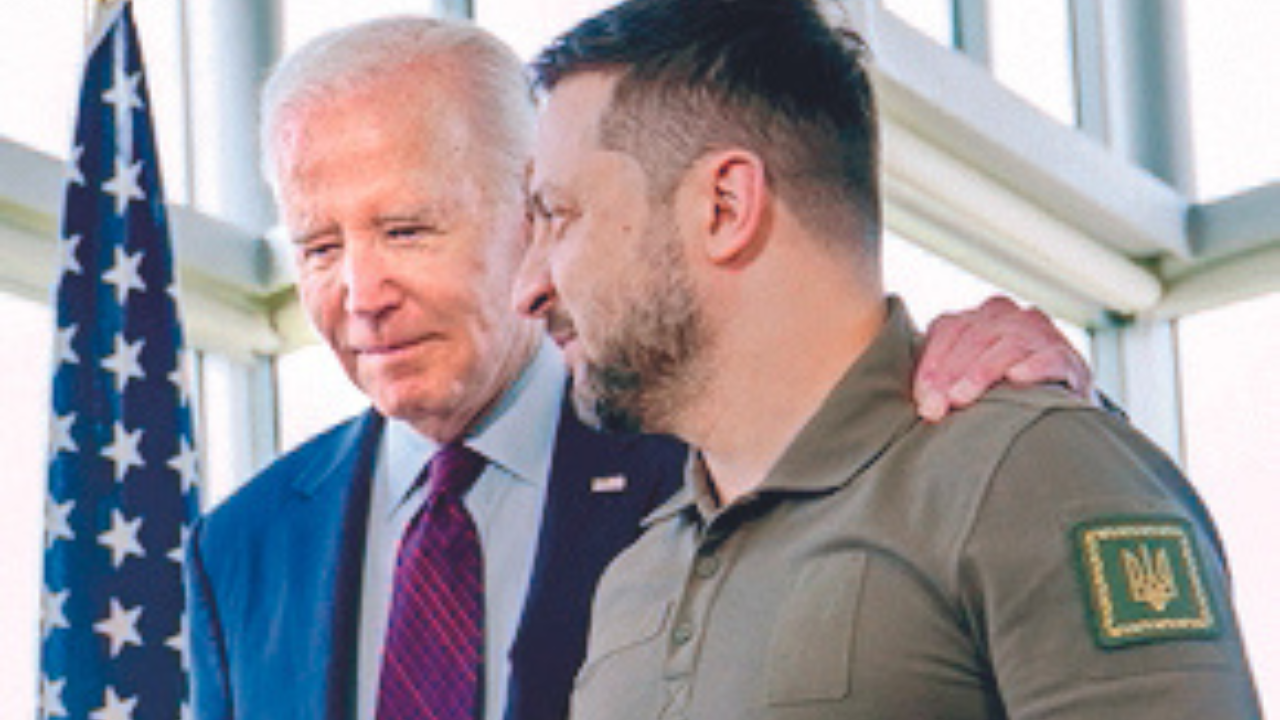 US President
Biden
announced on Sunday new military aid worth $375 million for
Ukraine
, saying the US would provide ammunition and armoured vehicles. That pledge came after the US agreed to allow training on American-made F-16 fighter jets, laying the groundwork for their eventual transfer to Ukraine.
At a news conference in Hiroshima, Japan, where leaders of the world's wealthiest nations are concluded a three-day summit, Biden said that he had received a "flat assurance" from Ukrainian President Volodymyr Zelenskyy that he would not use Western-provided F-16 fighter jets to go into Russian territory. Biden said that F-16 warplanes could be used "wherever Russian troops are within Ukraine and the area". He also added that it was "highly unlikely" the planes would be used in any Ukrainian offensive in the coming weeks, but that Ukrainian troops could need such weapons to defend themselves against Russian forces beyond their current reach
Biden has defended his resistance until recent days to providing F-16 jets to Ukraine, arguing that the powerful warplanes would not have made any difference in stopping Russian forces from taking Bakhmut, the hotly contested city in eastern Ukraine that may be on the verge of falling. "F-16s would not have helped in that regard at all," he said. "It was unnecessary. For example, let's take this Bakhmut. It would not have any additional added consequence."
Biden vowed that the major powers would remain united behind Ukraine in its fight against Russian aggression, saying that Russia's president, Vladimir . Putin, "will not break our resolve as he thought he would." "We have Ukraine's back and we're not going anywhere," Biden said.