Read Time:
2 Minute, 57 Second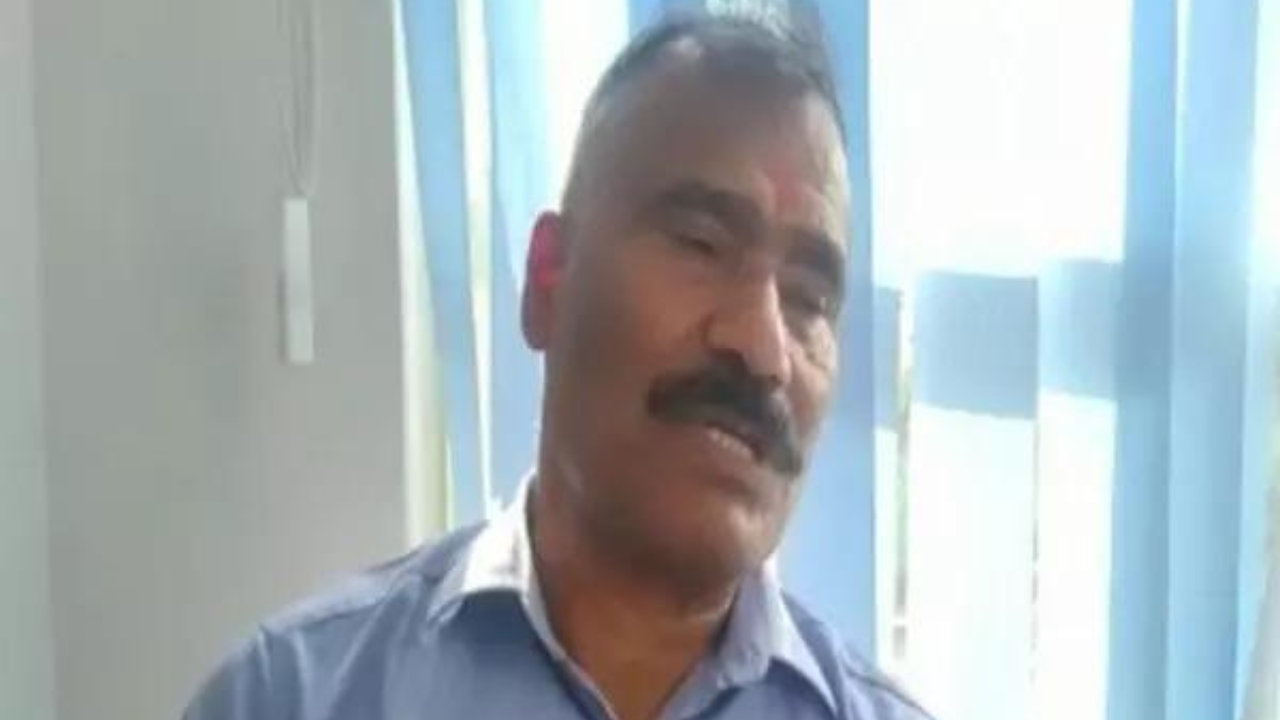 DEHRADUN: After the wedding invitation card of a Hindu
BJP
leader's daughter with a Muslim man went viral, triggering a controversy, Pauri municipal chairman and former MLA from the district Yashpal Benam cancelled the marriage of his daughter.
"The wedding functions scheduled on May 26, 27 and 28 have been cancelled as the 'present environment is not suitable'. Also, the groom's father does not want the marriage to be solemnised under police protection," Benam added.
"My daughter's marriage was fixed with her friend, a Muslim from Amethi in
Uttar Pradesh
, with the consent of both the families. We had taken the decision keeping in view the happiness and future of the children. Today, adults are free to decide about their personal lives." said Benam.
After the wedding card went viral, right-wing organisations like the VHP and the Bajrang Dal held a series of protests against Yashpal Benam on the issue on Friday. Deepak Gaur, VHP's working president of Pauri Garhwal district, called the marriage 'inappropriate'.
"As a public representative and municipal chairman, I am answerable towards the public, and have to respect their sentiments," added Benam.