Read Time:
3 Minute, 51 Second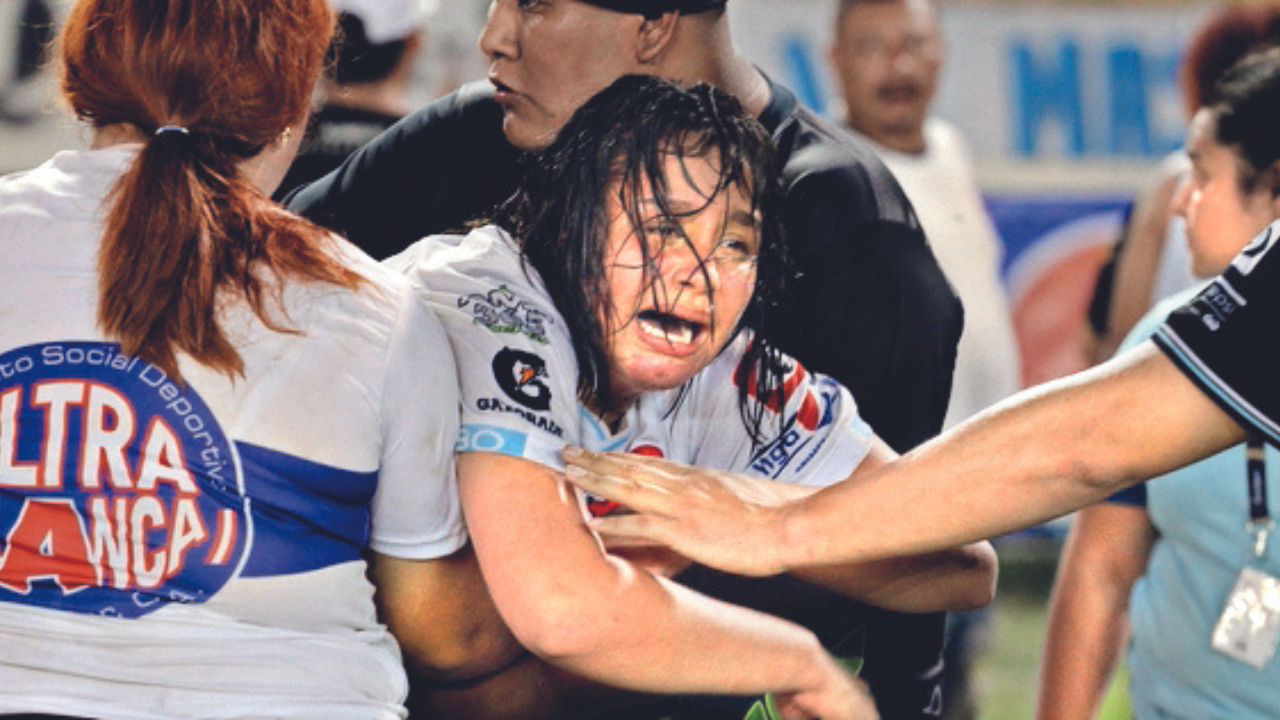 Twelve people died and 90 others were injured in a stampede at a soccer stadium in
El Salvador
on Saturday, authorities said, turning a highly anticipated match into a chaotic scene as fans rushed to save people suffocating under a mass of bodies.
Videos circulating on Twitter and published by local news media sites showed dozens of people clad in white appearing to rush toward an exit at the stadium, with some lying on the ground as more pile on top. It was not immediately clear what prompted the rush at Cuscatlan Stadium in San Salvador, where the first-league soccer teams, Alianza Futbol Club and Club Deportivo FAS, were playing the second leg of a quarterfinal.
At a news conference Saturday night, the director of the national police in El Salvador said authorities were investigating a possible cause: The large number of people attending the game may have caused the stadium's Wi-Fi to malfunction, which could have led to a problem with scanning QR codes on tickets. That problem, he said, may have led to hundreds of people being stuck at the southern gate of the stadium, trying to get in.
Police director Mauricio Arriaza Chicas said some fans had forced their way into the stadium. He said they would probe tickets sales for the game. Local news outlets have questioned whether too many tickets had been sold for the match. Nayib Bukele, the president of El Salvador, said "everyone will be investigated: teams, managers, stadium, ticket office, league, federation, etc. Whoever the culprits are, they won't go unpunished".
The tumult appears to have started 20 minutes into the game. On a livestream of the match on YouTube, commentators said they could see commotion in the stands and that some people have lost consciousness. Fans stepped onto the field, and the game was suspended. Health minister Francisco Alabi shared photos on Twitter of the scene outside the stadium, with ambulances lined up in rows as fans stand beside the vehicles. Nine of the victims died at the stadium, and three died in hospitals, authorities said.
The soccer federation said it would "request a report," and that all games would be cancelled on Sunday.