Martin Amis, era-defining author of 'Money' and 'London Fields', passes away at 73 | English Movie News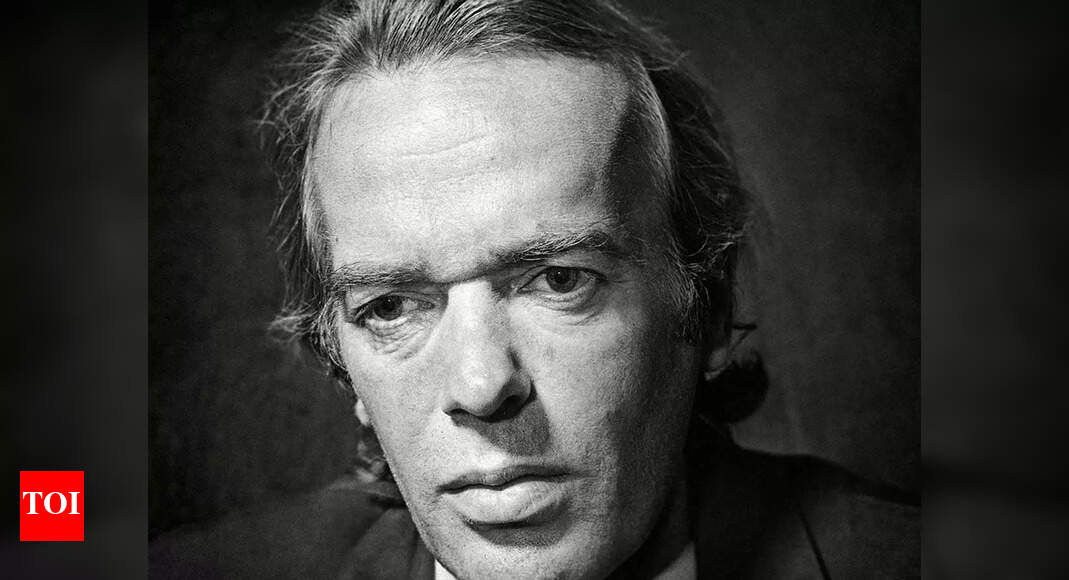 Read Time:
4 Minute, 34 Second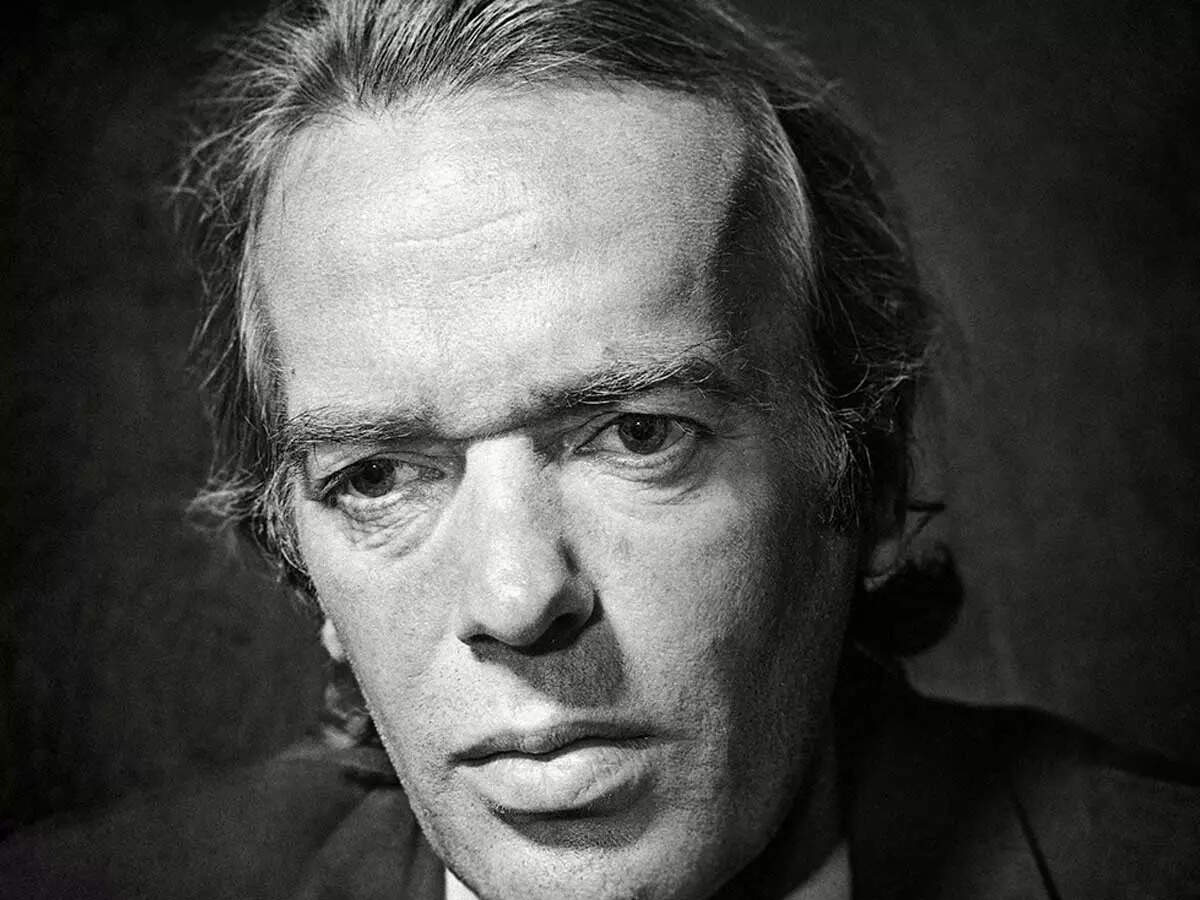 A day after 'The Zone of Interest', the Jonathan Glazer film based on the novel of the same by
Martin Amis
received a rapturous ovation at the Cannes Film Festival, the celebrated British writer passed on at the age of 73.
Famous for his caricatures of what he perceived as the absurdities of "late capitalist" Western society, Martin Amis succumbed to oesophagal cancer at his Florida home, according to the reports.
Coming from literary nobility — his father was the famous novelist, Sir Kingsley 'Lucky Jim' Amis, and Elizabeth Jane Howard was his stepmother — Amis was hailed by 'TheTimes' as one of the 50 greatest British writers since 1945 and he's best known for his novels Money (1984) and London Fields (1989), and for his memoir, 'Experience' (2000).
'The Guardian' has called Amis "an influential author of era-defining novels" and noted that he was "among the celebrated group of novelists, including Salman
Rushdie
, Ian McEwan and Julian Barnes, whose works defined the British literary scene in the 1980s".
Paying tribute to Amis, Rushdie told: "He used to say that what he wanted to do was leave behind a shelf of books — to be able to say, 'from here to here, it's me'. His voice is silent now. His friends will miss him terribly. But we have the shelf."
Another contemporary of Amis, the Nobel laureate Sir Kazuo Ishiguro said: "He was a standard-bearer for my generation of novelists and an inspiration to me personally. For all the bite of his satire, the brilliant swagger of his prose, there was always something tender not far from the surface, a yearning for love and connection. His work will last, surviving the various shifts of fashions and mores."
Amis was born in 1949 in Oxford, says 'The Guardian', and educated at schools in Britain, Spain and the US, before going to Exeter College, Oxford, where he graduated with first-class honours in English.
He credited his stepmother, the novelist Elizabeth Jane Howard, who introduced him to literature with Jane Austen at a time when all read were comic books. "She gave me a reading list and after an hour, I went and knocked on her study door and said: 'I've got to know: does Elizabeth marry Darcy?'," Amis would recall.
His first novel, 'The Rachel Papers', writes 'The Guardian', was published in 1973 while he was working as an editorial assistant at the 'Times Literary Supplement'. It won the Somerset Maugham award in 1974.
The darkly comic 'Dead Babies' was out the following year. He worked as the literary editor of the New Statesman between 1977 and 1979, during which time he published his third novel, 'Success'.
Amis, 'The Guardian' points out, was often compared with his father, who won the Booker prize in 1986 for his novel 'The Old Devils'. Though the younger Amis never won the Booker himself, he was shortlisted for his 1991 novel 'Time's Arrow', a portrait of a Nazi war criminal told in reverse chronological order, and longlisted in 2003 for his novel 'Yellow Dog'.