Mumbai Cyber Crime News: 'Part-time job' con on rise in Mumbai, 170 cases in 4 months | Mumbai News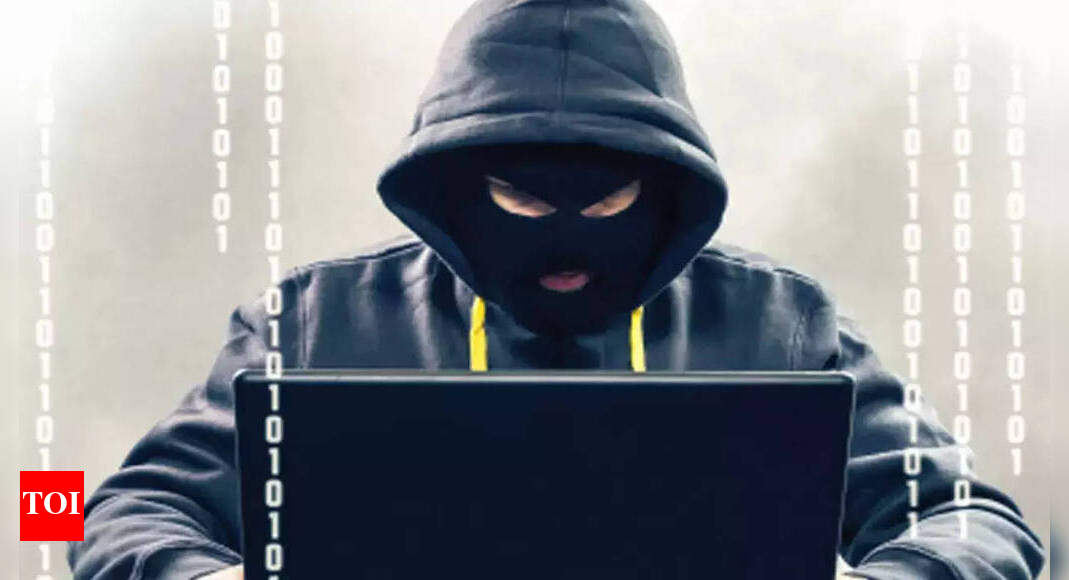 Read Time:
3 Minute, 54 Second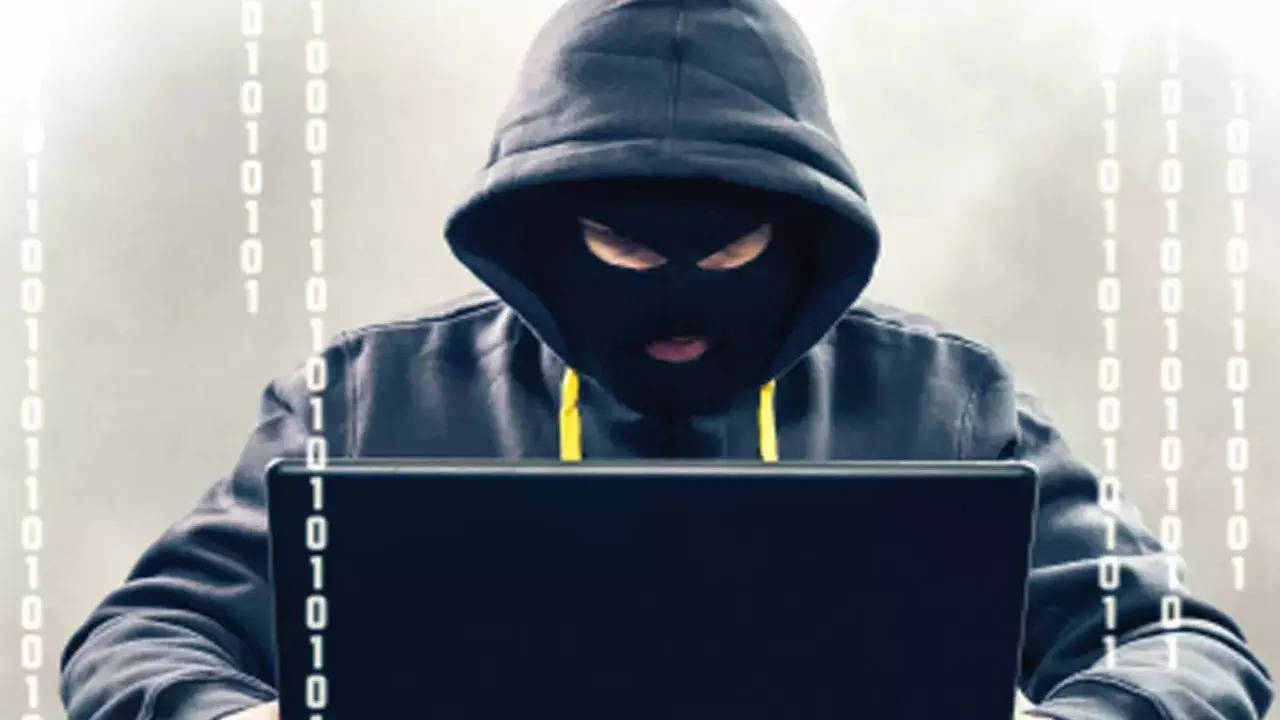 MUMBAI: A total of 170 cases of 'part-time job' fraud – also called 'task' fraud – have taken place in Mumbai which is 10.5% of 1,619 cyber offences that have occurred in the city in the first four months (till April 30) of 2023, said the Mumbai police crime report. Of the 170 task fraud cases, people lost collectively over Rs 5.5 crore in 51 cases.
Of task fraud cases, 51 complaints were registered with the Cyber police. Recently, the cyber police in Mumbai solved three cases out of the 51 'like and earn' task frauds where three citizens were duped of Rs 62 lakh and 12 people have been arrested. The Mumbai police crime report showed 119 cases and 20 arrests across 93 police stations while there were 51 cases and 12 arrests shown with Cyber police stations.
In a task fraud, a citizen is contacted over WhatsApp with a job offer. "Once s/he agrees, s/he is assigned simple tasks such as liking YouTube videos, rating them or giving reviews for a small commission. Next, the fraudster encourages the person to do bigger tasks and invest to earn high returns. Later, the person realises that s/he isn't making much money and tries to withdraw his investment but fails. The fraudsters sever contact," said deputy commissioner of police (cyber) Balsing Rajput.
Rajput said that the task fraud is on a rampant rise and people are falling for it because of the side income they dream of. Scamsters are taking advantage of this and trapping them. "The 12 accused arrested were involved in creating fake documents for starting bogus business entities and opening bank accounts in the names of companies. Bank accounts were used to rake in money defrauded from vulnerable citizens. Some of the accused were also involved in remitting ill-gotten money to Hong Kong and Dubai," Rajput said.
In one of the 170 cases, a Bandra woman lost Rs 10 lakh in an online 'Complete Task and Earn Money' fraud in May. The fraudster gave her a job to write positive reviews of hotels and earn money. Initially, she was being paid regularly for the reviews. Later, she was induced to invest money in big tasks and cheated.