New lease of life: Doctors at Safdarjung transfer toes to hands of 4-year-old | Delhi News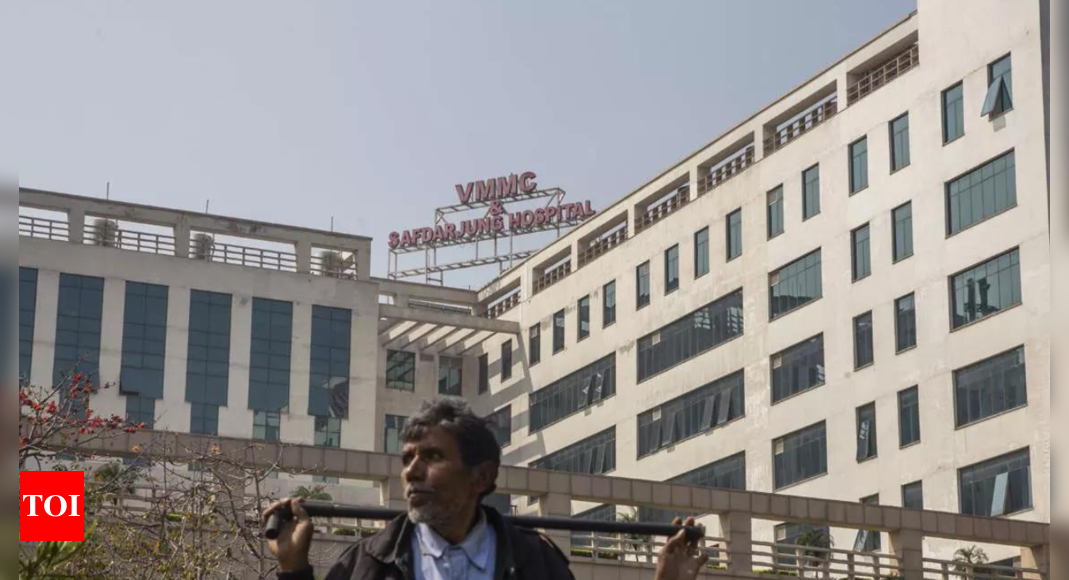 Read Time:
3 Minute, 28 Second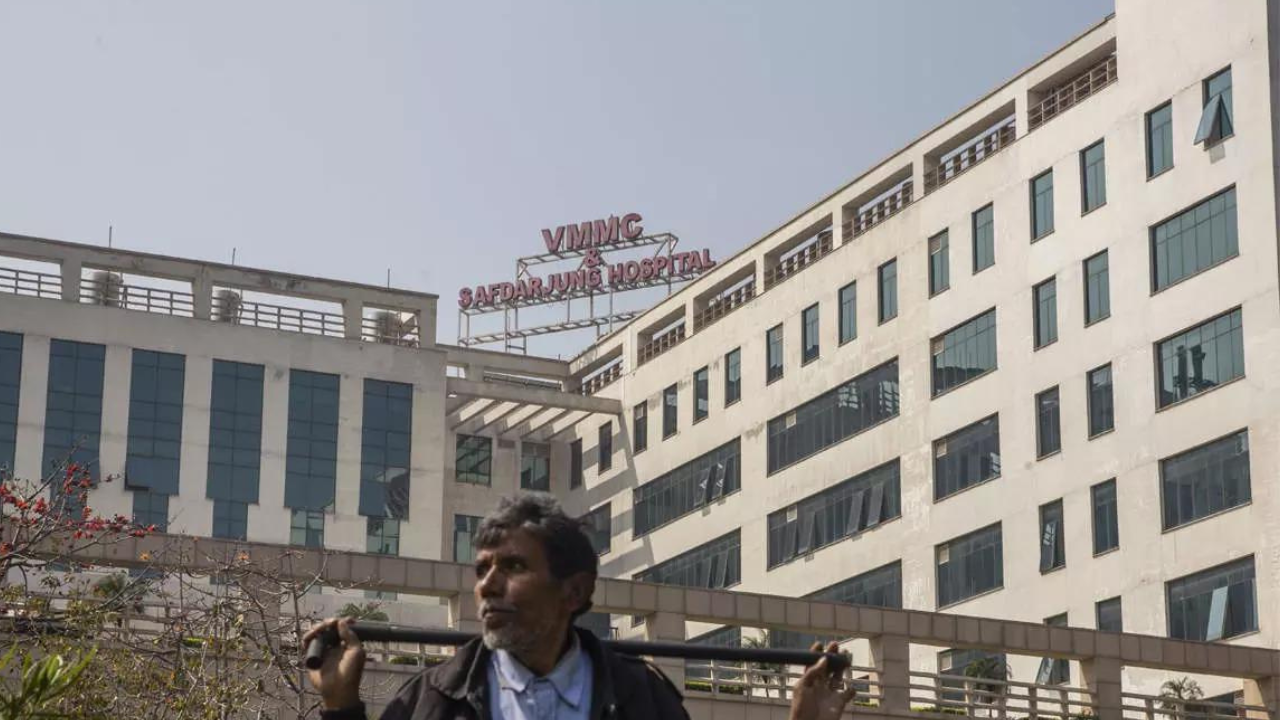 NEW DELHI: A four-year-old girl whose fingers on both hands were amputated in an accident has got a new lease of life after doctors at Safdarjung Hospital transplanted two toes from her left foot to her right hand so that she could have functional fingers for important functions.
The rare and complex microvascular surgery was successfully performed by professor Rakesh Kain and his team.
Mayra, a native of Alwar in Rajasthan, was involved in a machinery accident two years ago. Her family went to a state-based hospital but her fingers couldn't be fixed back. Mayra was not admitted to school as she was not able to hold pencils or write. She was not able to perform her routine work or play with toys either.
Her father, Net Ram, met doctors at Safdarjung Hospital in January 2023. A team from the department of burns and plastic surgery was formed under the supervision of Dr Shalabh Kumar, HoD, who planned to transplant two toes from her left foot to her hand.
Dr Shalabh Kumar said this was a very complex surgery that required uniting thin thread-like blood vessels to restore blood circulation and nerves and tendons. Such surgeries are done under an operating microscope and require expert plastic surgeons and anaesthesia teams.
The team that performed the operation was headed by Dr Rakesh Kain, while anaesthesia was given by a team of four doctors. The surgery was performed on May 16, 2023, and took nine hours to complete. After 4 days of post-operative care, the child was fine and her fingers were functional, doctors said.
Dr BL Sherwal, medical superintendent of Safdarjung Hospital, said that toe transplants are very difficult procedures and are performed at very few centres.