Read Time:
3 Minute, 44 Second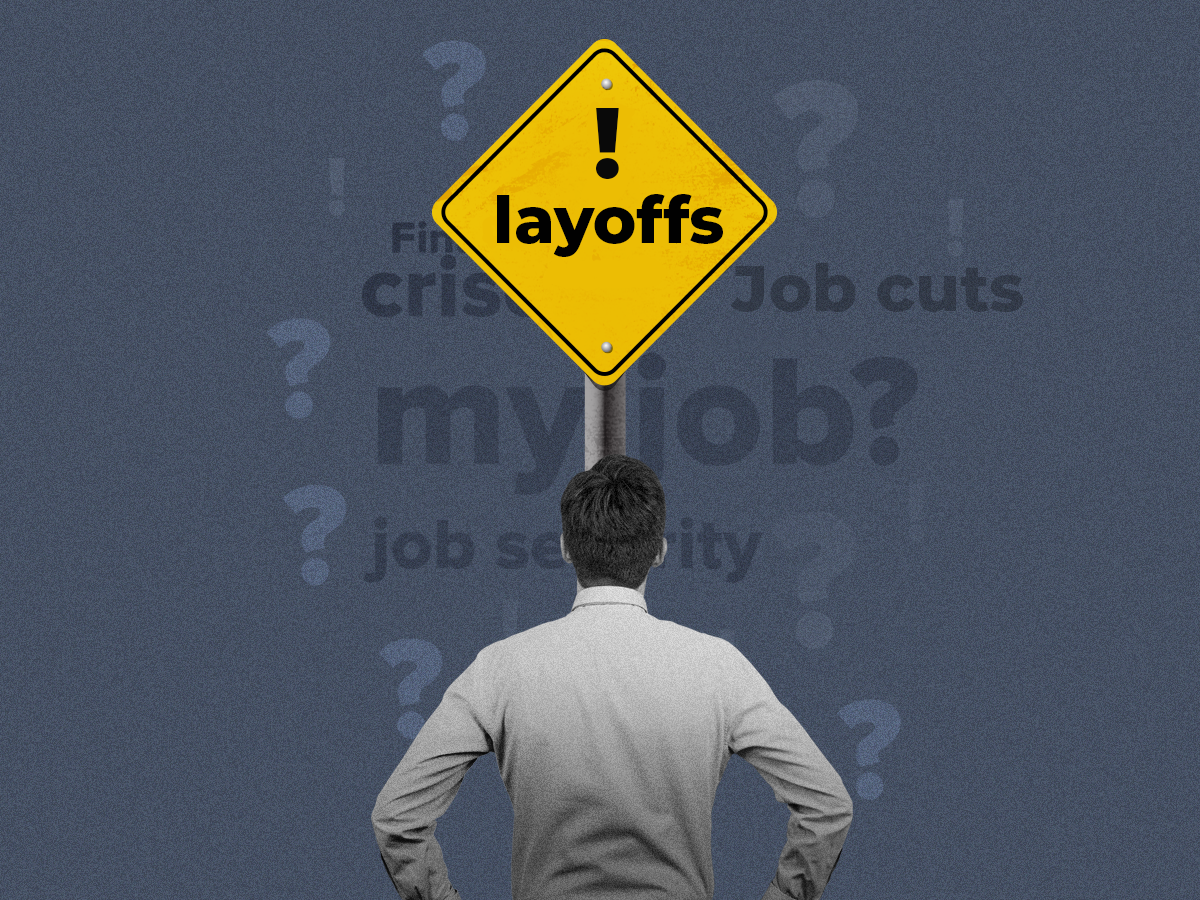 There's no doubt that 2023 has not been very lucky for the tech industry. It appears that the wave of tech layoffs is not going to end anytime soon as last week Facebook announced its new round of layoffs will take place this week. As reported by layoff.fyi, the layoff tracking website, a total of 696 tech companies laid off their employees this year.
The report adds that as a result of the ongoing tech layoffs nearly two lakh techies (1,97,985) have lost their jobs in 2023. The report further reveals that more employees are said to be impacted this year. According to the layoff tracker, the number of layoffs in 2023 has already exceeded the figures from the previous year. In 2022, a total of 1,056 tech companies opted to reduce their workforce across various sectors, affecting approximately 164,000 employees throughout the year.
Upcoming and recent
job cuts
Recently, Meta announced that it plans to cut about 6,000 jobs this week. The company announced 10,000 job cuts in March this year. On the other hand, the e-commerce major Amazon also laid off employees from different divisions in India recently. Amazon is reportedly laying off employees in India across different businesses and functions including Amazon Web Services (AWS), human resources, and support functions. The Seattle-based technology giant is letting go of at least 500 employees in India, and the process is ongoing. This is part of the additional layoffs Amazon CEO Andy Jassy announced in late March, impacting about 9,000 employees globally. This is the second round of layoffs at Amazon India in recent months. Globally, the company plans to cut around 27,000 jobs.
Apart from this, professional networking giant LinkedIn also laid off 716 employees. The move comes amid a "weakening global economic outlook and a drop in demand." LinkedIn also laid off workers in its recruiting department in February. However, it is unclear how many employees were affected by the latest layoffs in India. The platform has around 20,000 employees.