Read Time:
3 Minute, 39 Second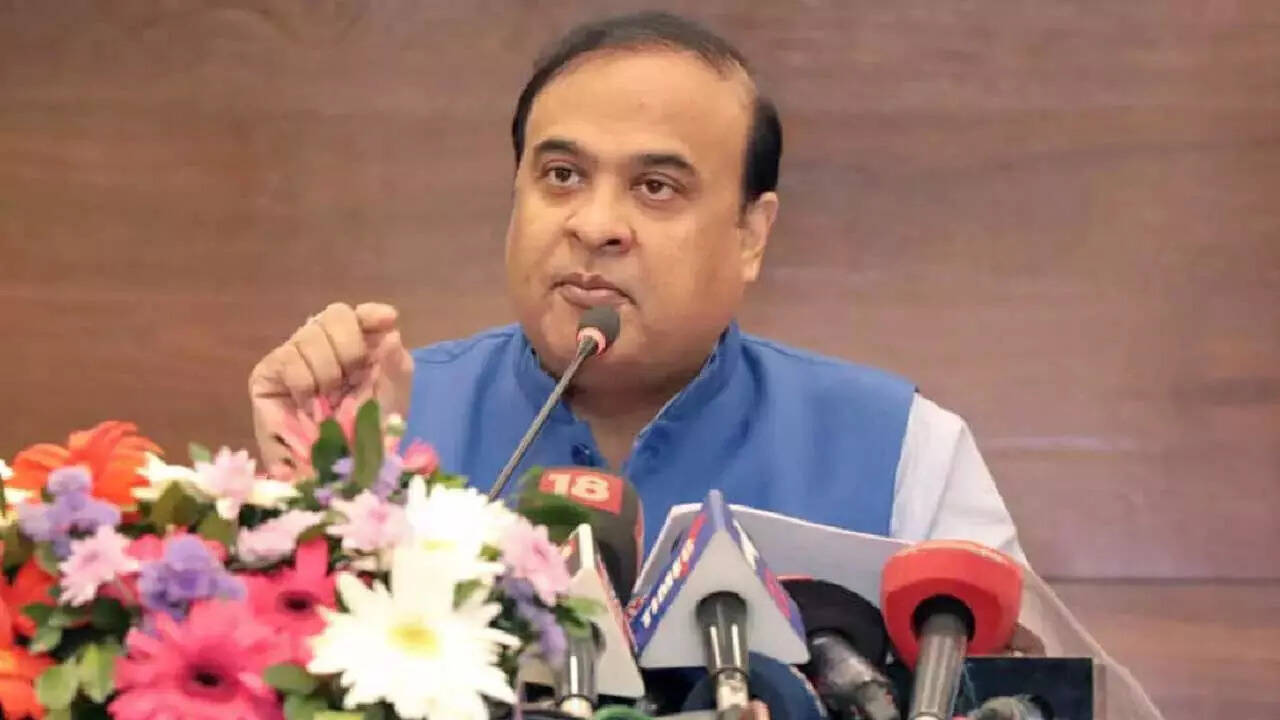 NEW DELHI: With the continuous improvement of law and order situation in Assam, AFSPA will likely be lifted from the entire state by the end of this year, said chief minister Himanta Biswa Sarma on Monday.
The Armed Forces Special Powers Act (AFSPA) empowers security forces to arrest a person without a warrant and enter or search premises without a warrant.
During his address at the first-ever conference of the commandants at the Police Training Centre in Dergaon, Sarma said that once AFSPA is lifted, Assam Police battalions would be empowered to replace Central Armed Police Forces.
The conference is being held with the aim of helping the Assam Police Battalions transform into "vibrant bodies capable of meeting their mandate".
"Considering the important role played by the commandants and the Assam Police Battalions, the conference will be organised every six months," Sarma said, adding the conference will help bring about positive changes in the rank and file of the battalions and give a more result-oriented police force to the state.
The CM said steps will be taken to ensure that there is a positive change in the mindset of the forces of the battalions to make them feel that Commandants and forces belonging to different battalions are an integral part of the Police Forces in Assam.
"Adequate steps will be taken to empower the Assam Police Battalions so that they themselves are complete to deal with law and order in the state. They will also be reoriented to control the mob without using lethal weapons or using them to the minimum extent possible," the CM added.
Sarma further said that since Assam Police Battalions are the backbones of the policing system, he would visit the battalions during his district tours.
He also said that attention will be given to ensure that the personnel belonging to different battalions are not used for any purpose other than those exclusively connected to bonafide policing.
(With inputs from agencies)