ED attaches Rs 121.87 crore assets of IAS officer, businessmen and others in Chhattisgarh liquor scam | Raipur News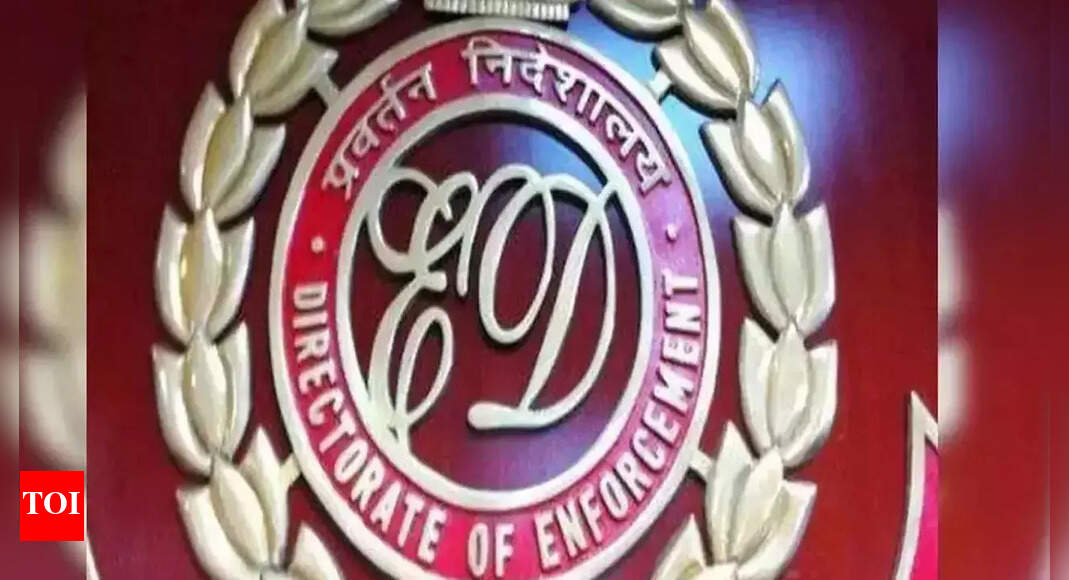 Read Time:
4 Minute, 8 Second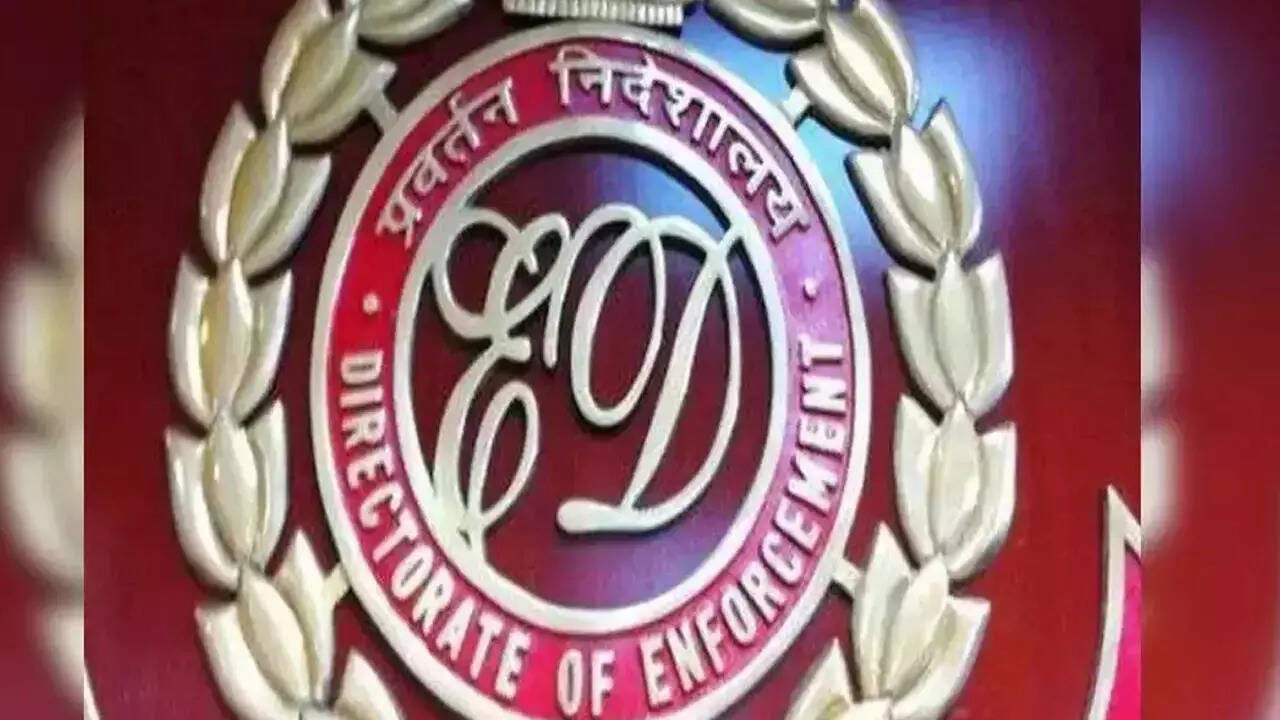 RAIPUR: The Enforcement Directorate (ED) has attached immovable assets worth Rs 121.87 crore belonging to government officers, including a 2003 batch IAS officer, and businessmen as part of its ongoing investigations into the Rs 2,000 crore liquor scam.
The central agency tweeted on its official handle that the attached assets belonged to IAS officer Anil Tuteja, excise department special secretary Arunpati Tripathi who was the managing director of Chhattisgarh State Marketing Corporation Limited (CSMCL), businessman Anwar Dhebar, and others. "Total seizure and attachment in the case stand at approximately Rs 180 crore," the tweet said.
In its probe into the alleged liquor scam, the Enforcement Directorate (ED) had arrested businessman Anwar Dhebar, brother of Congress leader and Raipur Mayor Aijaj Dhebar, excise department special secretary Arunpati Tripathi, and businessman Trilok Singh Dhillion under the Prevention of Money Laundering Act (PMLA). Tripathi is an officer of the Indian Telecom Department (ITD) and is on deputation to the state government.
The central agency had named 2003 batch IAS officer Anil Tuteja and his son in the case, but the father-son duo moved the Supreme Court, which directed the central agency not to take any coercive action and posted the case for further hearing in the second week of July.
Earlier, the Enforcement Directorate had informed a special PMLA court, through its remand report of those arrested in connection with the liquor scam, that its probe had established that a "criminal syndicate" completely controlled the administration of the state excise department and generated over Rs. 2,000 crore of corruption money.
Explaining the modus operandi of the scam, the central agency pointed out that a criminal syndicate comprising high-level state government officials, private individuals, and political executives was operating in the state, making illegal bribe collections by controlling the high-level management of state public sector undertakings.
The ED stated that the syndicate collected illegal money in three different ways from the sale of liquor. First, the syndicate charged illegal commissions from liquor suppliers from accounted sales of liquor in the state. Second, the syndicate sold off-the-record unaccounted country liquor from state-run shops with the active involvement of distillers, hologram manufacturers, bottlers, transporters, manpower management, and district excise officials. Finally, the syndicate received an annual commission to allow distillers to operate in the state.
According to the ED's statements, its investigation revealed that in the years 2019-2020 and 2021-22, illegal liquor sales accounted for almost 30% to 40% of the total liquor sales in the state.