Hyderabad News: 40% Muslim students in Hyderabad failed Inter, lack coaching says Study | Hyderabad News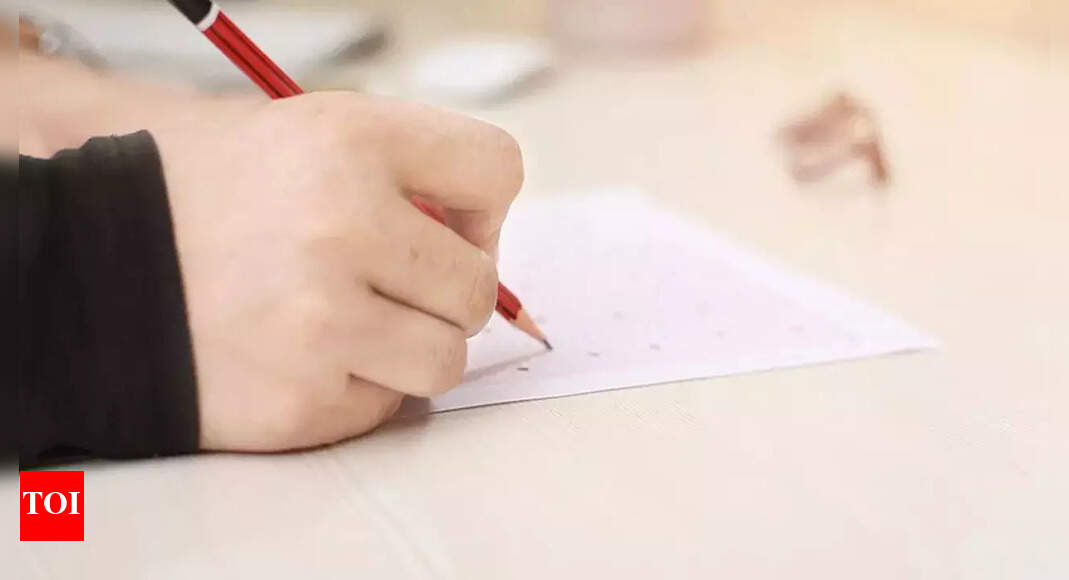 Read Time:
3 Minute, 8 Second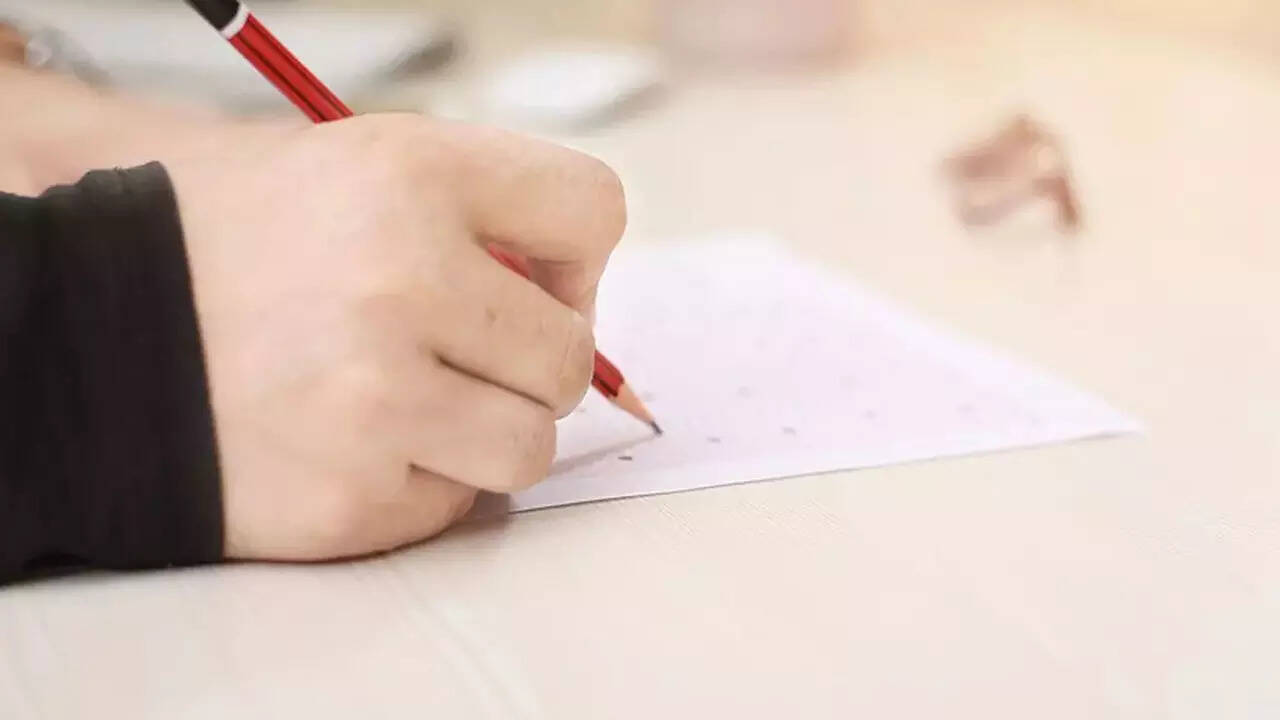 HYDERABAD: A recent study conducted by the Social Data Initiative Forum has revealed that 40% of students from the Muslim community did not pass the Intermediate examinations.
The study attributes this outcome to inadequate coaching and guidance.
According to Syed Khalid Saifullah of Social Data Initiative Forum, Of the 4.19 lakh students who appeared for the Intermediate examinations this year, 71,619 were Muslims. While the overall failure rate in the state is 36%, it rises to 40% for Muslim students, with a total of 32,686 Muslim students failing.
The research also highlights the significant failure rate among Muslim students in Hyderabad, where a staggering 50% did not clear their Intermediate exams.
"The Social Data Initiative Forum, in partnership with Shaheen Academy, has launched FreeSupplementaryCoaching.com, a website that offers free online classes in all subjects, comprehensive educational resources, and support to help students overcome their academic challenges," said Khalid Saifullah.
He said Muslim students from Hyderabad had fared badly in the Intermediate exams when compared with their counterparts in districts. Hyderabad has been divided into three zones for purpose of Intermediate exams. A comparison between Muslim students from Hyderabad and those from other districts reveals that students from Zone II in Hyderabad had a 52% failure rate, whereas Muslim students from Mulugu performed well, with only 10% failing the exam.