Kia: 'Kia Challenge' on TikTok and YouTube: Why Hyundai and Kia settled lawsuit with car owners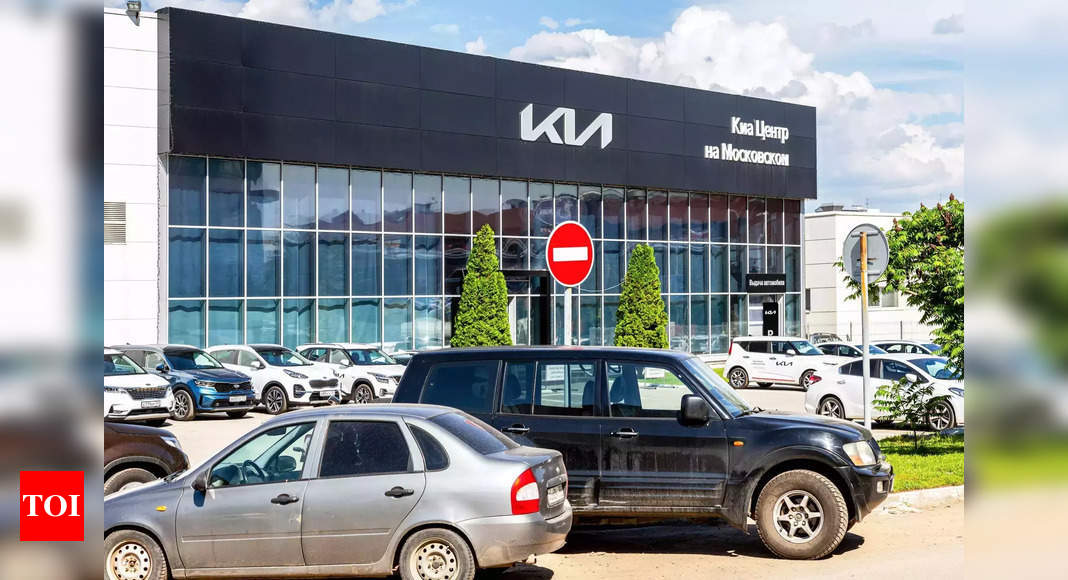 Read Time:
3 Minute, 39 Second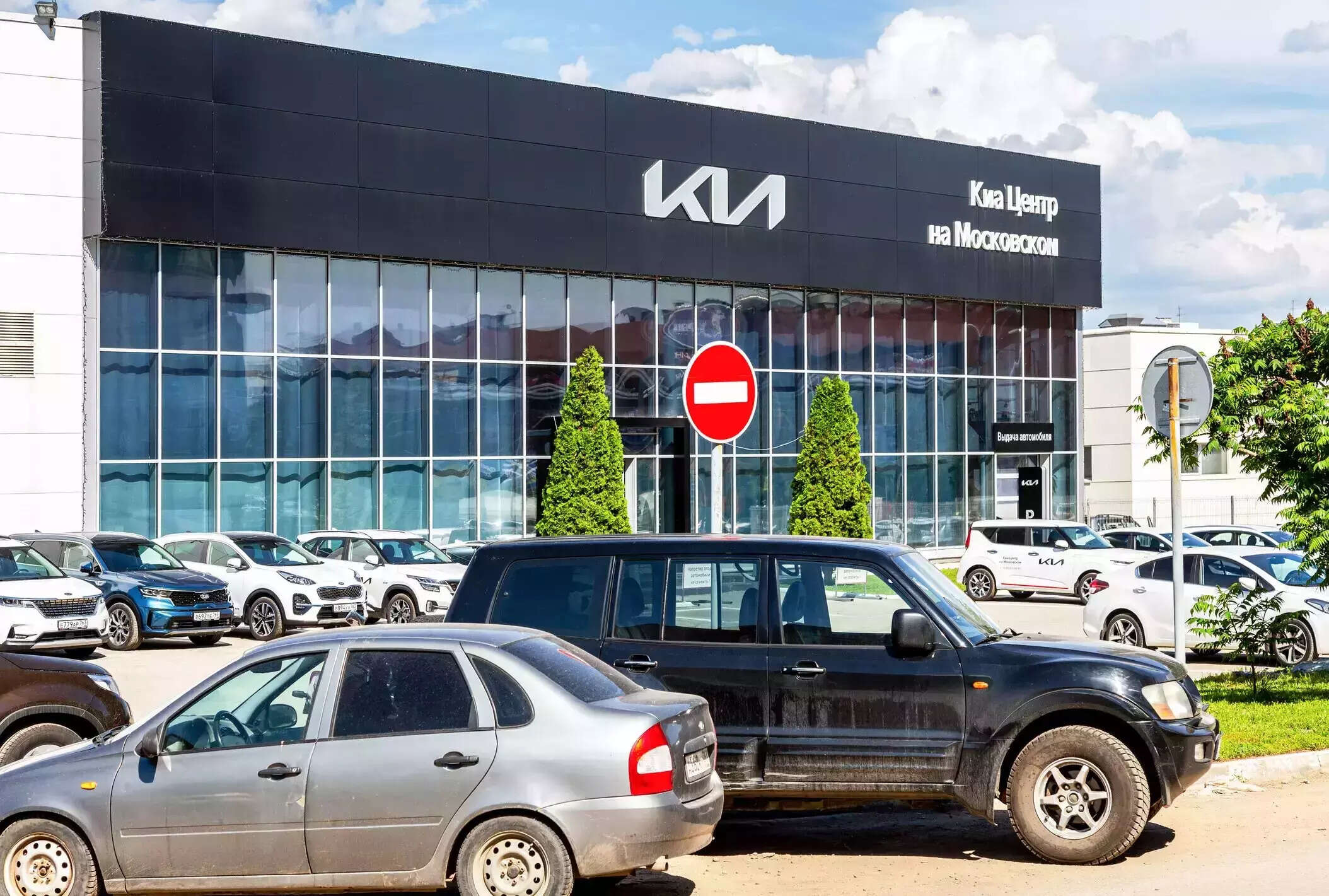 Hyundai Motor and its subsidiary Kia Corp have reportedly agreed to a consumer class-action lawsuit settlement worth $200 million over rampant car thefts of the Korean automakers' vehicles, lawyers for the owners and the automakers said. Earlier this year, the Korean automakers said that they would offer software upgrades to 8.3 million US vehicles without anti-theft immobilisers to help curb increasing car thefts using a method said to be popularised on TikTok and other social media channels.
It is claimed that the so-called "Kia Challenge" on TikTok and YouTube led to hundreds of car thefts across the US. The challenge also reportedly led to 14 crashes and eight fatalities, according to the US' National Highway Traffic Safety Administration. The settlement reportedly covers about 9 million U.S. owners and includes up to $145 million for out-of-pocket losses for consumers who had cars stolen, lawyers for the owners said.
Some major US cities too had sued the automakers over the thefts including St. Louis, Missouri, Cleveland, Ohio; San Diego, California; Milwaukee, Wisconsin; Columbus, Ohio; Baltimore and Seattle.
How the "Kia Challenge" on TikTok and YouTube worked
Thieves known as "the Kia Boyz" would post instructional videos on YouTube and TikTok about how to bypass the vehicles' security system using tools as simple as a USB cable. The thefts were reportedly easy to execute as many Hyundai and Kia vehicles manufactured between 2015-2019 lack electronic immobilisers that prevent would-be thieves from simply breaking in and bypassing the ignition. Incidentally, the feature is claimed to be standard equipment on nearly all vehicles from the same period made by other manufacturers.
Free software update
Earlier this year, Hyundai and Kia offered to update the "theft alarm software logic" to extend the length of the alarm sound from 30 seconds to one minute. The company had said that vehicles will also be updated to require a key in the ignition switch to turn the vehicle on.