Meta: Facebook parent Meta fined $1.3 billion for violating EU data transfer rules, company responds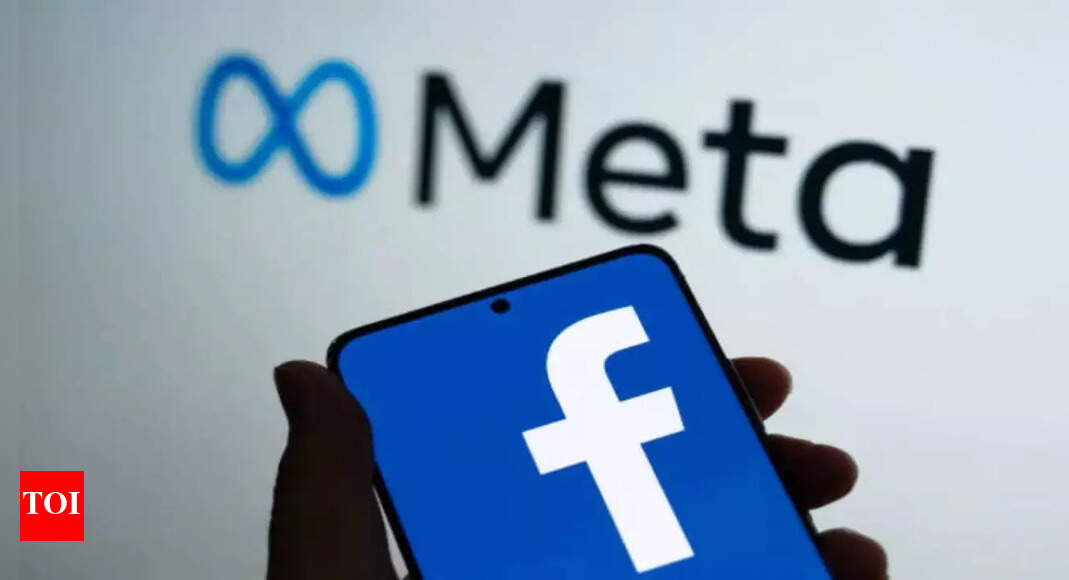 Read Time:
4 Minute, 20 Second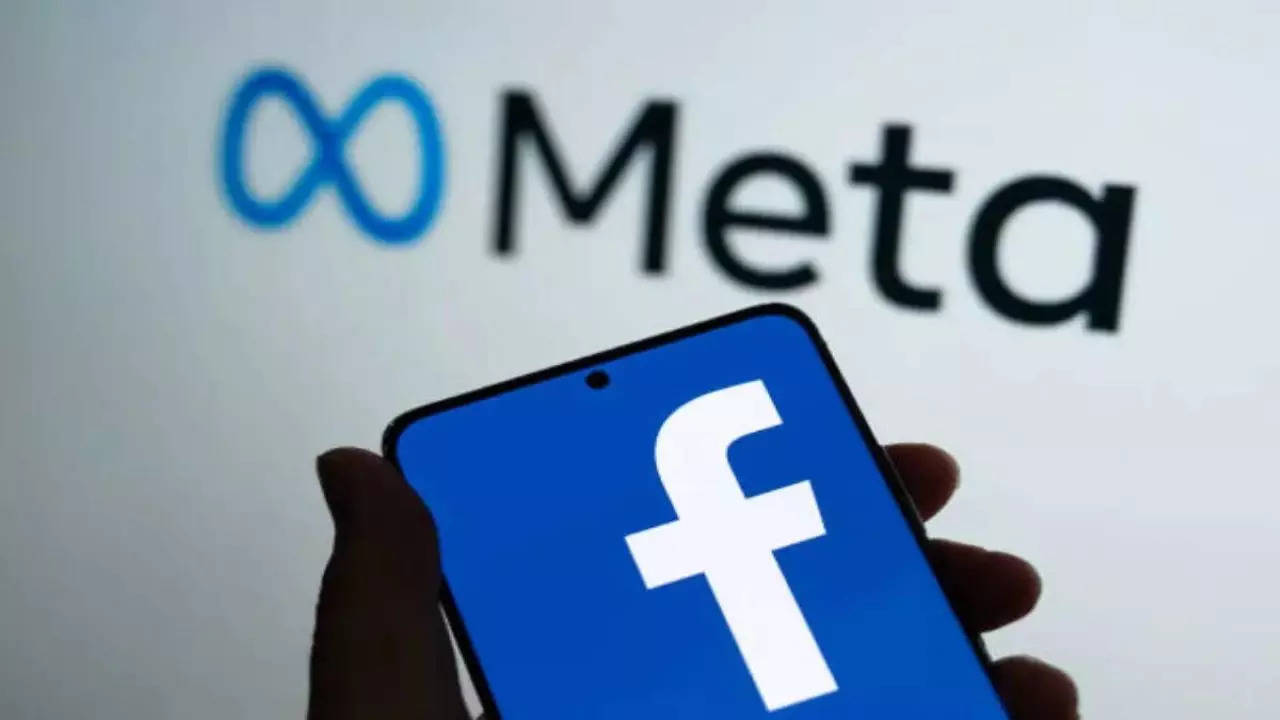 Facebook parent company Meta has been fined a record 1.2 billion euro (approximately $1.3 billion) by Ireland's Data Protection Commissioner (DPC) for the company's handling of user information. The fine imposed by the DPC topped the previous 746 million euro penalty by Luxembourg on Amazon.com in 2021, DPC said.
Why Meta is fined
The Irish watchdog said that Meta violated the General Data Protection Regulation (GDPR) – which came into force on May 25, 2018 – related to data transfer of users in the European Union (EU) to the US.
According to the Irish privacy watchdog, Meta's use of a legal instrument known as standard contractual clauses (SCCs) to move data to the US "did not address the risks to the fundamental rights and freedoms" of European users.
The ruling, which was first reported by The Wall Street Journal, applies only to Facebook and not Instagram and WhatsApp. The leading privacy regulator in the EU has also given five months to Meta to stop transferring users' data to the US.
According to a report by news agency Reuters, the battle over where Facebook stores its users' data began a decade ago after Austrian privacy campaigner Max Schrems highlighted the risk of US snooping in light of disclosures by former US National Security Agency contractor Edward Snowden.
What Meta has to say
Meta said that it will appeal the ruling, "including the unjustified and unnecessary fine, and seek a stay of the orders through the courts."
"Today, the Irish Data Protection Commission (DPC) has set out its findings into Meta's use of this common legal instrument to transfer Facebook user data between the EU and the US. Despite acknowledging we had acted in good faith and that a fine was unjustified, the DPC was overruled at the last minute by the European Data Protection Board (EDPB)," Nick Clegg, president, global affairs and Jennifer Newstead, chief legal officer, said in a company's response.
"We are appealing these decisions and will immediately seek a stay with the courts who can pause the implementation deadlines, given the harm that these orders would cause, including to the millions of people who use Facebook every day," they added.
EU-US data transfer rules
It is to be noted that Meta there policymakers in both the EU and the US are deliberating a solution to resolve the conflict with the new Data Privacy Framework (DPF). In March this year, both countries reached an agreement on the principles of a new framework to enable the free flow of transatlantic data.
"Policymakers on both sides of the Atlantic have committed to fully implementing the DPF 'as quickly as possible'," the company said.
Meta noted that the ability for data to be transferred across borders is fundamental to how the global open internet works.