NCP Maharashtra chief Jayant Patil appears before ED in money laundering case | Mumbai News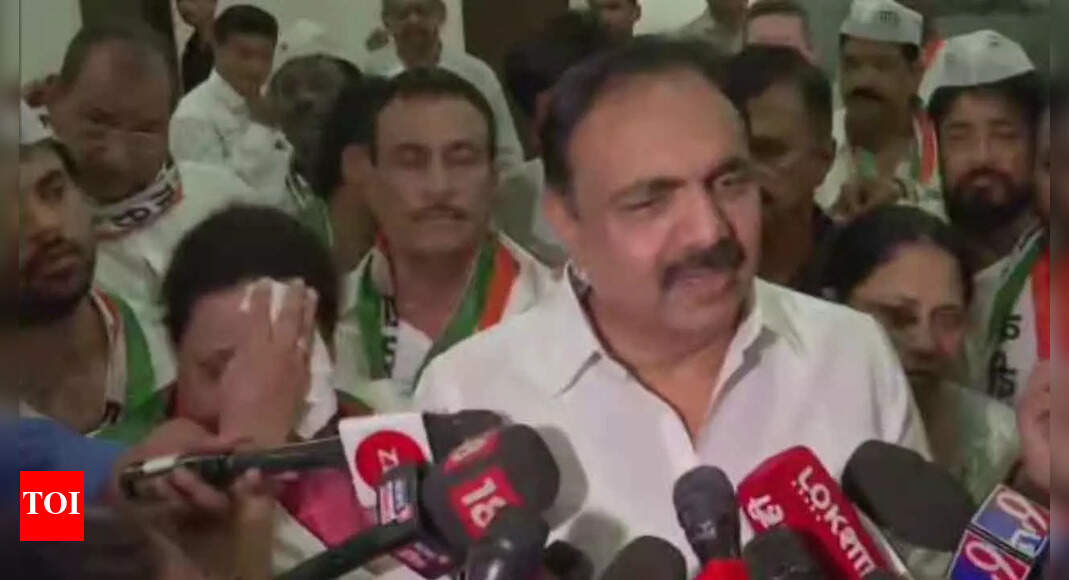 Read Time:
3 Minute, 52 Second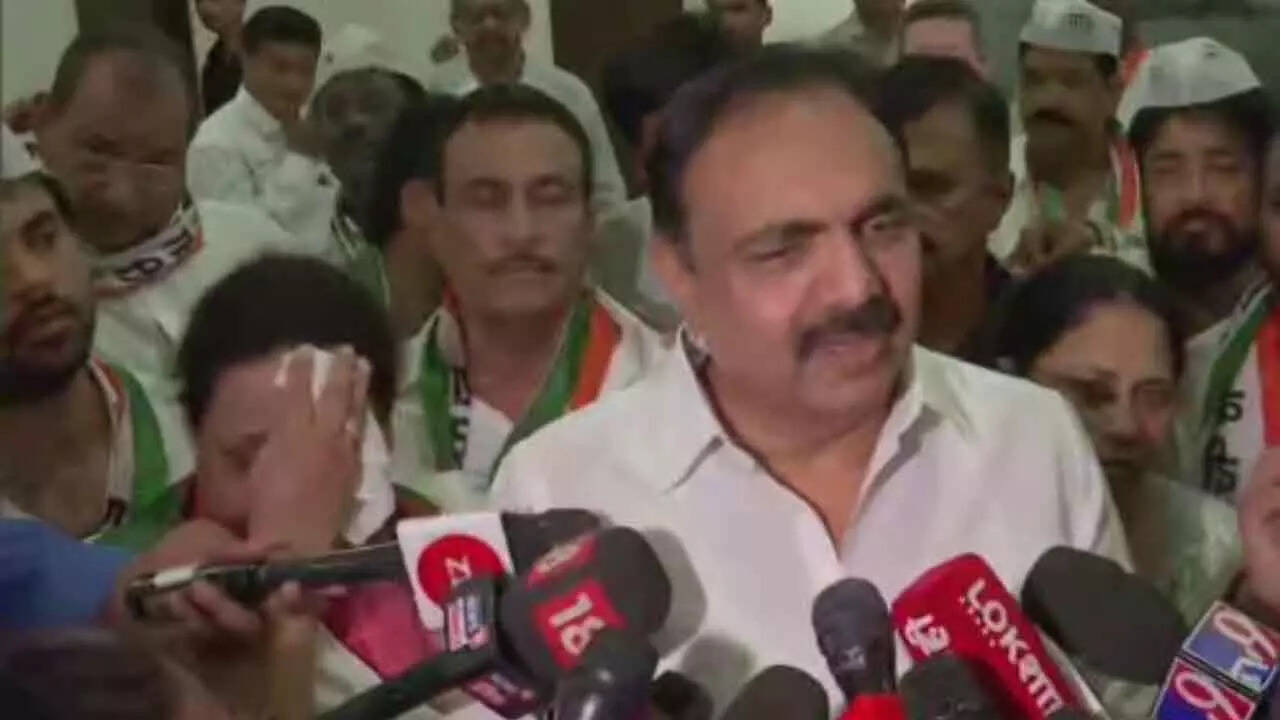 MUMBAI: NCP state president Jayant Patil reached Enforcement Directorate (ED) office at Ballard Estate on Monday morning to record his statement in a money laundering case connected to the Infrastructure Leasing & Financial Services Limited (IL&FS) Group companies.
Thousands of NCP supporters gathered at the Ballard Estate area amid the presence of a heavy police force. Patil first visited the NCP office in the area and from there he went to the ED office.
The ED is likely to question Patil about a suspicious transaction linked to him related to the proceeds of the crime. It is alleged that Patil, through his aides, received money from a sub-contractor who had executed infrastructure-road construction work on behalf of IL&FS Group. Patil was holding public office when the alleged transaction took place. The ED had earlier searched the premises of Patil's aides along with the contractor and recorded their statement in the case. Now, the ED wants to ascertain the money transaction details from Patil. It is alleged that the contractor paid money to Patil's aides through banking channels and in cash.
It is stated that IL&FS Group companies took infrastructure contracts from the government and passed it to sub-contractors. The ED is also investigating if the infrastructure work for which the money was paid and to what extent the work had been executed.
IL&FS Group is a core investment company that has diversified business interests including infrastructure which it manages through various subsidiaries. It is alleged that the lending-spending of the IL&FS group companies increased significantly from 2012 and it continued till 2017 and it started defaulting on payment to its creditors invested in the non-convertible debentures of the company. It is alleged that the top management of IL&FS Group gave dubious loans to many companies who defaulted the payment which caused losses to the group.
In October 2018, the government superseded the board of IL&FS and appointed a new board, which has set about seeking to clear dues of around Rs 91,000 crore and realise some of the funds from sale of assets in hundreds of subsidiaries.