Read Time:
3 Minute, 42 Second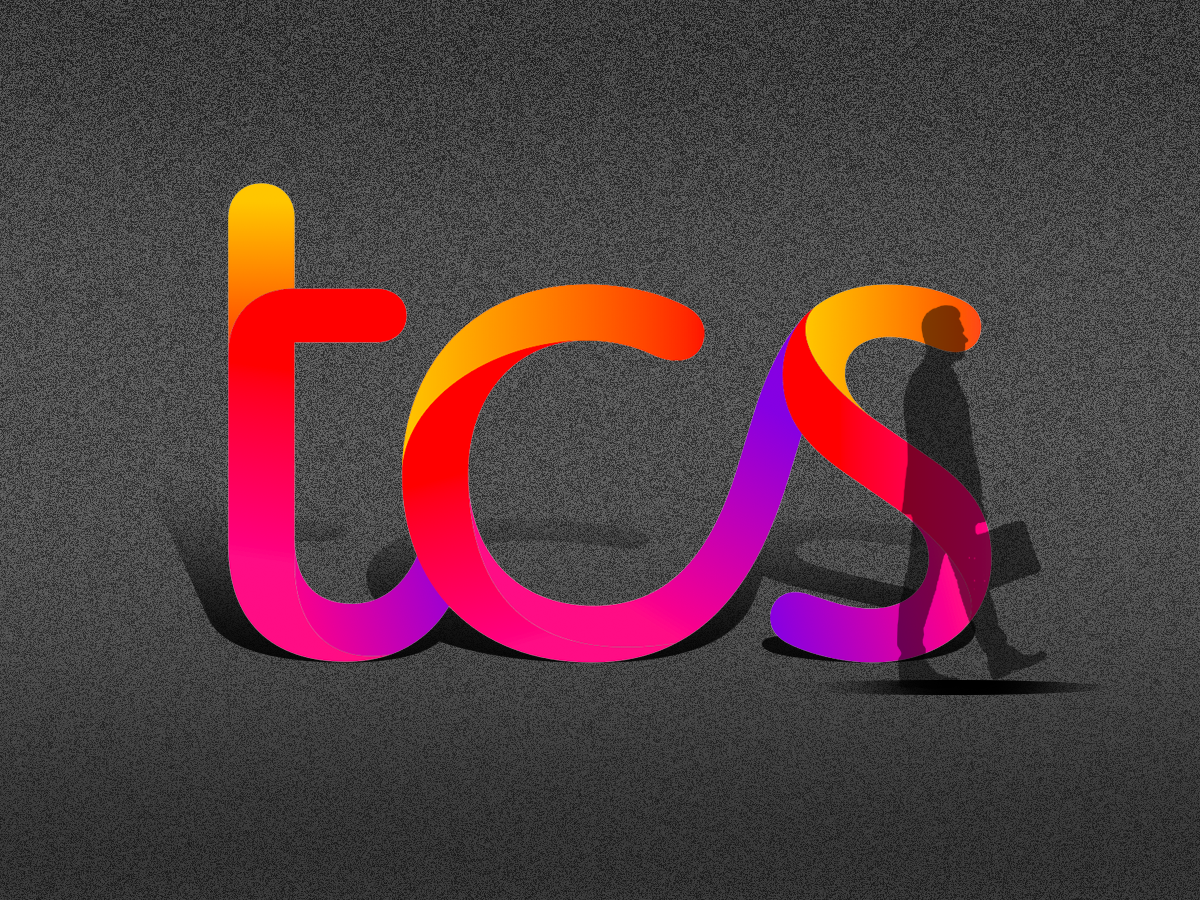 Indian IT giant Tata Consultancy Services (TCS) has an expanded partnership with Google Cloud for generative AI solutions and plans to offer employees over 40,000 skill badges in these solutions within a year. The company has launched its new generative AI offering which leverages Google Cloud's generative AI services, to design and deploy custom-tailored business solutions. This new offering is powered by Google Cloud's generative AI tools – Vertex AI, generative AI Application Builder and Model Garden, and TCS' own solutions. The company provides cloud-native services and solutions across new technologies such as generative AI, intelligent edge-to-core, and blockchain to enhance end-customer value. TCS has achieved 25 specializations and has received several Google Cloud awards for its comprehensive solutions,
TCS said in a statement that it has over 25,000 engineers certified on Google Cloud. In addition, TCS has over 50,000 associates trained in AI, with plans to earn 40,000 skill badges on Google Cloud generative AI within the year, to support the anticipated demand for its new offering.
"With deep contextual knowledge of our customers' businesses, we are well positioned to build innovative enterprise-level solutions using generative AI. Our launch partnership with Google Cloud on generative AI enables us to rapidly create value for our customers," said Krishnan Ramanujam, president, enterprise growth group, TCS.
TCS will use its client-specific contextual knowledge and agile development processes to ideate solutions jointly with clients, rapidly prototype ideas and build full-fledged transformation solutions with enhanced time to value.
These collaborative exercises will utilize TCS Pace Ports, the company's co-innovation hubs located in New York, Pittsburg, Toronto, Amsterdam and Tokyo, where clients can also engage with academic researchers and start-up partners from TCS' extended innovation ecosystem.
"TCS' expertise in business transformation and its commitment to train thousands of people on Google Cloud Generative AI will be important assets for businesses accelerating their generative AI adoption," said Kevin Ichhpurani, vice president, global partner ecosystems and channels, Google Cloud.