Read Time:
3 Minute, 31 Second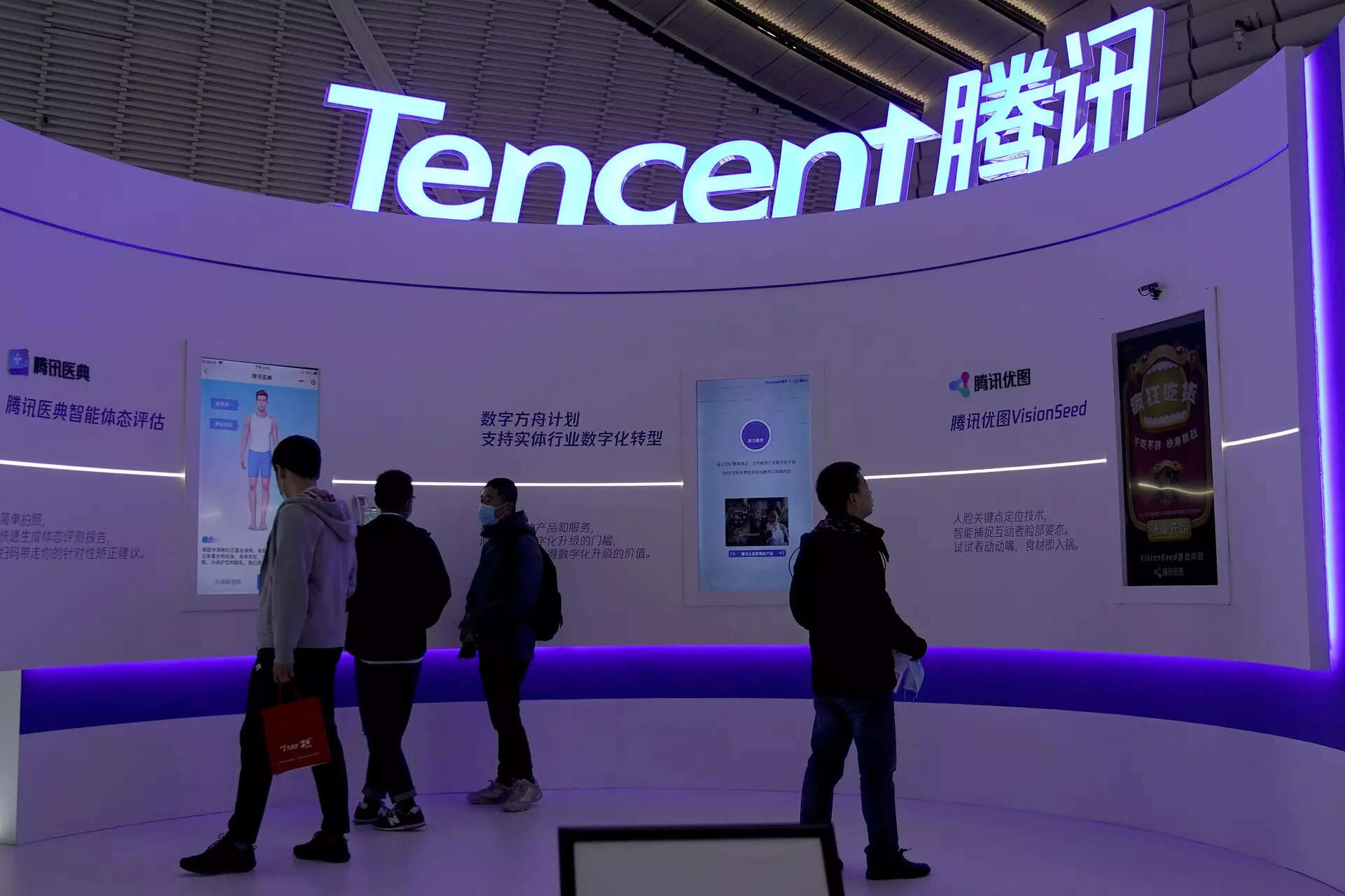 Chinese tech and gaming giant Tencent has launched a new palm-based recognition service in China for its WeChat Pay service. Tencent- owned WeChat Pay has been testing the feature using palm-print payment devices in China for several months now.
The feature allows consumers to use their palm prints to pay by waving their palm over a scanner, South China Morning Post reported.
The new type of biometric verification involves distinguishing different palms, which requires it to analyse the visible lines and also the veins beneath the skin.
According to the report, users can pay for rides on the Daxing Airport Express Line in the Capital by holding their hands over a scanner at metro station turnstiles.
"Recognition of a unique palm print triggers an automatic payment through the user's WeChat account," the report said.
According to Tencent, palm prints are supposed to be taken at a designated machine at a metro station, allowing passengers to use their palms at turnstiles with a green circle.
"In our aim to improve efficiency and greatly simplify user experience, we are making new technology more user-friendly for the elderly and accessible to people with disabilities," the company said in the statement.
The technology has been developed by the company's YouTu artificial intelligence lab and is based on recognition of both surface-palm level prints and the hand's veins, the report added.
Apart from this, Tencent will soon allow palm payments at offices, campuses, retail outlets and restaurants. As of now, the service is currently available to users residing in mainland China who have completed real name verification.
Meanwhile, Alibaba Group Holding is also working on a similar technology for its Alipay service.
In 2020, Amazon launched its own hand-scan technology in the US, called Amazon One in offline stores 2020.