Read Time:
3 Minute, 38 Second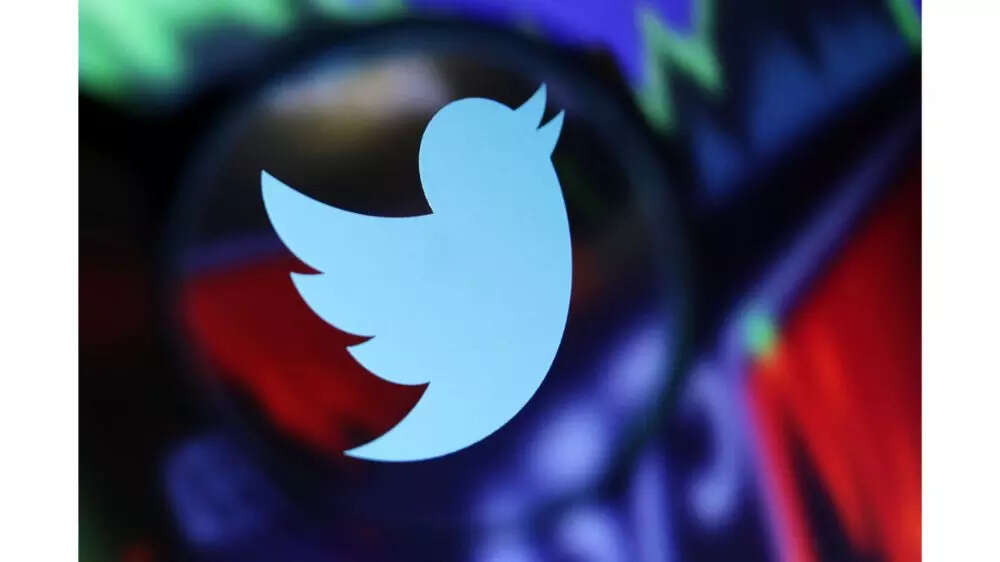 Twitter, last week, announced that the Blue users can now upload videos with up to two hours of duration and up to 8GB in size on the platform. The company CEO Elon Musk has now announced two new features that are coming to the microblogging website.
Twitter getting a seek button
Musk said that Twitter will add 15-second forward and back seek buttons during video playback. He was replying to a tweet in which a user asked the Twitter boss to add 15-second forward and back seek buttons.
Picture-in-picture mode on Twitter
"Coming next week, along with pic in pic, so you can watch while scrolling," Musk said. He added that there will be a picture-in-picture mode for users to watch videos so that they can continue scrolling while watching videos.
Picture-in-picture (PiP) mode shrinks a video player into a floating window and usually places it in a corner so that it does not affect the scrolling experience.
Users also took to Twitter to react to this new change here are some of the tweets.
"Thanks. Exactly this feature is one I too want and thought was lacking," a user commented.
"Thank you, I skip so many videos because of this," another user said.
One more user wrote, "All these suggestions are pretty much "make it as good as YouTube" – I wonder how much it would cost to clone YouTube's features, probably cheaper now with AI helping to code".
Apart from long videos, the social networking platform also revealed that it will soon introduce the feature of video and voice calls on the platform. Musk announced that the Direct Messages (DMs) are now encrypted for Twitter Blue users. By default, the encryption function is not activated, and users must actively opt-in to utilise it.
The latest additions on Twitter were promised by Musk last year when he talked about making Twitter an all-in-one app.