Read Time:
3 Minute, 50 Second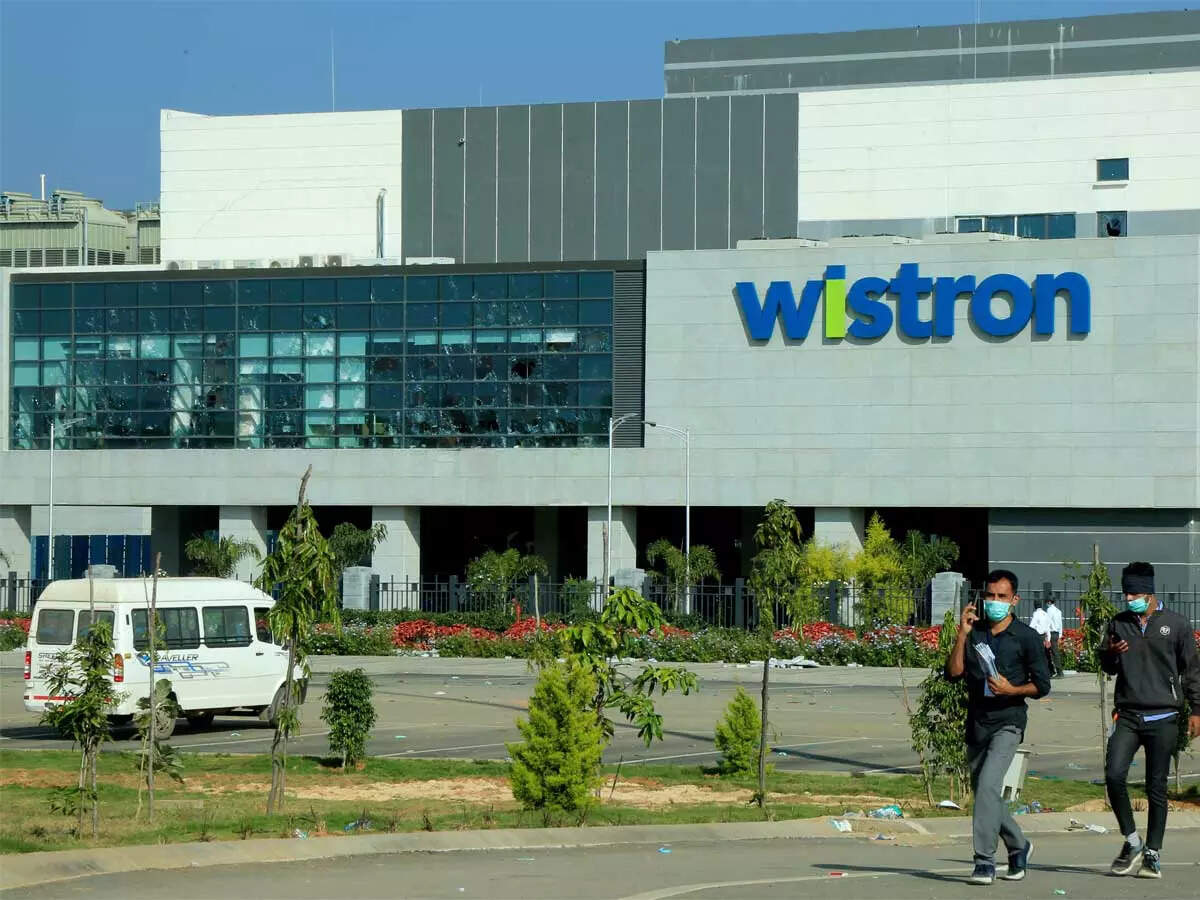 Wistron entered India in 2008 with a repair facility. This facility was used to service PCs, laptops, servers and other devices it manufactured. In 2017, the Taiwan-based company started making iPhones for Apple. Currently, the company makes the iPhone 14, iPhone 13, iPhone 12 and the iPhone SE. Now, the company is set to exit its Apple India business as it is in the process of selling its iPhone assembly unit in Kolar. Wistron is selling the Kolar plant which is located near Bengaluru to the Tata Group. The plant is currently holding trials for assembling upcoming iPhone 15 models in India. However, the company will continue with its repair facility which is located in Peenya, Bengaluru.
Why Wistron is exiting
Apple
India business
Wistron was the first company out of Apple's three global contract manufacturers to assemble iPhones in India in 2017. This move comes as other contracted companies by the iPhone-maker, Foxconn and Pegatron have doubled down their efforts for India, which is also the world's second-largest smartphone market.
The key reason for Wistron to leave Apple India's business is its inability to penetrate Apple's supply chain. It includes component manufacturing and vendor-managed inventory holding.
Wistron also faced some issues coping with the local work culture. In December 2020, soon after operations started at the Kolar unit, violence broke out as workers protested against allegedly unpaid wages and strenuous hours. The company had to pay Rs 430 crore in damages for this incident. Apple also halted the unit's production and put Wistron on probation until corrective measures were taken. Later on, production in this plant resumed in February 2021.
According to a report by ET, more than 400 senior production staff have been protesting against the management. The protesters are allegedly demanding parity in salaries with junior contractual workers. Also, Tata executives have already started taking up key positions but the deal is yet to be closed.
As per the report, employees and industry executives have said that Wistron was thinking about exiting Apple India's business as it "didn't see long-term profitability in being a mere assembler of the final product."