Read Time:
3 Minute, 0 Second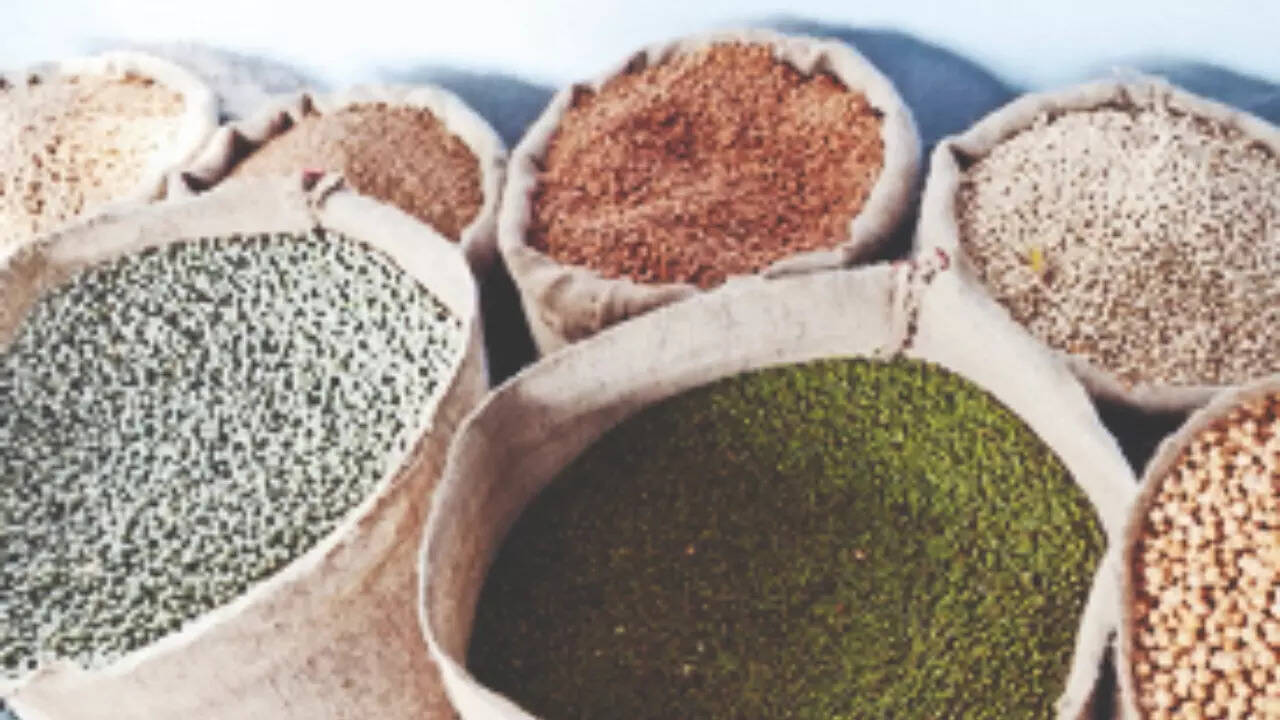 NEW DELHI: The government has estimated the country's foodgrain output in 2022-23 crop year to hit a record of over 330 million tonnes (MT), which is 14MT (over 4%) more than the production in the previous corresponding year, despite the unseasonal rains that hit north and west India in March. Such freak weather did not impact wheat crops much and the key cereal of the foodgrain basket reported a record output of 113 MT.
The overall estimated output is also 2 MT higher than the target set for the year before beginning of the kharif (summer crops) sowing operations in 2022 that saw good monsoon rains in the country.
The third estimates for the 2022-23 crop year (July 2022-June 2023 cycle), released by the agriculture ministry on Thursday, shows that paddy (rice), wheat and maize of the foodgrain basket reported record output in the year while pulses and coarse grains (nutri-cereals) recorded higher production compared to 2021-22 crop year.
"The agriculture sector is developing day by day due to hard work of farmers, proficiency of scientists and farmer-friendly policies of the government," said agriculture minister Narendra Singh Tomar.