Azam: District magistrate made me file complaint against Azam Khan, said plaintiff | India News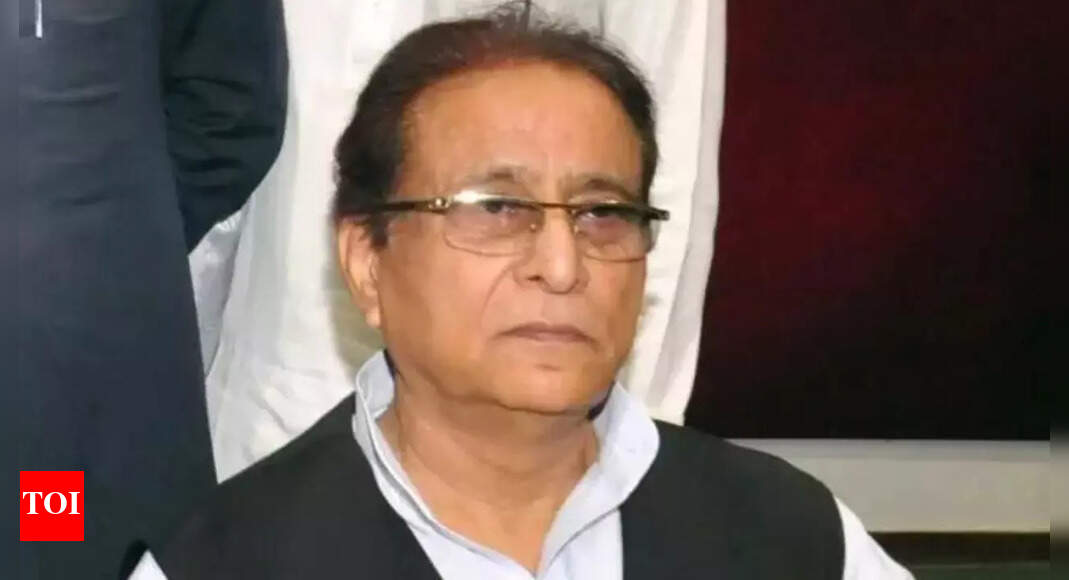 Read Time:
3 Minute, 44 Second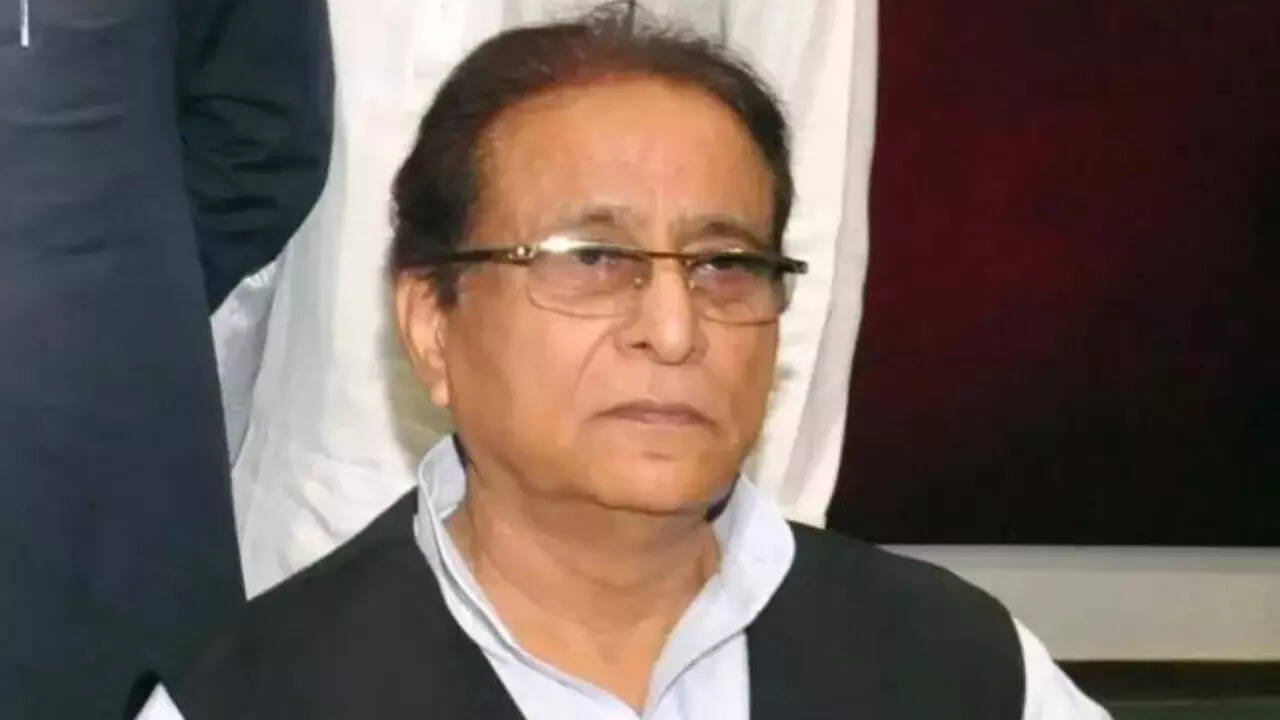 BAREILLY: In the Azam Khan "hate speech" case, MP/MLA sessions judge Amit Veer Singh over turned the three-year jail term awarded to the senior SP leader earlier by a lower court by making the statement of complainant Anil Kumar Chauhan, a government employee, the basis of the judgment and the consequent "acquittal".
In the judgment on Wednesday, the court pointed to Chauhan's statement which said: "I had registered a complaint under the pressure of the district election officer" (the DM in this case). The court observed Azam and his family had a "sour" relationship with the then district magistrate Aunjenaya Kumar Singh. The court order stated the comments were made on the then DM, who could have lodged a criminal complaint or filed a civil suit, but "instead he put pressure on Chauhan to lodge a complaint".
Significantly, the court said that the basic elements of crime that falls under IPC sections 153-A (promoting enmity), 505-1 (public mischief), and section 125 of the Representation of People Act, 1951, "were nowhere found in the complaint".
The court took references of past Supreme Court rulings and said that the basic compliance of Section 65-B of Evidence Act (identifying electronic record containing the statement and describing the manner it was produced) was not followed.
Regarding "hate speech" it was said by the SC in Pravasi Bhalai Sangathan vs Union of India judgment that mere use of "unparliamentary" language doesn't fall in hate speech category.
In Amish Devgan vs Union of India, the SC said that the words that are unparliamentary should be scrutinised by "reasonable, strong-minded, firm and courageous men and not those who are weak and ones with vacillating minds, nor those who scent danger in every hostile point of view."
Observing that Azam did use unparliamentary language, the court said "there were no communal remarks and there was no statement delivered to incite violence". It went on to say that the lower court's judgment on October 27, 2022, had "many errors and should be set aside".