Bade Achhe Lagte Hain 3 review: Nakuul Mehta and Disha Parmar recreate old-school romance as Ram and Priya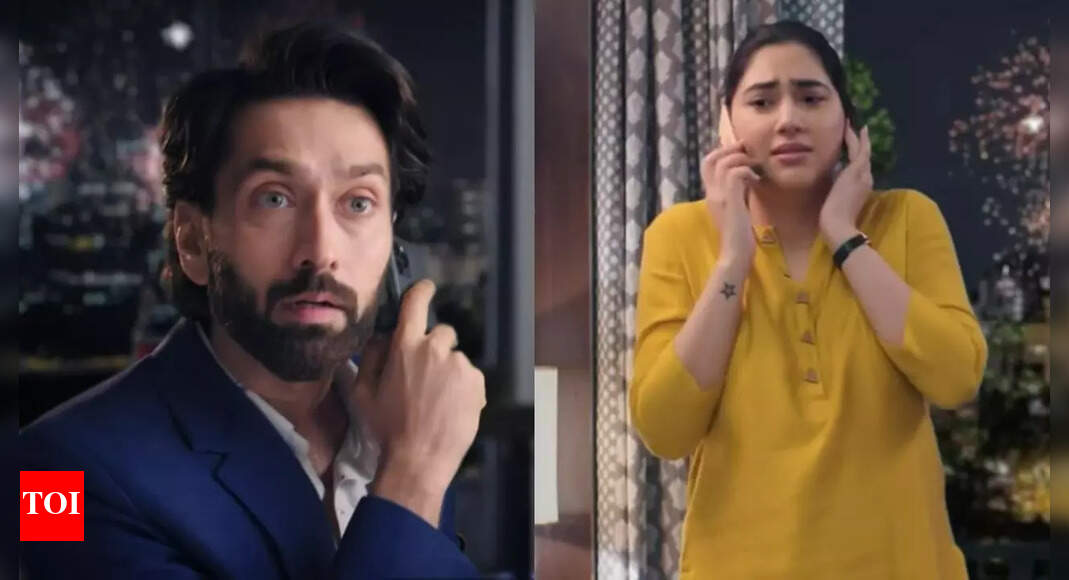 Read Time:
4 Minute, 20 Second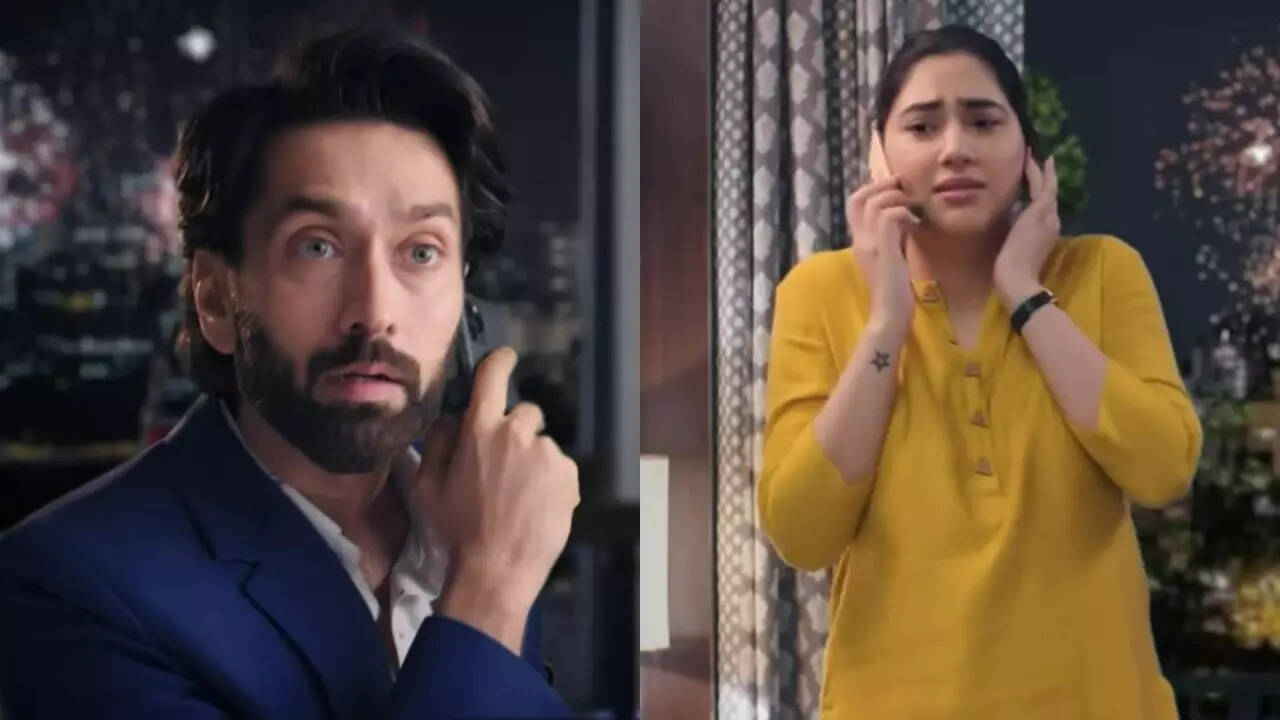 Nakuul Mehta and Disha Parmar are back on the small screen as
Ram
Kapoor and Priya Sood to delight the audience once again in the latest season of Bade Achhe Lagte Hain, and the two do not disappoint. The first episode of the new season that aired on Thursday (May 25) packs old-world charm in a new bottle.
While Ram may be a successful businessman with wealth, fame and friends, he continues to feel lonely and longs for something he can not yet decipher. Priya, on the other hand, is a dentist, who is content with what she has. She desires to marry Yuvraj, an employee at Ram's office.
The contrast in their world is shown through Ram's extravagant New Year's eve party after his food delivery app is declared a huge success while Priya returns home from work to celebrate New Year with her family which Yuvraj promises to come to after his office party.
What complicates the situation yet makes Ram and Priya come together for the first time on New Year's eve is Alekha (Ram's business partner) confessing her feelings to Yuvraj. Yuvraj wants someone to invest in his idea so he can make it big. Even though he's baffled initially, he decides to ditch Priya and stay at the party with Alekha for personal gains.
It is Ram who somehow ends up picking Priya's call on Yuvraj's phone right before the clock strikes 12 am and they wish each other Happy New Year. These little moments of romance manage to tug your heartstrings and this is just the beginning of the ride that the viewers will be in for, in the upcoming episodes.
Nakuul's dialogue delivery evokes feelings. He manages to capture the essence of Ram Kapoor through his expressions. In a scene where he tells his girlfriend Kriti that she and others around him have helped him get rid of his loneliness is followed by silence. It's shown that he thinks quite the contrary and feels that the rain is trying to speak to him. The rain that in all the previous seasons has had a connection with Priya.
Disha Parmar is excellent as Priya. The simplicity and spontaneity that she brings to her part is unmatched. It's easy as an audience to empathise with both the characters and love them in equal measure despite their contrasting personalities.
The show is well-paced. There is never a dull moment, though there are things one is able to anticipate in advance like Yuvraj ditching Priya on New Year's eve. Ram's office is vibrant and showcases his extravagant life. Priya's home and clinic are simply done with bare minimum.
The third season of the show has started on the right note. We suggest you stay tuned for more.