Bank Officer's Son Kidnapped For 1 Crore Ransom In City, Murdered By 3 Friends | Jaipur News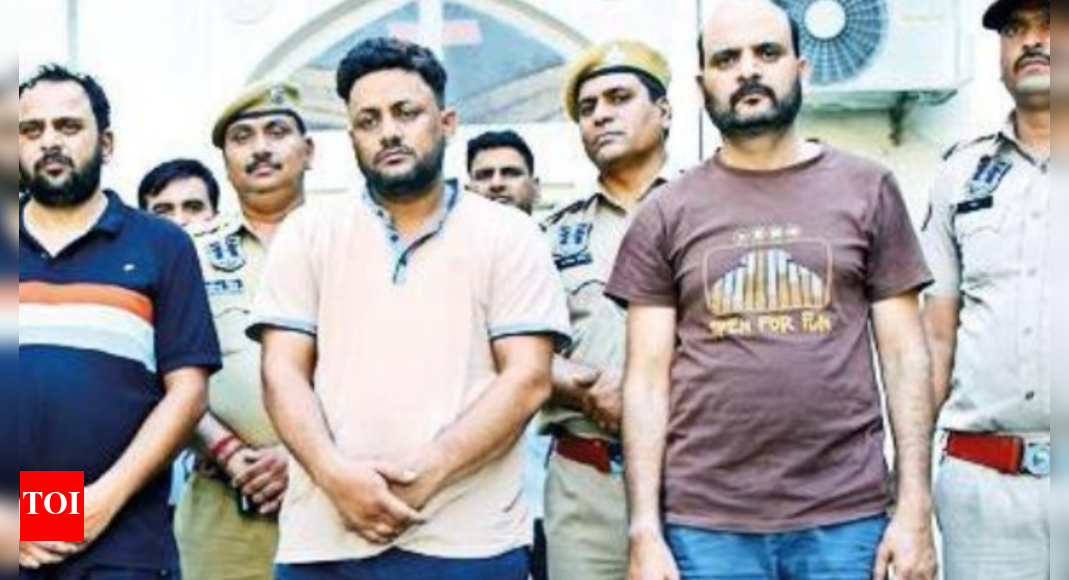 Read Time:
3 Minute, 48 Second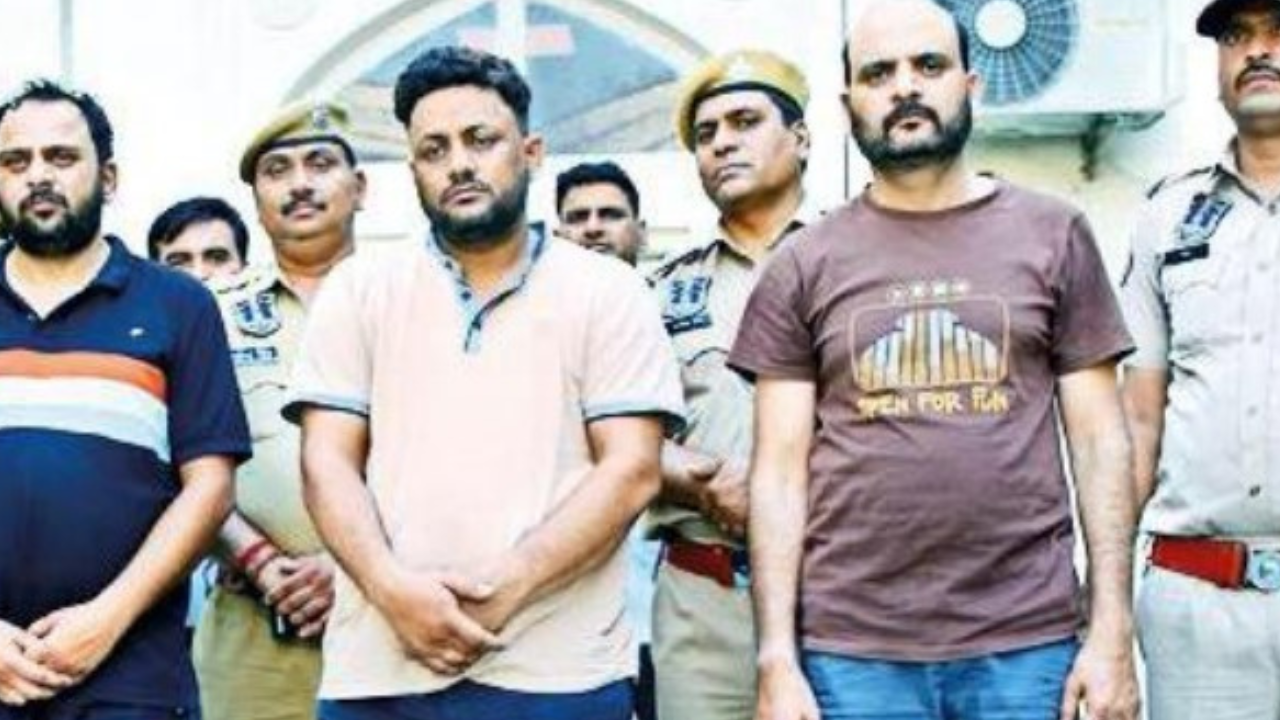 JAIPUR: A senior bank officer's 31-year-old son was abducted from the city by his three friends to demand Rs 1 crore as ransom and then murdered and the body dumped in Dravyavati river on Monday. All the three accused were arrested by the Jaipur city police on Thursday.
The accused also recorded a video of the victim tied up with medical tape to make the ransom demand. The body of the victim, Hanuman Meena, was fished out of the river early Thursday morning, said additional commissioner of police (crime) Kailash Chandra Bishnoi. The accused have been identified as Diwakar Tank, 34, a lawyer; Brij Bhan Singh Chouhan, 27, and his brother Yogendra Singh Chouhan, 25.
"The accused took an apartment on rent in Sanganer to execute the conspiracy, which they had planned about a month ago," Bishnoi said, adding that they abducted the victim on Monday and killed him on the same day. He said they killed him as they knew they were unlikely to get the ransom.
Meena worked as a computer operator in the Saras dairy. DCP (East) Gyan Chand Yadav said Meena was reported missing on Monday.
"He had left his house on Monday at 9.30am to go to the office. His family filed a missing person report the same day. We found his bike parked near Taron ki Koot but his whereabouts were unknown," Yadav said.
Meena's uncle Rameshwar Meena said the family received a video message on Tuesday. "The abductors sent the video to his father. They demanded a ransom of Rs 1 crore and threatened to kill him. They also threatened other members of the family by saying that they knew everything about us," he said.
As the search got underway, one of the abductors, Diwakar Tank, visited Meena's family to claim he was worried. "He acted as if he was very concerned," said Anuj, a relative.
Tank also went to the Sanganer police station and demanded that the cops find his friend quickly. "Technical evidence suggested the involvement of Tank and others. The accused is a lawyer and the chief conspirator," said a police officer.