Bose Institute: Darjeeling air high in PM10, turning toxic: Bose Institute-IIT Kanpur study | India News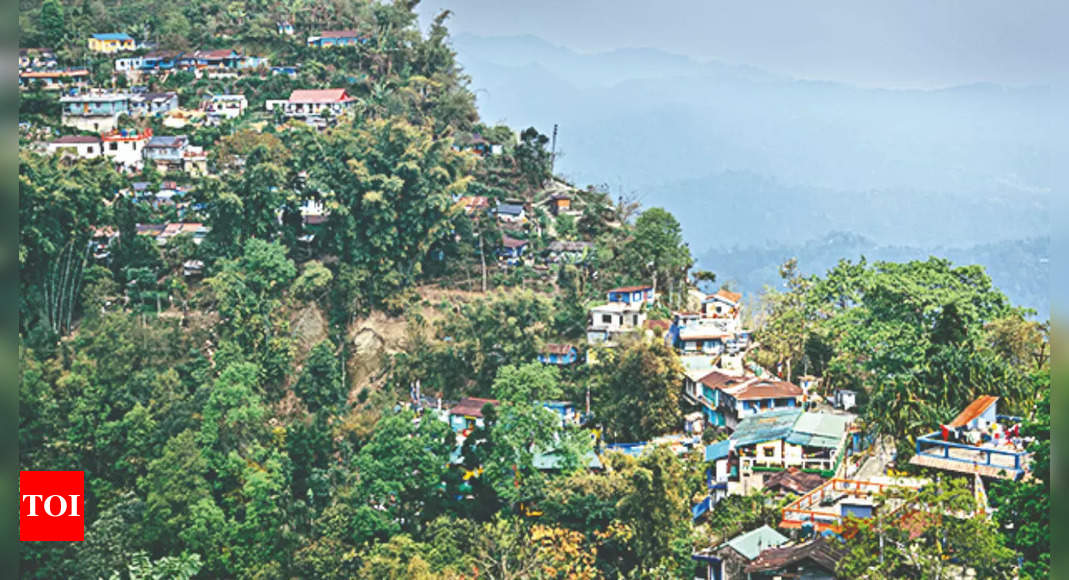 Read Time:
3 Minute, 17 Second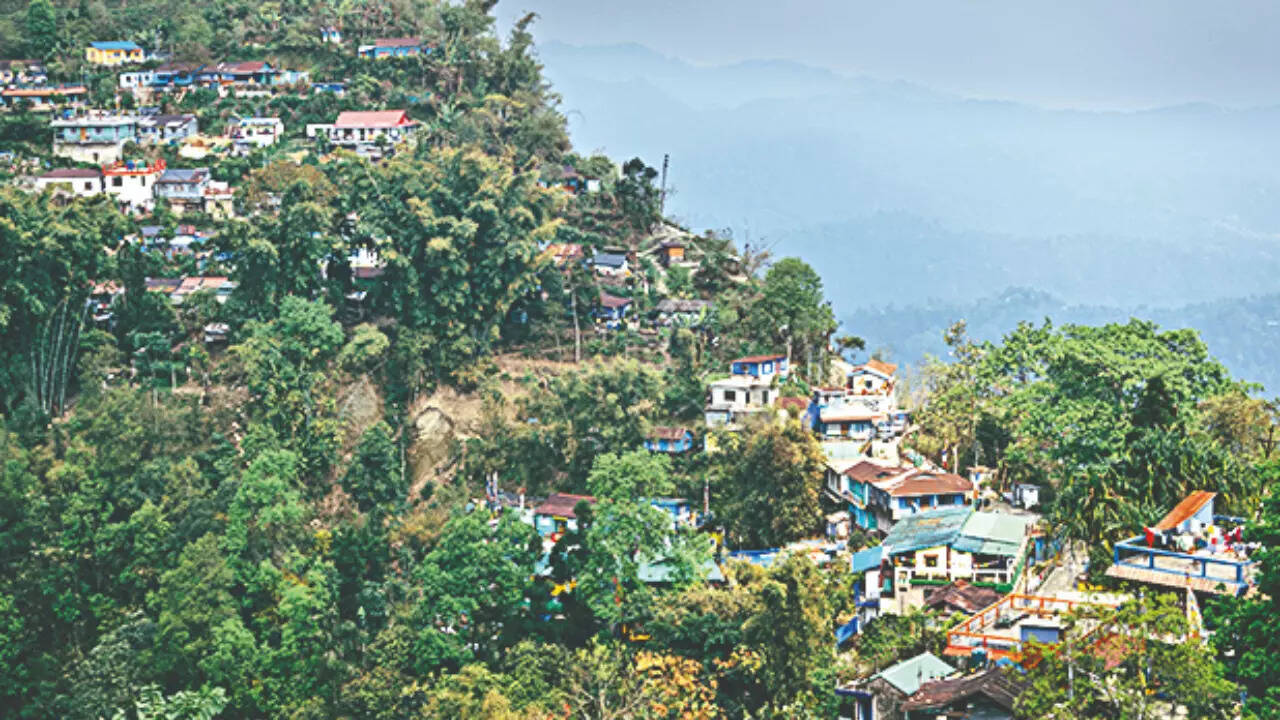 KOLKATA:
Darjeeling
may soon join the list of cities with air pollution levels higher than the national ambient air quality, rendering escape to the hill station from congested Kolkata to breathe fresher air meaningless.
A study has revealed that Darjeeling may soon become a non-attainment zone alongside six other cities in Bengal. A non-attainment city is one whose air has failed to fulfil national ambient air quality criteria for at least five years.
The study was carried out by researchers from Kolkata's Bose Institute and IIT Kanpur. Published in the scientific journal 'Atmospheric Environment', the study analysed PM10 levels in Darjeeling from 2009 to 2021.
Researchers found that in summer and winter, the concentration of PM10 particles exceeded the Indian standard of 60g/m³ (micrograms per cubic meter). The primary cause of this pollution was ultrafine components of PM10, specifically PM1 particles.
The study projected that PM10 pollution in Darjeeling would reach about 63g/m³ of air in 2024, surpassing the Indian standard. It also identified the major sources of ultrafine particulate matter pollution, like vehicular emissions from tourism activities, biomass burning from roadside eateries and dust transport from the Indo-Gangetic Plain.
Dr Abhijit Chatterjee, Bose Institute associate professor and one of the authors, said: "Policymakers need to address the significant pollution load in Darjeeling."
The study undertaken by Dr Abhinandan Ghosh of IIT Kanpur and Monami Dutta of Bose Institute, along with Chatterjee, highlights the urgency of establishing robust monitoring stations for air pollutants in the region.