Read Time:
3 Minute, 11 Second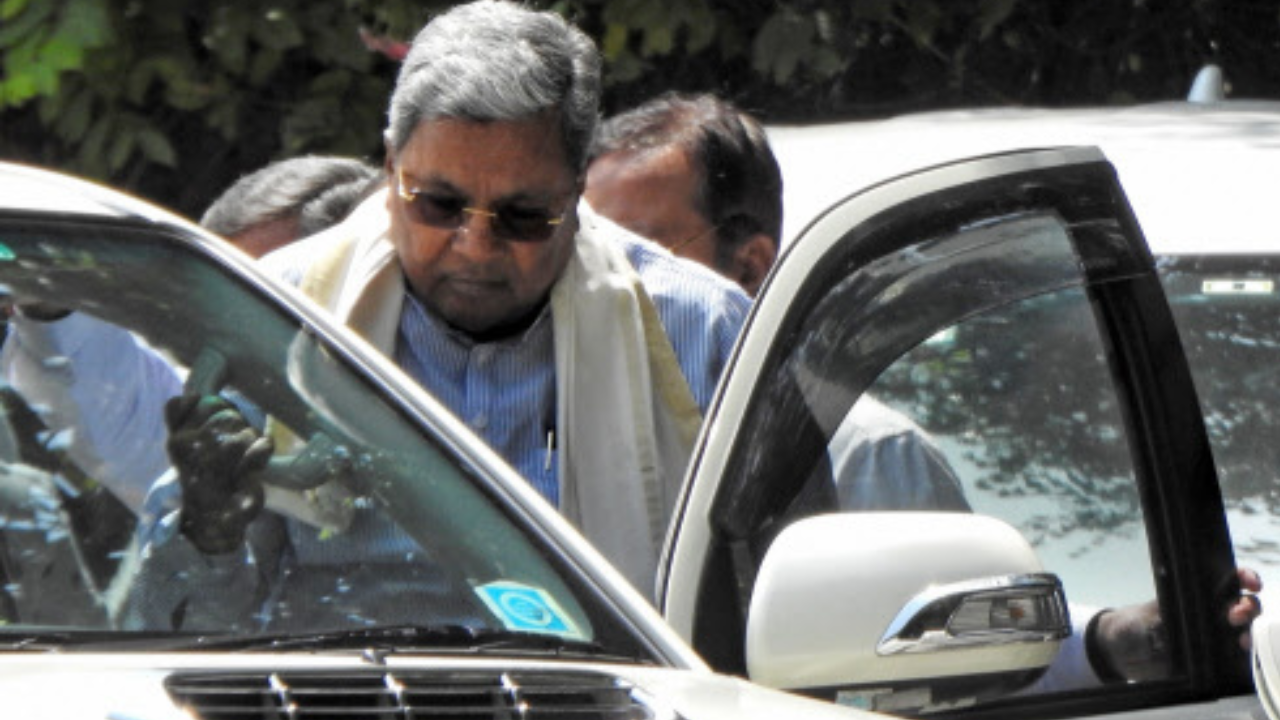 NEW DELHI: Karnataka Congress in-charge Randeep Singh Surjewala on Friday announced that the state Cabinet expansion will take place tomorrow.
"Decision to form a cabinet and who to include in the cabinet is of chief minister. Siddaramaiah has discussed various names with the party, we have now left it for him to decide… I was told by him (Siddaramaiah) that the further extended cabinet will be sworn-in tomorrow, in Karnataka," Surjewala told reporters.
Earlier in the day, Karnataka chief minister Siddaramaiah met former party presidents
Sonia Gandhi
and
Rahul Gandhi
at their residence in the national capital.
Meanwhile, Congress leader Rahul Gandhi also arrived at the residence of party president
Mallikarjun Kharge
earlier today.
On Thursday, Siddaramaiah and his deputy D K Shivakumar held meetings with top Congress leaders in New Delhi regarding expansion of the state cabinet.
Siddaramaiah and Shivakumar were sworn in as Karnataka CM and deputy CM respectively along with eight cabinet ministers on May 20. However, the ministers have not yet been allocated their portfolios.
The Congress high command approved the first list of eight ministers against the earlier plan of inducting a much higher number of around 28 legislators into the cabinet.
Congress bagged 135 seats in the May 10 elections to the 224-member Karnataka Assembly ousting the ruling BJP, which got 66 seats from the only southern state it had.
(With agency inputs)