Read Time:
3 Minute, 5 Second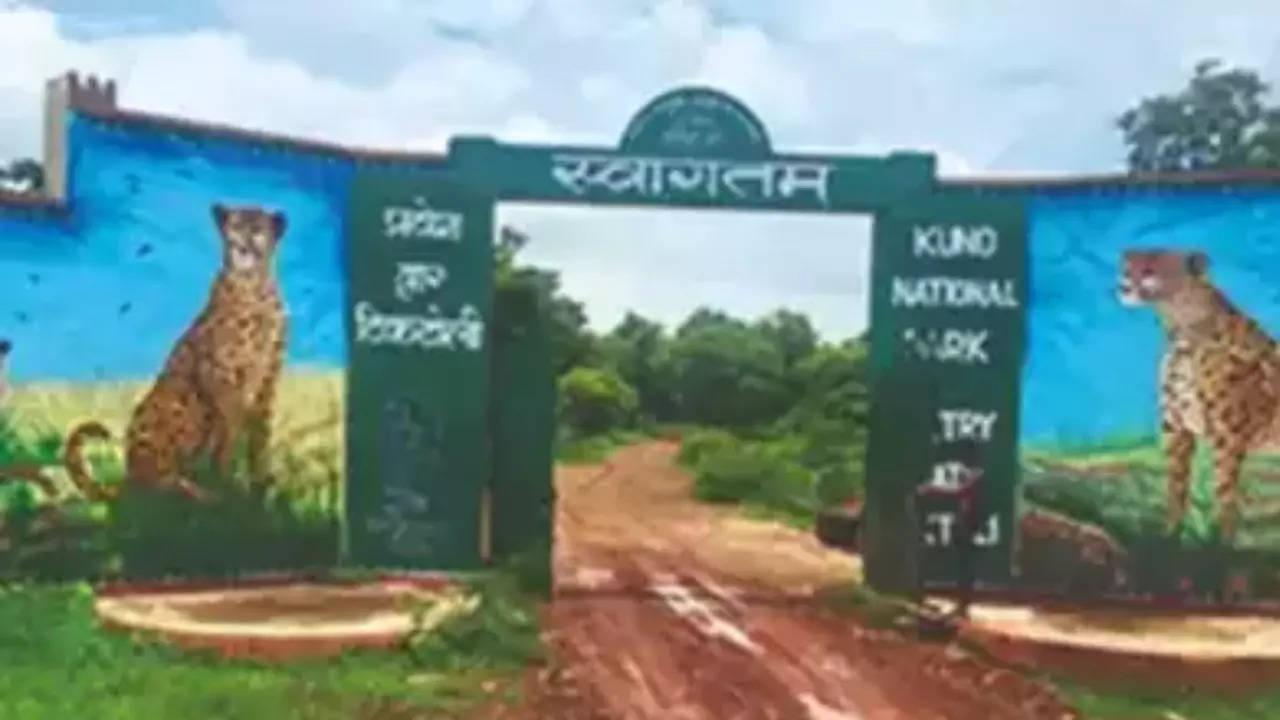 BHOPAL: A team from Kuno National Park in Sheopur of
Madhya Pradesh
, tasked with locating a female cheetah, Aasha, which had moved out of the protected area, was attacked early Friday morning by villagers in Burakheda village who mistook them to be cattle thieves.
The villagers fired at the team and launched a physical attack. Four forest employees were injured in stone-pelting and taken to hospital.
The forest department team had been using a GPS tracker attached to the cheetah's neck to monitor its movements. During their search, the team passed near Burakheda village in the night.
The villagers suspected them to be cattle thieves and fired warning shots in the air to scare them away. However, when the team did not retreat, the villagers launched a violent attack, including physical assaults and stone-pelting.
It was reported that the attack was prompted by recent thefts in the village and the presence of dacoits in the area. The forest department team, in their search for the cheetah, had made several rounds of the village in their vehicle, which made the villagers suspicious.
PK Verma, divisional forest officer, said a case has been registered at the local police station and urged a thorough investigation to identify those responsible for the attack.