Read Time:
3 Minute, 57 Second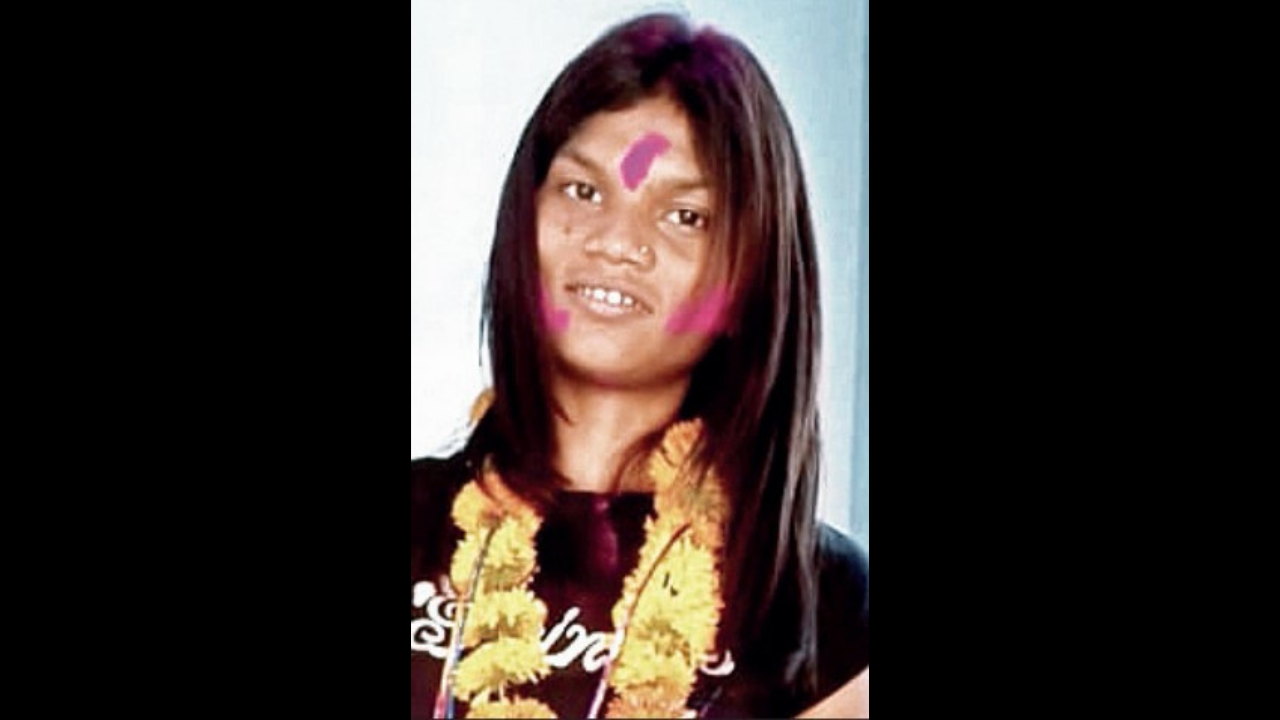 NAGPUR: Rajula Hidami, 21, who was kidnapped by Maoists in 2015 at the age of 13 years and forced to join the rebel movement, had resumed education after surrendering before Gondia police in 2018. The tribal girl has scored around 46% in HSC examination results for which were declared on Thursday. According to personnel from Gondia police who have mentored her, Rajula now dreams of becoming a police officer.
Rajula has scored 275 out of 600 marks in HSC, with the highest marks in history (64).
During her two-year association with the Korchi-Kurkheda-Khobramenda dalam (KkK), the rebels had trained her in using arms and weapons. She was also involved in a fierce gunbattle with security forces and had around nine offences against her.
After resuming studies, Rajula had cleared the SSC exam with 40%. Her mentors at Deori Naxal cell in Gondia are a happy lot with her achievement in HSC exams. The then addl SP Sandip Atole, now SP of anti-corruption bureau (ACB) in Aurangabad, said, "She was like an adopted child to my family. We had first got her enrolled in a school at Deori in Std VIII," said Atole adding that a cop from Deori Naxal cell deserves praise for completing documentation needed to resume Rajula's studies despite a gap of three years.
A constable from the Deori Naxal cell and his wife had visited Rajula's mother in Gadchiroli posing as tehsil office clerk and teacher to gather her documents for school admission.
"Rajula's mother was married for the second time and we felt the girl will do well if she stayed at a tribal girls hospital," said Atole whom Rajula visits frequently.
The Deori Naxal cell constable stated on the condition of anonymity that cops from his unit helped Rajula and others in the hostel in studies. "Rajula is now doing MSCIT and undergoing training in police recruitment. She dreams of becoming a sub-inspector," said the constable adding that efforts will be taken to enrol Rajula in a polytechnic college.
Rajula, who once was assigned by Moaists to document and prepare records in tabs, has completed meditation and vipassana courses too.
SP Nikhil Pingale said he too will try to find ways to help Rajula after collecting details from the Naxal cell in Deori.