56 days to the top of the world: In a first, Tamil Nadu woman scales Mount Everest | Chennai News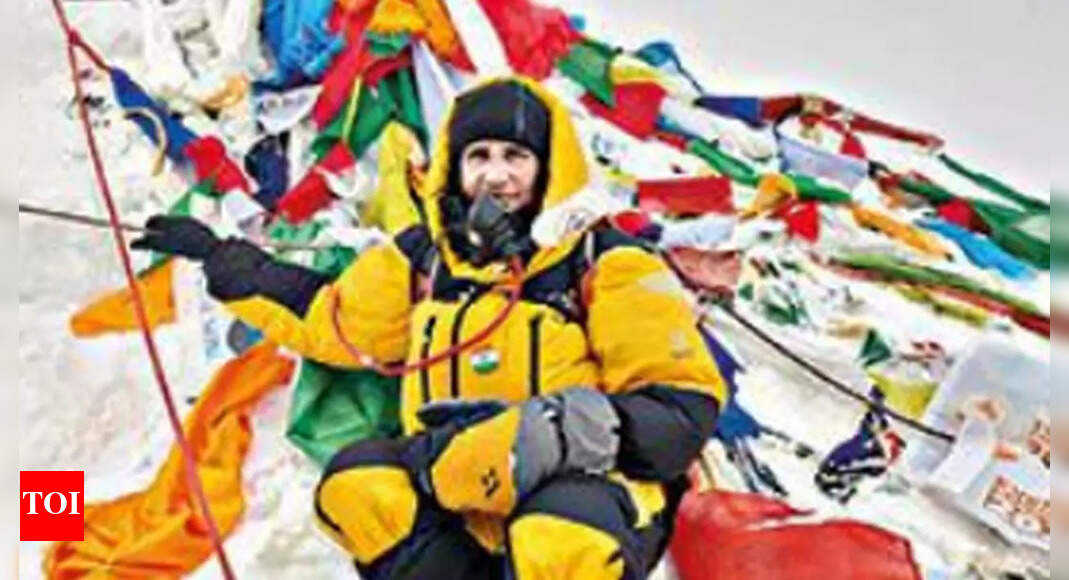 Read Time:
2 Minute, 44 Second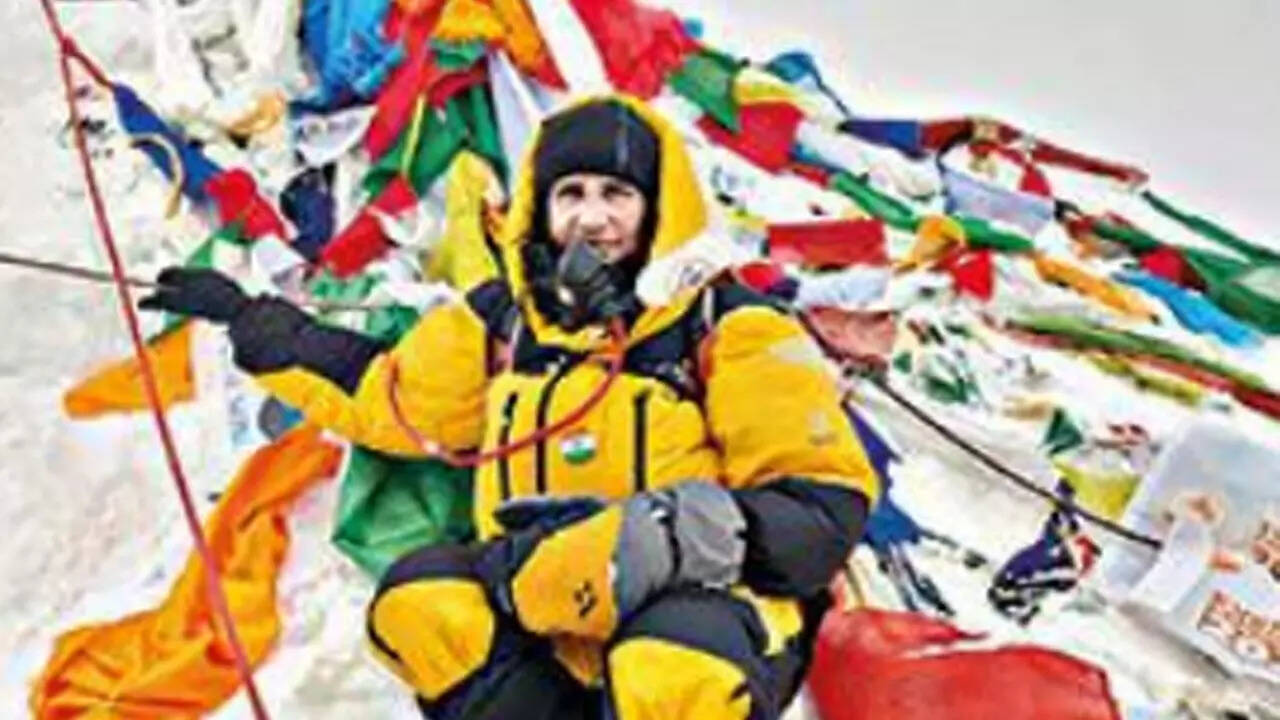 CHENNAI: Muthamizh Selvi, who teaches Japanese in Chennai, became the first woman from TN to scale Mount Everest. She reached the summit on May 23 and returned to Kathmandu on Friday.
"During the summit push, the final phase of scaling the mountain, my sherpa named Pumpa became ill. But I told him that I would reach the summit at any cost," Muthamizh Selvi told TOI.
"Two in my camp died and several were injured but despite that I was able to reach the summit and come back safely," said Muthamizh Selvi. It took her 56 days to reach the summit and return to base camp on Thursday. From there she reached Katmandu in a helicopter arranged by the state government. Chief Minister M K Stalin and sports minister Udhayanidhi Stalin tweeted congratulations to Muthamizh Selvi. The State had given 25 lakh for the expedition.