Read Time:
3 Minute, 8 Second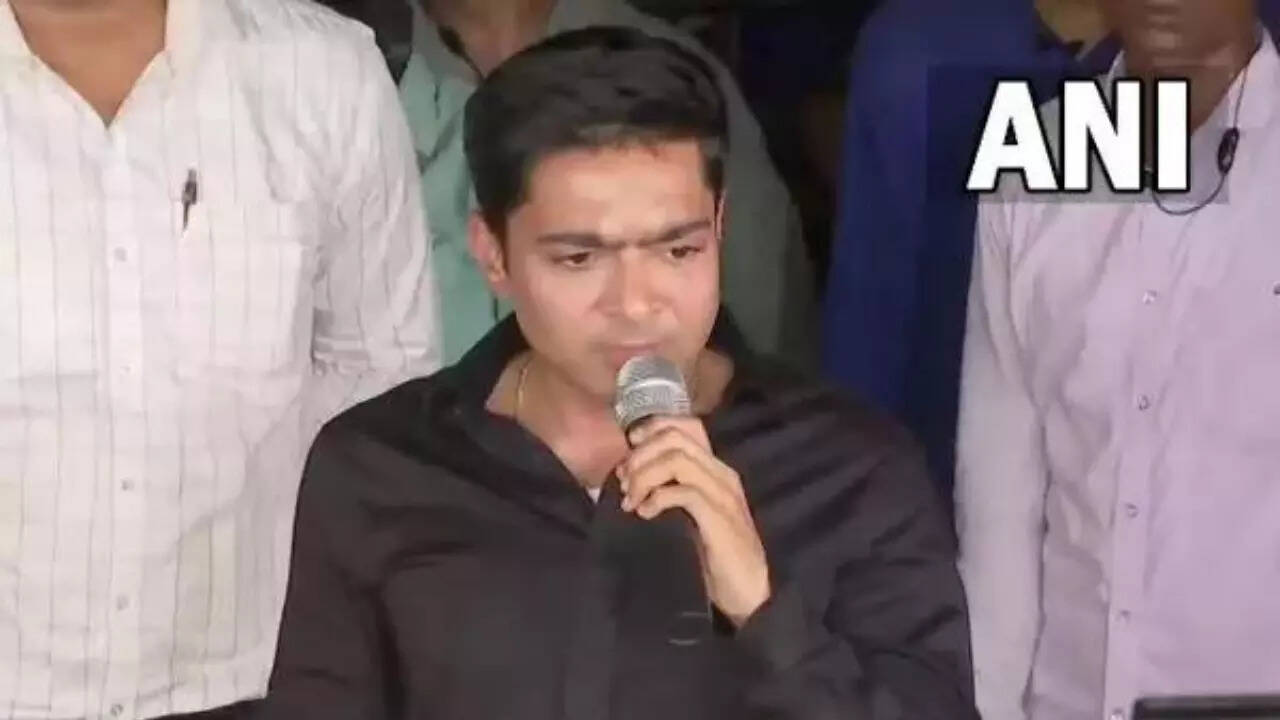 NEW DELHI: The Supreme Court on Friday refused to stall the ongoing investigations by CBI and ED into the alleged role of MP and TMC national general secretary
Abhishek Banerjee
in the West Bengal teacher recruitment but stayed a Calcutta HC order imposing Rs 25 lakh cost on him while rejecting his plea for recall of earlier order directing probe against him.
A vacation bench of Justices J K Maheshwari and P S Narasimha said it would not, for the time being, interfere with the Calcutta HC's order directing continuance of the probe into Banerjee's alleged role in the teacher recruitment scam but agreed to stay the imposition of the cost, which it felt was excessive. The bench posted a detailed hearing in July second week.
Appearing for Banerjee, senior advocate A M Singhvi said the case was assigned, on the directions of SC, from Justice Avijit Gangopadhyay to Justice Amrita Sinha for considering the entire issue afresh. However, the new judge did not consider the core issue – whether Banerjee could have been roped in because of his public speech without there being any evidence of his involvement in the scam. Justice Maheshwari said, "… after considering the matter in detail, she (the new judge) has passed a reasoned order for continuance of the investigation. Can we interfere with the order?"