Go for interview, get kidnapped & pay ransom: Gang of criminals busted in Begusarai | Patna News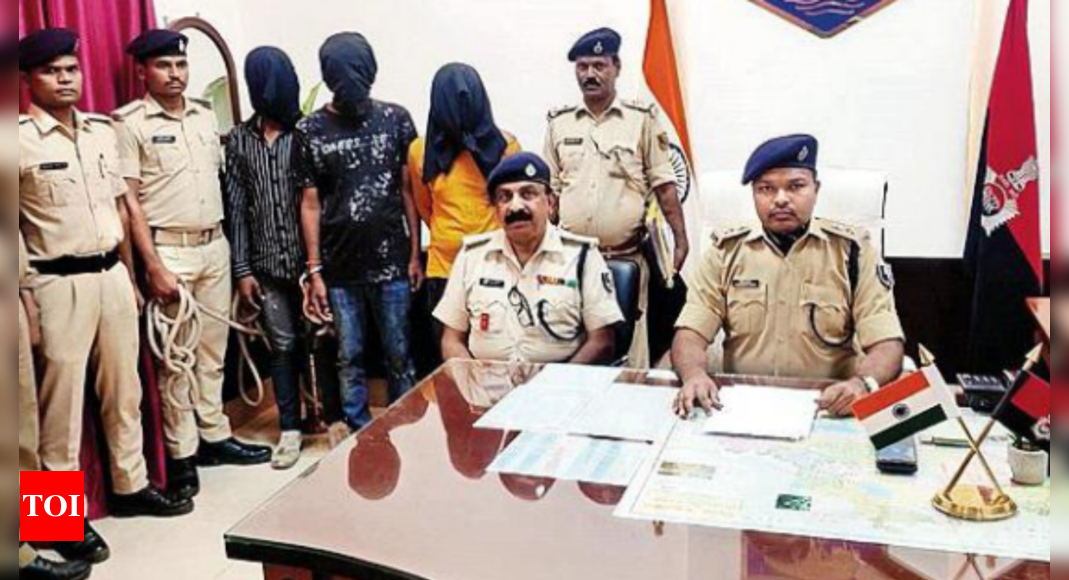 Read Time:
3 Minute, 57 Second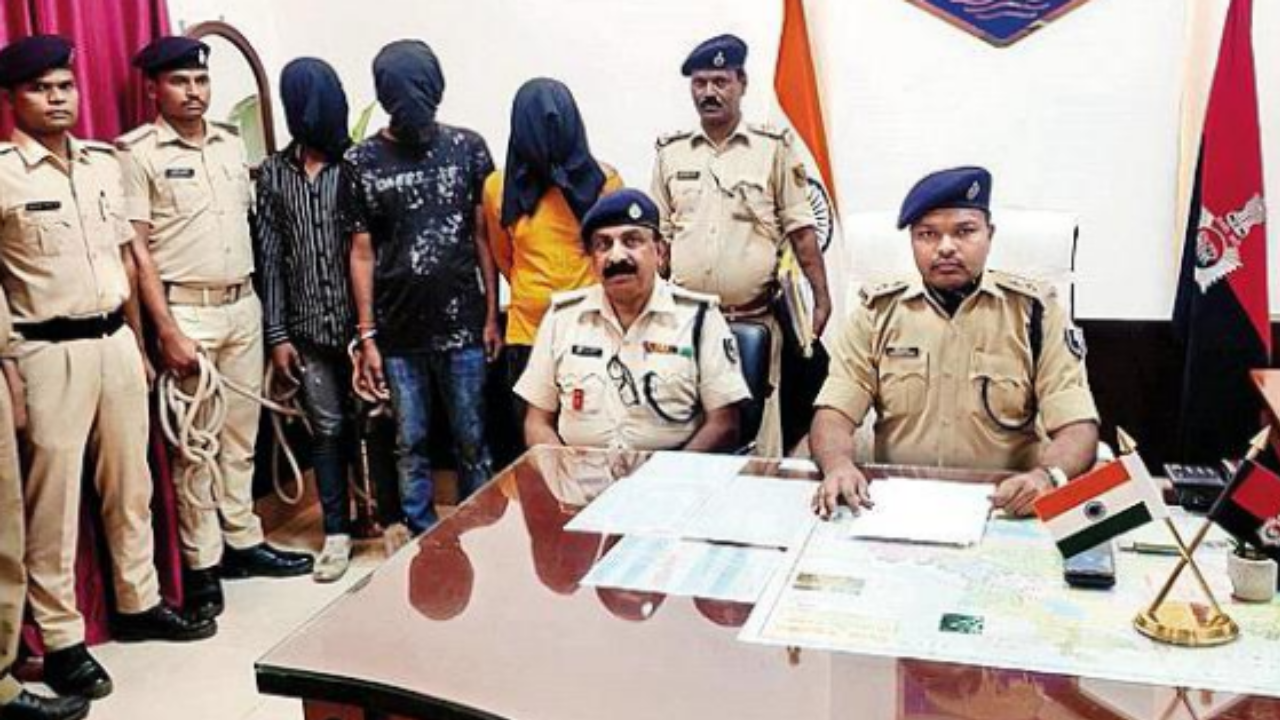 BEGUSARAI: A gang of criminals that used to first lure youths to come to a particular place for a job interview and then kidnap them for ransom has been busted in Begusarai.
The new modus operandi of kidnapping for ransom came to light after a police team conducted raids to rescue a kidnapped youth at Pahadchapi Mor on GT road in Aurangabad district on Wednesday. The police team arrested three persons, two from Kaimur district and another from Gaya district, in this connection.
According to police, one Amit Kumar, a native of Dihi village under Chhaurahi police station area of the district, was rescued during the raid. Amit had been called to appear in an interview in Patna on May 22. However, he was abducted by the criminals when he reached the designated place.
Begusarai SP Yogendra Kumar on Friday said the gang members had created a WhatsApp group of job aspirants. They used to call a job aspirant to a place on the pretext of an interview.
"Once the person reaches the place, the criminals would kidnap them and then demand ransom from their family members. Amit also fell in this trap and as directed by the gang members reached Patna on May 22 to appear in a job interview. However, he was asked to come to a particular place as he has to accompany others to go to Gaya for the interview," the SP said.
He added: "However, when Amit reached there the criminals pushed him inside a car and covered his mouth and tied his hands. They even beat him up brutally and sent the video of it to his family members, demanding Rs 6 lakh as ransom. Amit's family members, who were in panic after seeing the video, even transferred Rs 50,000 to the account number given by the criminals and later informed the police about the kidnapping."
He further said a special police team headed by Manjhaul SDPO was constituted and it raided several places in Patna and Aurangabad districts, and finally succeeded in recovering Amit.
"The police team has arrested three gang members who have been identified as Adarsh Kumar and Ehsan Ansari, both residents of Kaimur district, while one Sujit Kumar of Gaya district. A car used in the crime has also been recovered," the SP said.