Read Time:
3 Minute, 43 Second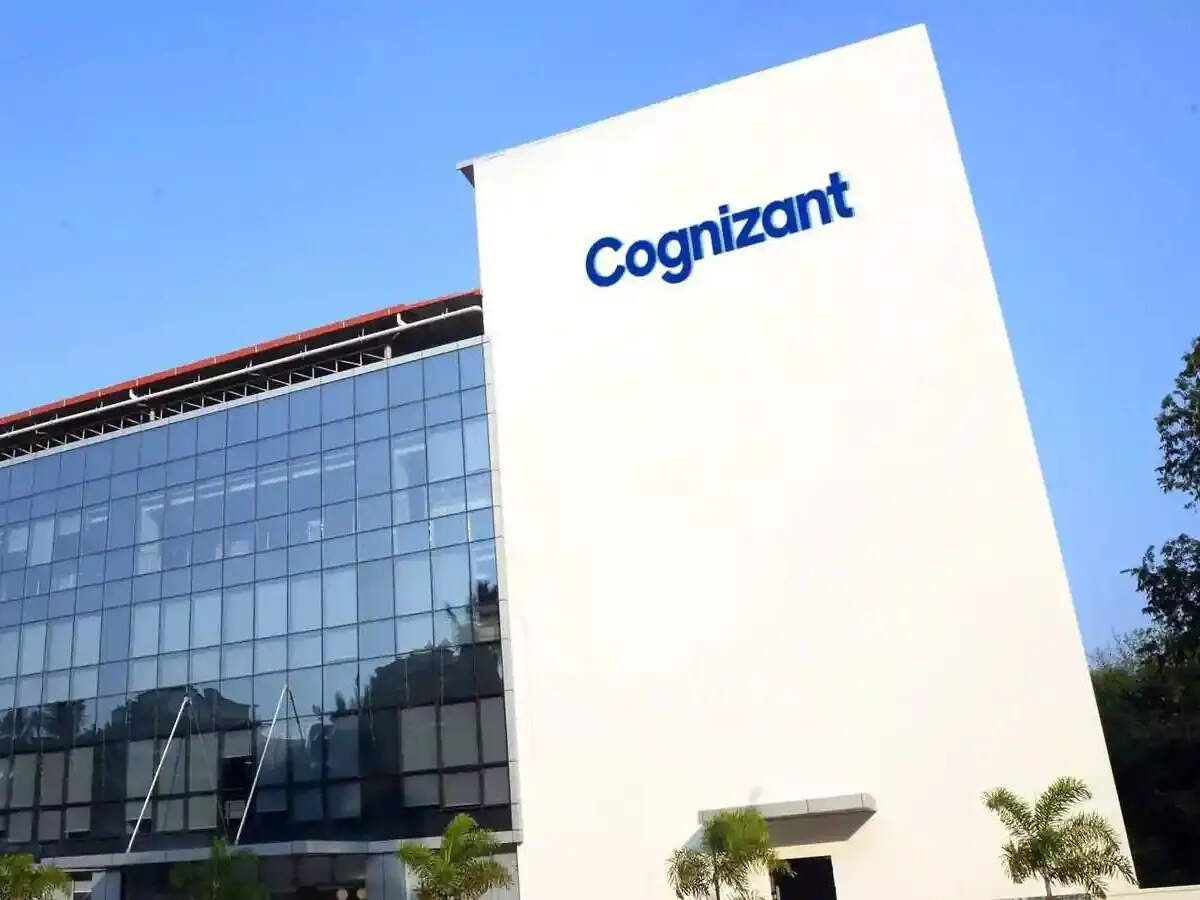 A US appeals court has reportedly vacated a $570 million award Cognizant had won against rival software provider Atos' Syntel Inc for theft of its trade secrets related to healthcare insurance software. While Cognizant won the lawsuit, the New York-based US Circuit Court of Appeals said that Cognizant was not entitled to the damages under the federal trade secret law and ordered a Manhattan federal court to reconsider based on other grounds, as per a report in news agency Reuters.
As per the report, the court, however, affirmed that Syntel was liable for misusing the trade secrets that belonged to Cognizant's TriZetto Healthcare. Replying to the ruling, a spokesperson for Cognizant told Reuters that the company was pleased with the liability ruling and is "evaluating its appeal options" for the damages decision.
Cognizant vs Syntel: Story of lawsuit and counter lawsuit
The case goes back to the year 2015 when Syntel unit first sued Cognizant and TriZetto. The lawsuit alleged that Cognizant's acquisition of TriZetto resulted in a breach of Syntel's contract with the company.
Cognizant countersued Syntel for stealing trade secrets related to its Facets software, used by healthcare insurance companies to automate administrative tasks, during its work with TriZetto and using them to develop a competing product.
Cognizant won the case and a jury awarded it $854 million in damages against Syntel in 2020. The district court later cut this amount to $570 million.
The US Circuit count in the recent case affirmed that Syntel was liable for misappropriating more than 100 Cognizant trade secrets, but it took issue with the legal theory that had justified Cognizant's damages.
As per the Reuters report, Cognizant's award under federal trade-secret law was largely based on its estimate that Syntel saved $285 million on research and development for its software by using the secrets, an amount the court doubled in punitive damages. The appeals court said Cognizant did not suffer harm that would justify the "avoided costs" award, such as losing the value of its trade secrets.
(With agency inputs)